Advertisement feature from Car Care Plan
​

What can Car Care Plan do for Your Business?
Car Care Plan is one of Europe's leading providers of vehicle warranty, asset protection products and aftersales motoring programmes, registering over 1 million products globally each year.
Established over 40 years ago, Car Care Plan has built up an impressive portfolio of clientele, including some of the industry's leading manufacturers and dealers. Car Care Plan partner with these clients to offer peace of mind to motorists worldwide.
Global Coverage​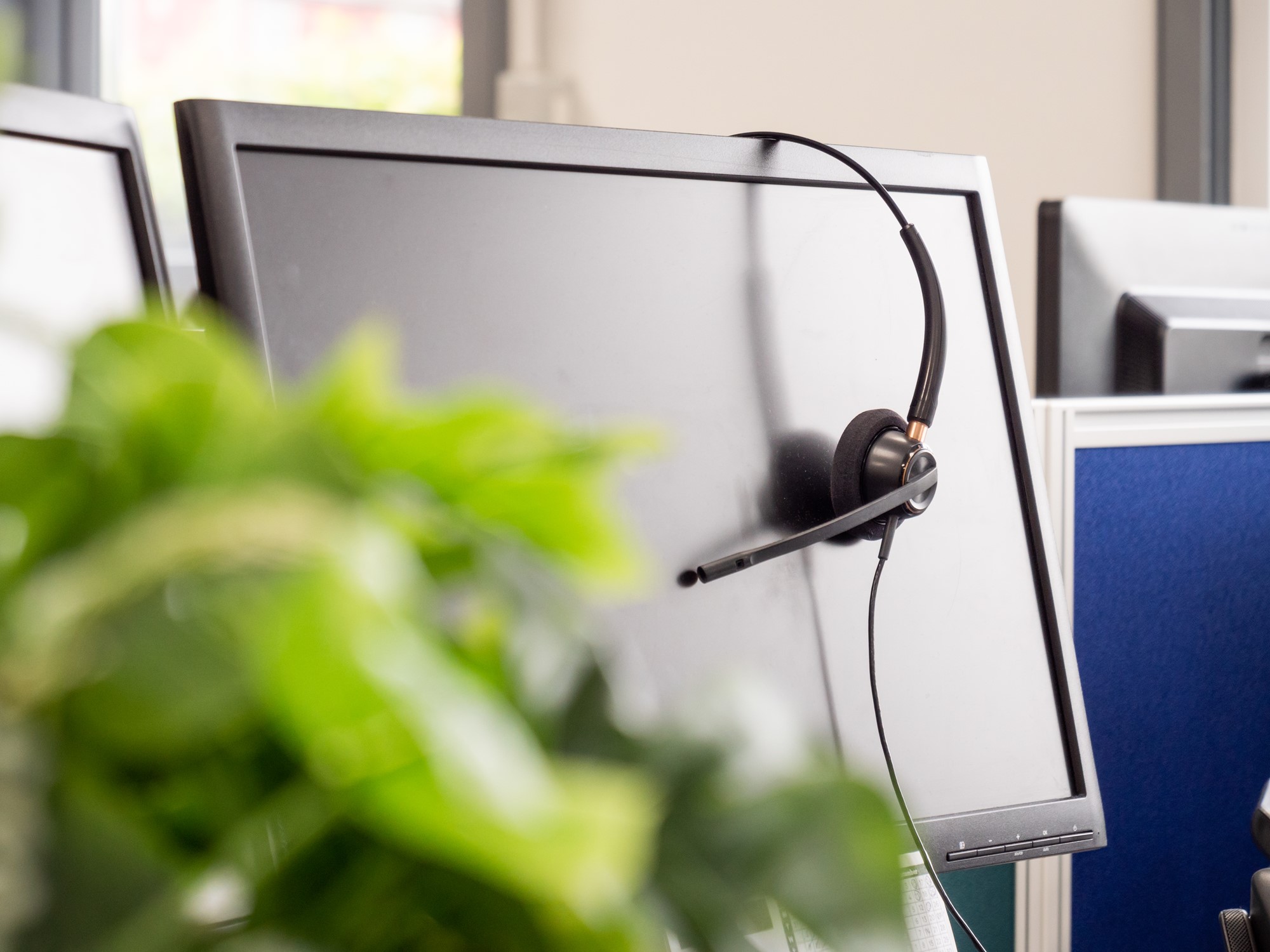 The company is active in over 50 countries, with offices located in the UK, China, Brazil, Turkey and Russia. This geographical coverage, combined with Car Care Plan's multi-lingual claims handling capabilities allow the company to meet clients' needs, whether those needs be localised to a single market or a global programme spread across multiple markets.
An End-to-End Solution
The company's operational capabilities are supported by a team of over 400 employees, possessing an extensive knowledge of the industry, products and supporting disciplines, allowing Car Care Plan to support the varying needs of its clients and their customers. All of this allows Car Care Plan to provide clients with a seamless end-to-end solution, all administered from under one roof.
Product Development
For over 40 years, Car Care Plan has been dedicated to providing peace of mind to motorists worldwide. To do this, they partner with dealers and manufacturers, to offer bespoke, white label solutions, leveraging the company's 40 years of experience and extensive mix of in-house capabilities to deliver high quality, suitable and reliable products to the automotive market.
Car Care Plan's success over its 40 years has been built on the foundation of quality products, adopting a relentless approach towards product development, constantly reviewing and enhancing their product range. This ensures the products remain relevant and suitable to the market, whilst guaranteeing the quality of the products mirror the high standards of Car Care Plan's clients.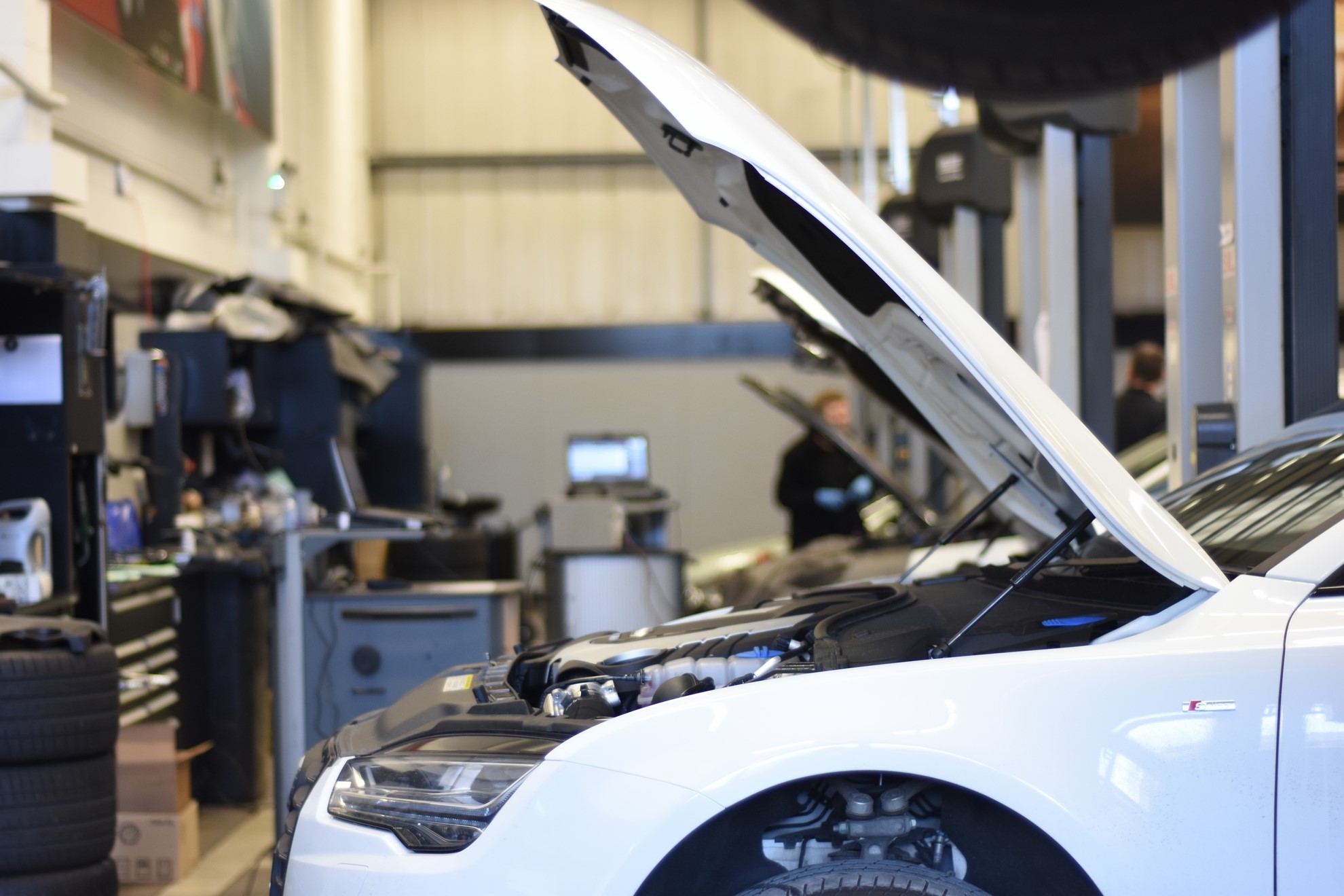 ​Car Care Plan prides itself on offering the best products available in the market. Through detailed analysis of product performance, Car Care Plan reacts to market and consumer needs to continually improve its products and enhance its product range, adopting a clear, honest and transparent approach, whilst constantly striving to improve its products and make processes more efficient for policyholders.
Managing programmes on their client's behalf, Car Care Plan essentially acts as extension of their client's business, overseeing the administration of the policies, the management of claims and offering retention campaigns at the end of the product lifecycle, to keep customers within their client's brand and drive footfall back into dealerships.
Car Care Plan offers its clients an expert, hassle free and efficient approach towards vehicle warranty, asset protection and aftersales motoring programmes.
Through these programmes, Car Care Plan opens up new revenue streams for its clients, enhances product ranges, builds upon customer experiences and drives footfall back into dealerships and workshops, all whilst ensuring motorists enjoy a hassle-free, friendly and worry free experience.
Want to Know More?
Want to learn more about Car Care Plan? Visit www.carcareplan.com​
---