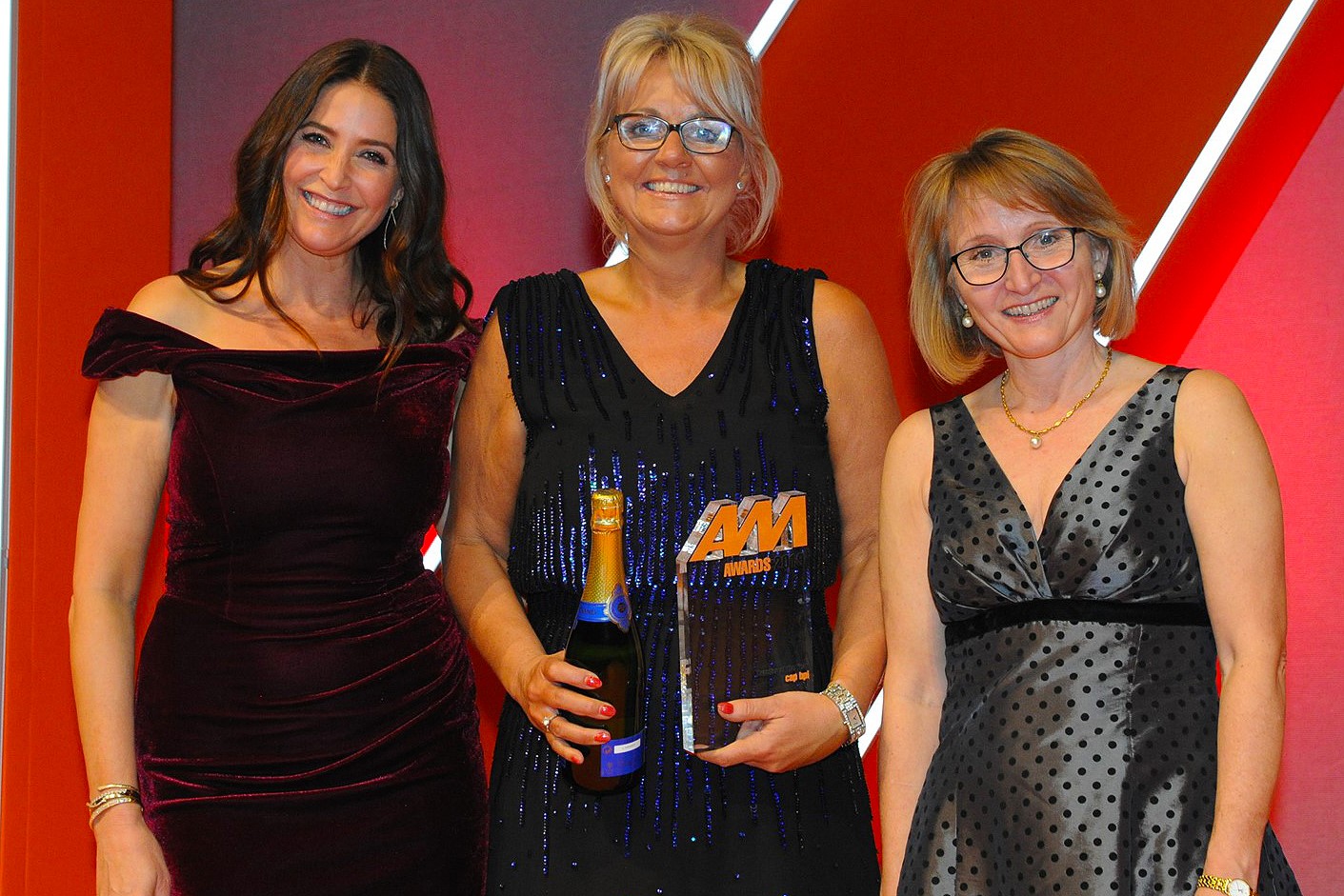 Whether vehicle clocking, the challenge of accurate vehicle valuations or the introduction of the Worldwide harmonised Light vehicle Test Procedure (WLTP), Cap HPI data and innovations helped retailers to tackle various market squeeze points in 2018.
So confident was the business about the success of the used car valuations data behind the buying decisions of 400 of the UK's 535 largest retailers that it commissioned a study by the Institute of Transport Studies at the University of Leeds to look at the impact of data on profit margins.
Cap HPI said: "The research found that larger dealers could be losing over £117,000 a year due to inaccurate valuation data.
"If the dealer group purchased petrol stock three years old or under it would be over £247,000 a year better off with Cap HPI."
HPI's provenance checks, meanwhile, claim a 99.8% match rate, reassuring retailers who need to be confident about their due diligence processes.
A Cap HPI dealer appraisal app launched in 2017 allows retailers to complete provenance checks, valuations and image-backed appraisals, which estimate the value of potential repair work, via a smartphone or tablet.
The Supplier of the Year award is voted for by both judges and car retailers in AM's database.
In dealer testimonials, Darren Ardron, managing director, Perrys, said: "I think the biggest thing for me is better data capture, because this is, in effect, real-time through Cap HPI. That's the real big plus for me."
Alex Jones, head of marketing and digital at Carbase, said Cap HPI's data and technology had helped to "expedite the part-exchange process, making it efficient and profitable while building trust with the customer".
Highly commended: Alphera Financial Services; Rapid RTC
Finalists: Aston Barclay; iVendi
Award spnsored by Copeland Automotive Recruitment