Advertisement feature from Honchō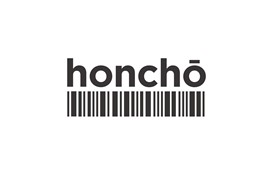 If you're not appearing at the top of Google as a dealership, how can you win customers?
A common misconception in automotive search is that if you're offering good car deals and have a well located dealership, that the customers will naturally flock to you. However at Honchō, we know that how dealerships market themselves online will directly impact sales and conversions. Customers need to find you and be connected with your product and brand in the right way.
Bearing in mind that over a third (39%) of potential customers researching a new car online will go straight to a search engine, without even looking at manufacturer sites, reviews, or dealer websites; it is important now more than ever to be visible in order to win customers. But how can visibility be boosted?
Optimise your site for search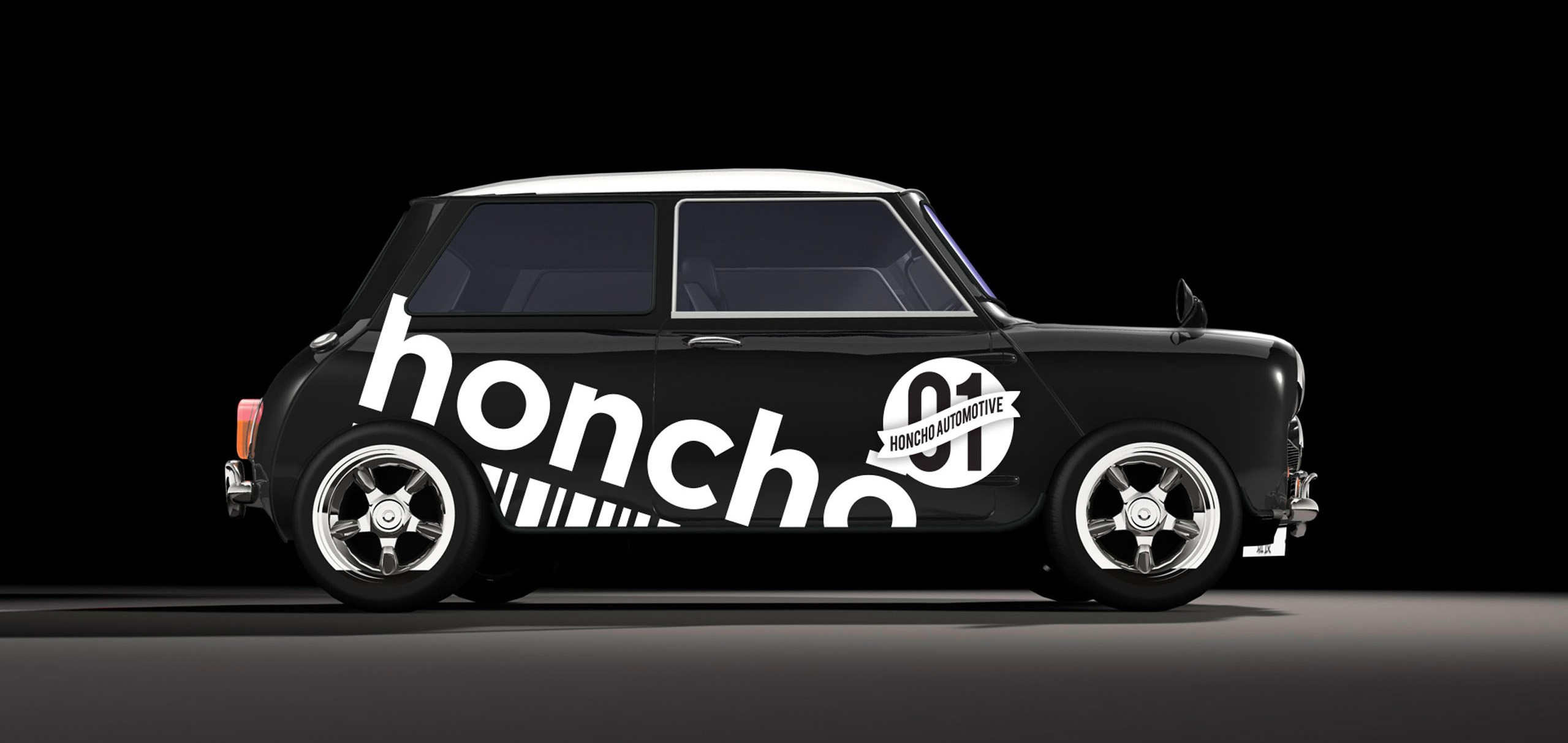 SEO (search engine optimisation) can be a minefield for smaller dealerships when resources or budget are limited, and for bigger national ones SEO is often perceived as complex and expensive to implement. This isn't the case. It's not ridiculously expensive or rocket science to get to the top of Google - SEO audits or attending a training course can be a good starting point. Multiple manufacturers and dealerships will be competing on the same terms and geographical locations, so it's imperative that a website is optimised for search. The search landscape for car dealerships is shifting quickly e.g. we have noticed there has been a shift in new cars SERPs (search engine results pages). Previously +new +for +sale would still show informational sites and even included used cars for premium and luxury brands, but this has now opened up for car dealers.
Think and target local
Whether you have customers at a national level or local, it's always important to maximise your presence in locations with dealerships. Most used car customers will travel up to 60 miles to a dealership and some even further, so you need to be visible in your surrounding radius. Google My Business is essential for any local dealership to capture audiences online - alongside location targeting and local citations for SEO success.
Our research shows that the customer traffic from maps and branded search is mostly those looking to buy a used car and some new or aftersales. Owning searches such as BMW Hertford, BMW dealer (within the local area), or "near me" will be most valuable to any car dealership. Google Ads and social platforms are constantly innovating their products to support the automotive industry. Both these channels have proven to be hugely effective in securing new customers - but it's important to get this right and feed customers the right information. At Honchō, we have gone as far as developing our own SMARTFeed technology so our clients are delivering adverts with bespoke, real-time, accurate pricing, at scale and across both search and social channels.
Have a reason for people to know about you
There is always a consumer campaign that can get people talking and sharing, or news of innovative technology being utilised or business growth to be shared with press, influencers, and third-party websites to help build links back to your dealership site that in turn boosts your organics rankings. We have specialist Digital PR and Content teams who work hard to get your brand mentioned in the right places, at the right time, and in the right way for Google to understand.
Founded in 2008, Honchō has been leading the search and helping automotive brands take top positions in SERPs for over a decade. We have partnerships with Group 1, Pentagon and Renault Retail under our belt, and we live and breathe automotive.
Honchō is the new name and look for search marketing agency iThinkMedia after we recently rebranded, introducing a new look and feel that reflects our automotive specialism. We get this industry - we help navigate the customer's digital journey from search through to purchase.
Visit: www.honchosearch.com
Email: hello@honchosearch.com
Call: +44 (0)1438 870 220
---