Advertisement feature from Alphera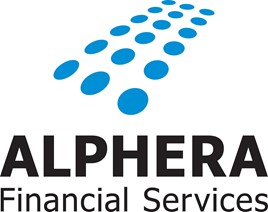 Get Ready For The Senior Managers Certification Regime.
On the 9th of December this year, the FCA will introduce the Senior Managers and Certification Regime (SM&CR) to consumer credit firms - including motor finance sellers. The FCA sees SM&CR as a catalyst for change, encouraging greater accountability for individuals responsible for the sale of consumer finance products, and setting a new standard for personal conduct.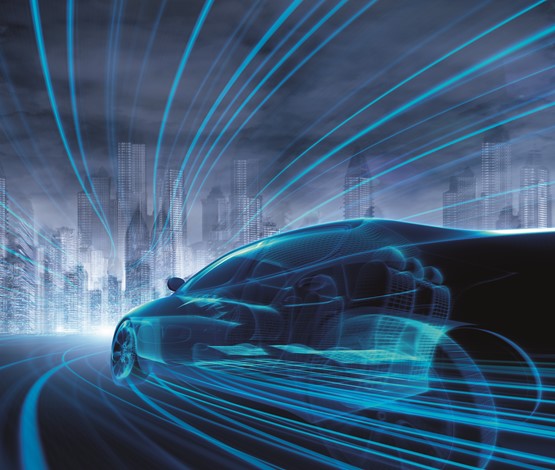 While this has a direct impact on many dealers, finance brokers and lenders in the UK motor industry, this is no flash-in-the-pan initiative from the FCA. The SM&CR introduces a new level of accountability for finance professionals, a holistic approach where the FCA takes it as an opportunity to establish healthy cultures and effective governance in firms by encouraging greater individual accountability and setting a new standard of personal conduct.
The key steps below provide an overview of the necessary actions you need to implement for your firm:
You should the type of firm you are. The FCA is aiming to apply the new regime in a way that is proportionate and flexible to accommodate the different business models and governance structures of firms. Accordingly, there are 3 categories of firms under the SM&CR. These are Limited Scope, Core and Enhanced Firms.
Ensure that any new individual applying to be an FCA Approved Person does so in good time before the new regime begins. This will ensure that the move to the new regime is as smooth as possible as the FCA will automatically 'convert' most current FCA Approved Persons' into the equivalent 'Senior Management Function'.
Your regulatory business plan, committee terms of reference, and record-keeping should be reviewed to ensure they are adequate, accurate and up to date.
Prepare a Statement of Responsibilities for your senior managers. Each Senior Management Function requires a 'Statement of Responsibilities' that sets out what they are responsible and accountable for.
Review and update your policies and procedures.
You should identify Certified Individuals and other staff undertaking FCA regulated activities, and shortly begin training them on the conduct rules making sure the training is relevant and meaningful. You should assess whether there are individuals within your firm whose role could cause 'significant harm' to your firm or to your customers. If so, these will be 'Certified Individuals'. You should keep evidence that staff have completed their training. Your SMFs need to understand their responsibilities.
HR Processes should be updated, e.g. those for recruitment, regulatory reference requests and provision. Consider updating your contract of employment.
Key Date: December 2019 – the SM&CR regime comes into force.
Key Date: December 2020 (and annually thereafter): you must have made your first assessment as to the fitness and propriety of your Certified Individuals, issued a certificate, and uploaded Directory Persons' details to the FCA Directory.
Disclaimer: The information provided is for your guidance only. It is not legal advice and must not be relied upon as such.
Contact ALPHERA Financial Services by emailing alpheramarketing@alphera.co.uk or go to www.alphera.co.uk
---