Advertisement feature from CDK Global
---
Today's dealers must consider how they can work smarter to maximise aftersales profitability and stay a step ahead of their competitors. The good news is that CDK Global has a suite of products which will enable retailers to capitalise on this opportunity by personalising experiences, streamlining processes and putting the power into the hands of the consumer.
Thanks to the advanced retail strategies pioneered by brands like Amazon, eBay and Apple, consumers now expect an 'always on' customer experience, interacting with and buying whatever they want from wherever they are. If automotive retailers can embrace the 'always on' experience, streamline the customer journey and enhance communication and accessibility, then they will not only see improved customer satisfaction, but also a rise in repeat customers.
At CDK Global we have identified key areas where dealers can realise aftersales opportunities, including where dealers can deliver on customer expectation, offer a personalised experience and use aftersales to create strong revenue streams.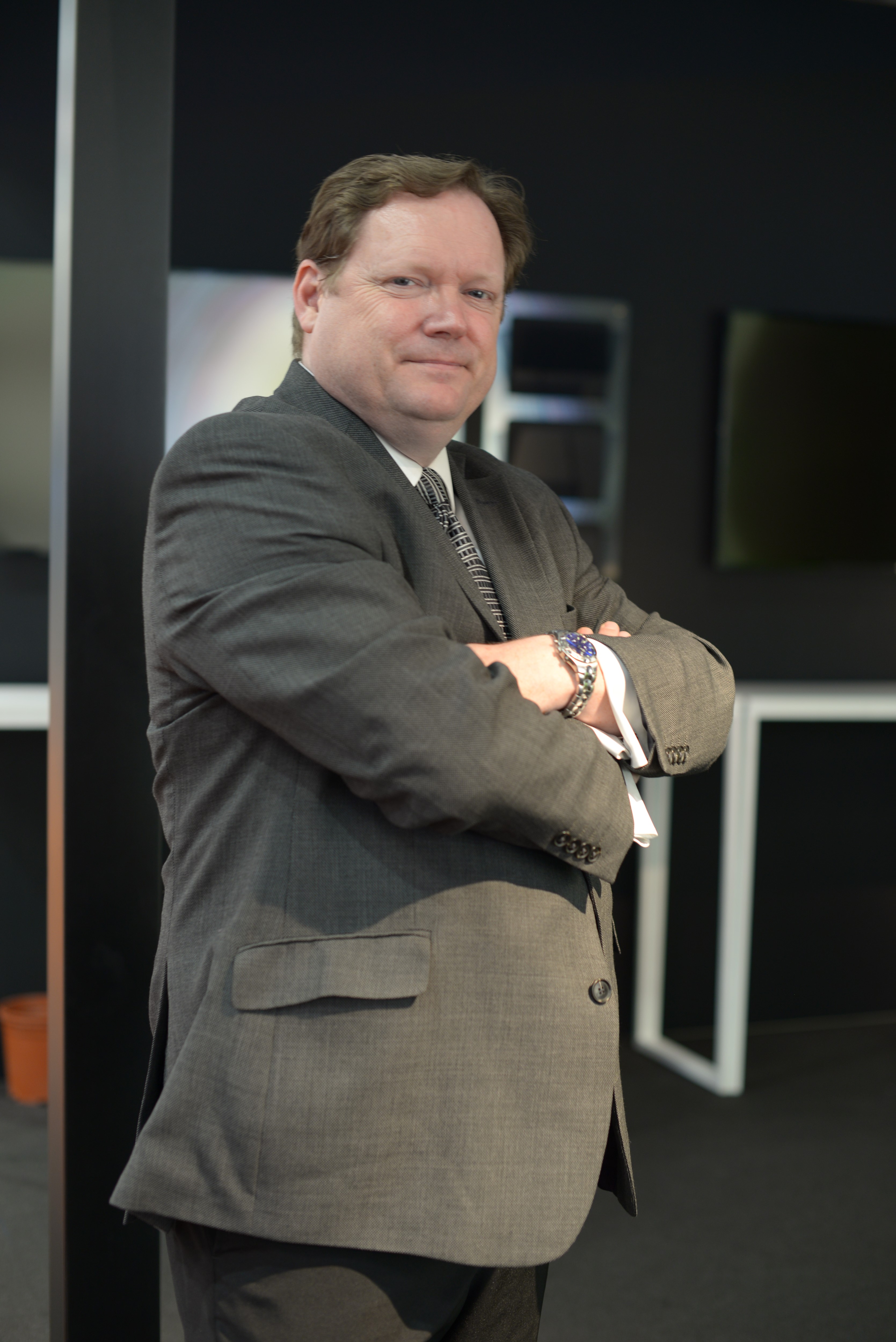 ​Dealers that can pre-empt customer needs will reap the benefits, and a Customer Relationship Management (CRM) system is crucial to this. Often, customers don't hear from their dealer in between visits, but by using CRM data to highlight key stages in the customer car buying journey, dealers can contact customers at the optimum moment, whether for servicing, health checks, or MOTs. The CDK Connected Workshop product also utilises CRM data to build a personalised picture of a customer's car buying journey. It can send service reminders to customers and allows them to book appointments online, which makes their experience even easier.
Customers want to be in control of their car servicing online with a simple booking experience. The CDK Global Service Online product allows customers to find prices and book their service online, anytime. Appointments are configured to suit workshop resources and ensure that businesses don't accept bookings they cannot deliver on.
In the modern retail environment, speed and efficiency is vital - customers require fast check-ins and a flawless experience. Consumers want to feel in control but still be looked after by dealerships, so the automotive industry needs to come up with solutions that meet both criteria. Using a customer licence plate number, dealers can access unique customer information as soon as they arrive on site using the CDK Global Mobile Service Advisor product. The CDK Global tablet friendly VHC Touch application enables dealers to record vehicle conditions, providing customers with the most up to date information whilst keeping their records spotless.
Dealers must look to new ways of selling and maintaining parts. Many retailers have created regional hubs, such as Ford's Parts Plus network and Volkswagen Group's TPS business. By consolidating parts expertise, dealers no longer need to store parts on site, freeing up time to focus on customer experience (fostering relationships, getting owners back into the dealership, and cross selling). The CDK Global Advanced Parts app allows central order processing and warehouse management systems to integrate with the DMS, enabling clear visibility of what orders are coming in. This paperless way of working means that records are accurate and the chance of incorrect parts being sent out is reduced.
During this period of constant change within the automotive industry, CDK Global has created a suite of products that will help retailers emphasise the importance of maximising aftersales and maintaining authentic and strategic contact with customers through their car ownership lifecycle.
Visit: www.cdkglobal.com/en-gb
Email: www.cdkglobal.com/en-gb/contact-us
Telephone: 01488 662662