Advertisement feature from Codeweavers
---
By 2020, customer experience will overtake price and product as the key brand differentiator
Disruption may be a frequently used buzzword but it's not going anywhere. Tech is disrupting every industry, ultimately it's rapidly changing the buying experience. 86% of buyers are willing to pay more for great customer experience according to research from PWC. In fact, by 2020, customer experience will overtake price and product as the key brand differentiator.
For the automotive industry, technology is slowly changing the way you interact with your customers and how consumers buy a car from you. Technology is key to creating experiences your customers want when buying a car. If you don't have the right solution or work with the right technology provider, it's harder to differentiate yourselves from your competitors and you're not meeting your customer's expectations.
Other industri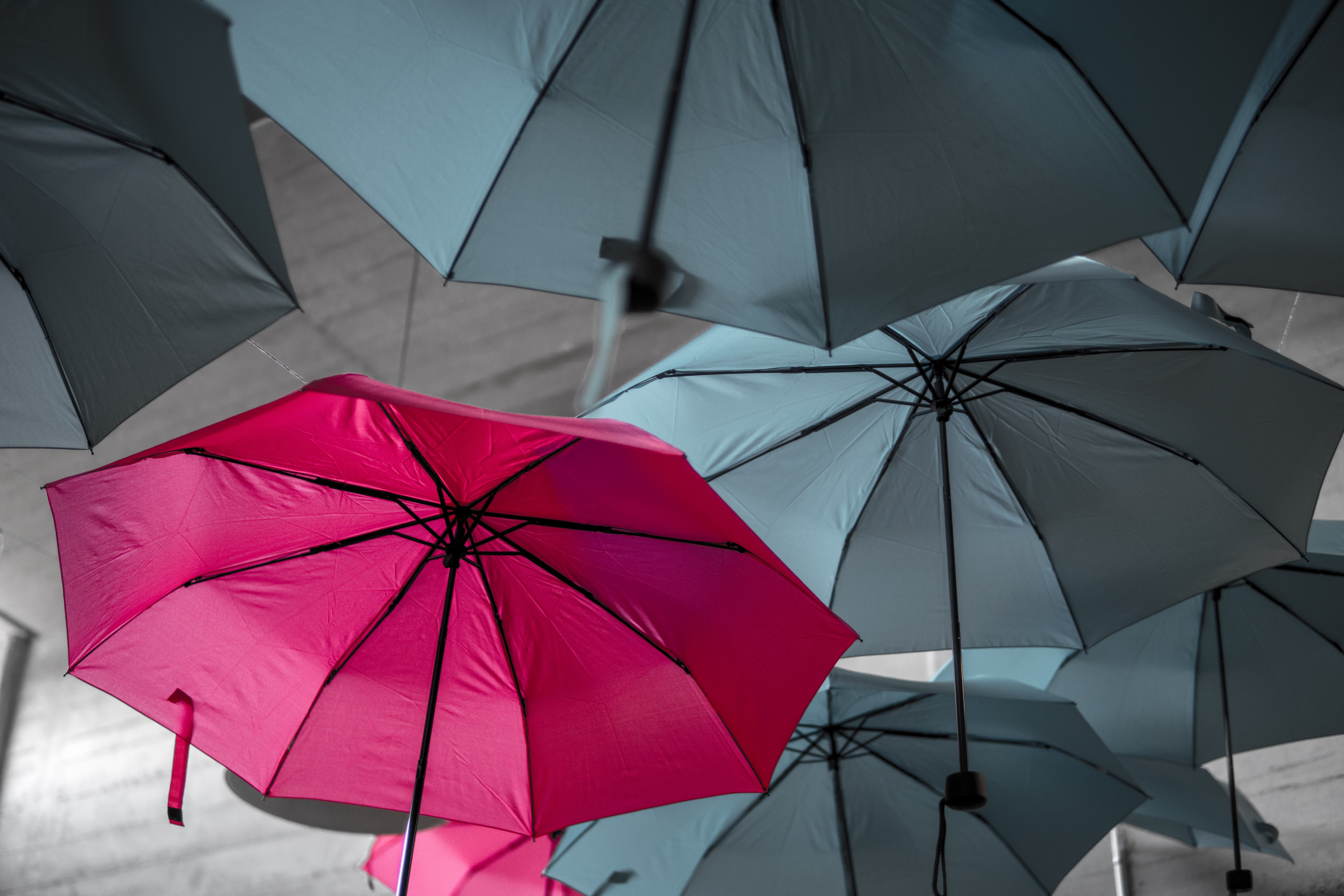 es set a great example...
Uber is a great example of creating the type of experience consumers want. They make it so easy for people to order a taxi and it turns up within minutes. They change the definition of premium in mobility, the experience is quality, as is owning a high-spec car! We pay for goods via our phones, watches, cards etc, it's a simple tap and go - it's easy, it's simple and makes buying goods a seamless experience.
Things you would traditionally buy from the shops such as beauty & health stuff has changed. Take Birchbox, these guys provide a monthly sample of men and women's health & beauty products. They source their products from 100s of vendors and assemble each months box of goods. As the customer, if you like a product in your box, you get to repurchase it. A nice way to discover new products but a really easy way of buying these goods too!
Let's face it, consumers don't think of the whole car buying experience as easy, in fact, it can be quite time consuming and complex. Consumers do have a wealth of buying options such as whether they want to lease a car or buy it outright or even rideshare service. It's just how we make it easier for consumers to select one of these options. But they expect the same buying experience they have when ordering a taxi or buying health and beauty product goods. The automotive industry needs to embrace technology to provide a seamless buying experience for car buyers.
Embracing technology in the automotive industry
Have a collaborative approach when it comes to technology, work with the best to be the best. Work with a technology company that understands your needs and your consumers. They need to understand your vision and long-term thinking and mould themselves into your business.
Spotify - a £6 billion tech company, disrupted the music industry. They provide a seamless buying experience where you can sign up for their music service wherever and whenever you like. They give you a 3 month trial to their premium service - a 'try before you buy' so you can see the benefits of this service and then you have the option to carry on with it - as long as you like! They make the whole buying experience simple and easy.
With Spotify you can cancel at any point, bringing the care-free element to consumers buying decision. The ease of cancelling is an important part of the buying experience for their consumers. Just like how you subscribe to Spotify, and the ease of cancelling, shouldn't this be the same as some of the automotive tech companies you use for your business?
If you haven't the ease of cancelling at any point what happens if you find something better out there? Everyone is adapting to this method of buying whether this be your TV, broadband or phone package as these providers know the importance of short term contracts for their consumers.
What happens if you just don't gel with your tech company. What happens if they just don't understand your needs? Wouldn't it be much easier to work with a tech company that didn't care about contracts and just wanted to prove to you that their products and services were the best they possibly could be? It also keeps them on their toes and as they know they know to keep working with you their solutions need to be continually improving, always thinking outside the box and constantly future-proofing. Work with a technology company that can provide the exact experience your customers want and provide you with a solution that you need.
Be disruptive, be customer-centric, work together and use the best technology in the automotive industry - work with us. Together, we can create the best possible customer experience - the power of collaboration. Learn more on how Codeweavers can help you by emailing us on contactus@codeweavers.net