Advertisement feature from Codeweavers
The benefits of online selling (or my grandma, the tech whiz)
In the UK, online buying is a way of life now. Run out of batteries? A couple of clicks on Amazon and there they are!
And it's not just low value items people are buying online. Take a look at the percentage of high value purchases that are being made there too:
| | |
| --- | --- |
| Holidays | 70.9% |
| TVs | 69.5% |
| Computers | 63.9% |
| Furniture | 54.6% |
| Jewellery | 40.4% |
| Cars | 27.2% |
| Property | 11.3% |
It's not just a young person's game
Statistics show that more than half of people aged 65 and over now shop online*. Like my 79-year-old grandma for example. My Great Aunt thinks Facebook is a book with people's faces in it. But my grandma has fully embraced the online world, buying everything online and even searching there for her next car.
And she's not alone. More and more customers are buying their next car online, because they simply prefer this way of buying and it's easier for them.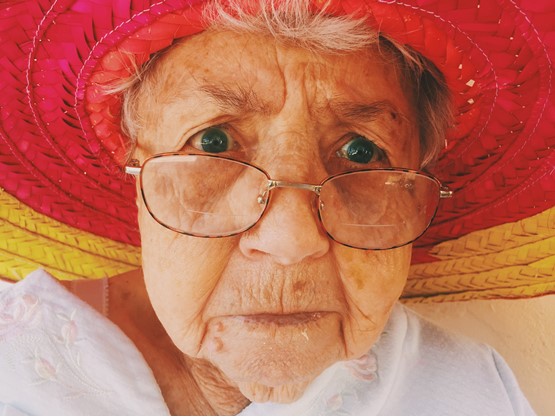 The facts speak for themselves
A study of UK consumers, conducted by automotive retailer Peter Vardy, found that 27% of drivers (8,883,000 people) would buy a car online, without a test drive**.
With over 8 million UK drivers willing to buy a car online without even a test drive, having a strong digital presence and the ability to purchase a car online is now more important than ever.
Are you ignoring these customers who want to buy a car online? Well, if you'd like your customers to buy online we can help. Whether you need the ability to let them reserve or if you want them to fully buy a car from your website, we can work with you.
You never know, my grandma might just be on your website right now!
Charlotte Turner, Codeweavers
Get in touch by visiting: codeweavers.net
* https://www.theguardian.com/money/2019/aug/12/more-than-half-of-people-aged-65-and-over-now-shop-online-ons
**http://www.netimperative.com/2019/07/click-and-collect-cars-27-of-brits-would-buy-car-online-without-test-drive/
---