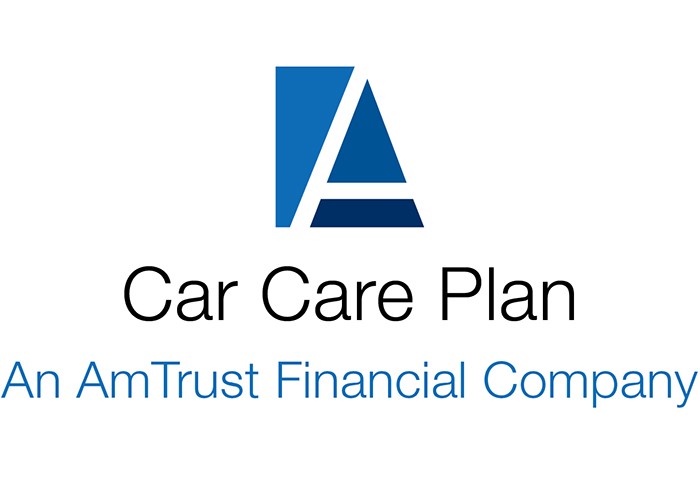 Now, perhaps more than ever before, it's important that both customers and clients can find simple processes and excellent customer service when it comes to organising or purchasing pretty much anything. The same is true of the automotive market, people want simple processes and great service.
That's why Car Care Plan is making every effort to prioritise convenience for all of our customers and clients. Car Care Plan has been providing automotive add-on products for over 40 years, helping drivers stay safely on the road and enjoy their vehicles. As a leading provider of vehicle warranty, asset protection and aftersales motoring programmes in the UK, it's little surprise that many major manufacturers and dealerships trust Car Care Plan to deliver quality aftersales products to their customers.
The quality of our products and services is shown through our 'Great' rating on Trustpilot, the widely trusted consumer review platform. We make every effort to ensure customers and clients enjoy excellent service, and we are proud that our ratings reflect this.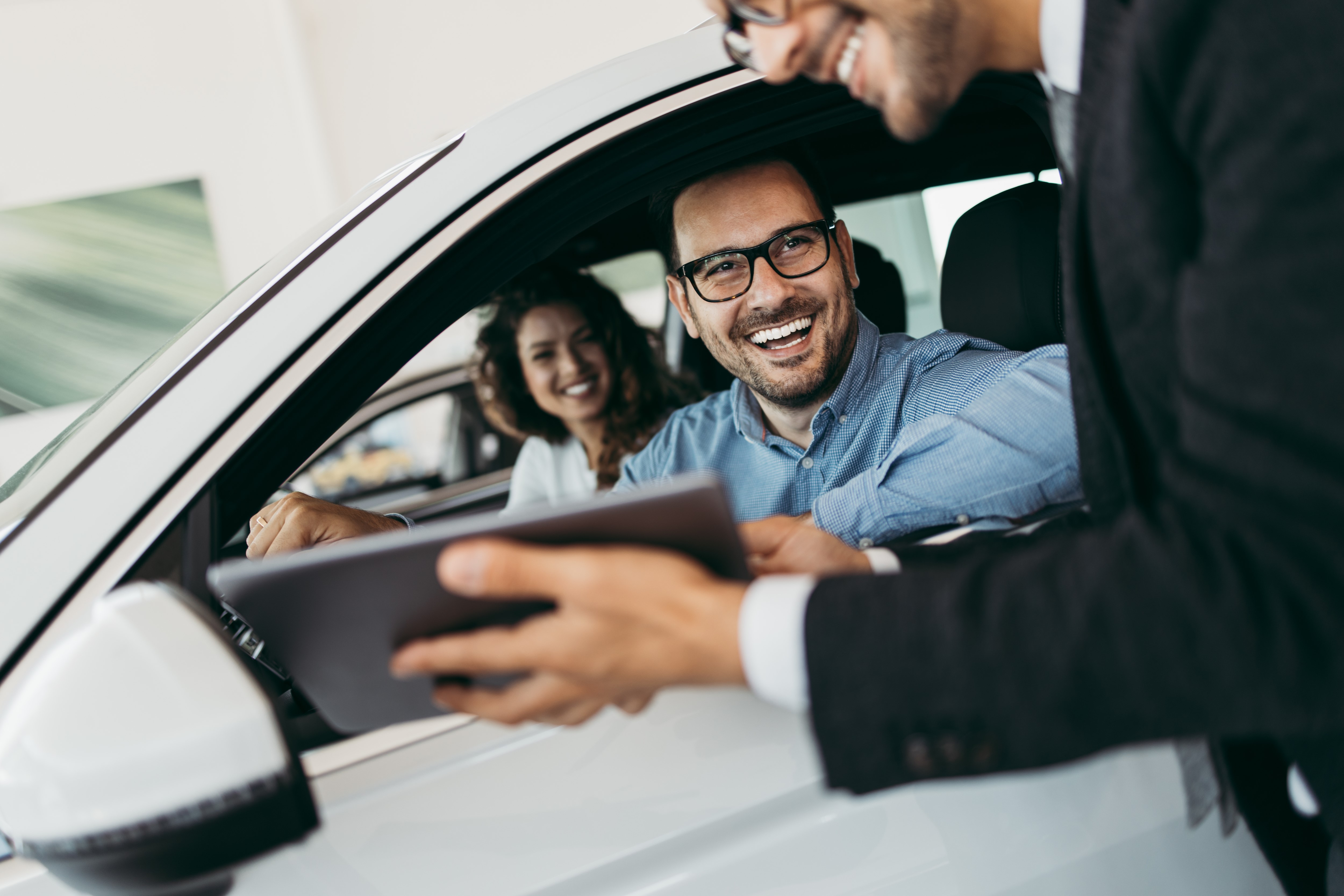 We are also striving to offer our clients a fantastic experience. We understand that a one-size-fits-all approach doesn't work for all businesses, which is why we work alongside you to tailor our products to fit both your business and your customers. Car Care Plan also offer Account Management and Training to dealers, which assists with important programme and dealer development, keeping everything up to date and compliant with all regulations. We hang around to give dealers all the support they could need.
With e-commerce featuring so heavily in today's society, it's essential for customers to be able to purchase automotive cover as conveniently as possible, and for dealerships to have simple processes in place to enable this. Car Care Plan offers simple e-commerce solutions, so customers can purchase products at their convenience and dealers can register them with ease. At our end, claims procedures are handled quickly and effectively so customers can get back on the road.
Car Care Plan provides a number of other in-house services which ensure that everything, from the creation of an automotive protection add-on, to the customer's claim, are handled by knowledgeable teams. This includes a team of professional and highly trained claims and call-handling specialists, who ensure that all claims and queries are dealt with quickly and professionally. Professional marketing support, account management and training, auditing and expert compliance support are all part of the service. Keeping our clients' lives simple and doing the best by our customers are our biggest priorities.
To find out why dealerships and manufacturers all over the world trust Car Care Plan to take care of their customers, visit carcareplan.com
---