Advertisement feature from GardX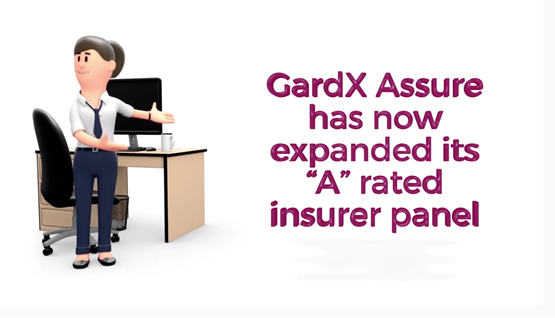 Did you know that GardX Assure has now expanded its "A" rated insurer panel with exclusive UK access to another substantial underwriter for our GAP, SMART, Wheel, Tyre and other Automotive add-on products.
Accessing yet another major provider expands our ability to place even more major deals with confidence at a time when the UK Auto Sector needs security and available capacity.
Working with GardX Assure gives you the ability to transact insurance sales through our FREE market leading e-commerce platforms and digital business video solutions.
Our fulfilment platform is ready to connect with your business either directly or through your compliance partners. Providing the ability to utilise our inbuilt compliant sales controls if required, as well as facilitating an entirely contactless and self-service product registration function at a time when it is proving almost essential in our sector.
All of our e-commerce and digital video technology is designed to increase awareness and to support the demonstration of product value as well as driving Consumer Engagement through a compliant and disciplined procedure, in a manner and a way that consumers want to connect.
Coupling these products and facilities with our diverse range of non-insured add on products and post-Covid "Get Back to Business Safely" program, will allow us to share the benefits of scale in any deal that we do.
If you are considering change, now is the time to get in touch with our team who can act immediately to ensure that your move to GardX is quick, simple and seamless.
To find out more information, please call us now on 02393 524 562 or email us assure@gardx.co.uk