V12 Vehicle Finance (V12VF) - powered by Secure Trust Bank - has bolstered its financial offering with the launch of its new Prime Hire Purchase (HP) product.
The Solihull-based company is a used vehicle finance solution that works with a range of strategic business partners to help independent and franchised dealers across the UK buy, sell and finance used vehicles more efficiently and more often.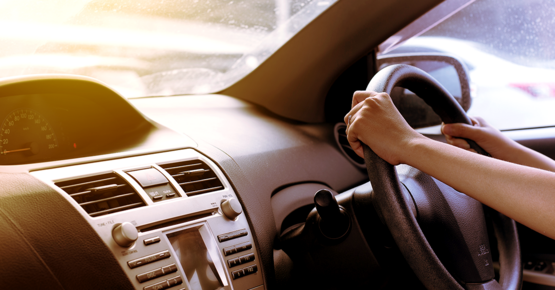 This new HP product will provide financing between £3,000 - £55,000 to buy a used vehicle, which will be no older than 12 years old at the end of the agreement. V12VF offers a digital-first service with a full suite of software that facilitates quick decision making and fast payouts for both dealers and customers.
Adding further value to its customers, V12VF is fully integrated with industry tech giants including Codeweavers, iVendi and Click Dealer. Chosen for their expertise and experience in their specific fields, the powerful partnerships mean that customers can apply for finance anytime, anywhere. And, with flexible digital solutions, dealers can choose Prime HP as their first or second string providers within the platform.
Dealers can also choose Near Prime HP via V12VF's sister-company, Moneyway.
V12VF predicts that around 70% of used car buyers will be eligible for Prime, giving customers access to high quality cars, a competitive loan to value and rapid underwriting and payout options.
V12VF is also partnered with a range of auction houses such as Aston Barclays, City Auction Group, Wilsons Auctions, Central Car Auctions, Shoreham Auctions and The Fleet Auction Group. Partnering with these auction houses means that V12VF can support dealers with stock funding via V12VF's powerful digital hub.
Ciara Raison Sales & Marketing Director of V12 Vehicle Finance, said: "Our customer-first culture means we understand what makes dealerships succeed. Joining forces with technology-led software solutions and auction partners puts the dealer at the heart of everything we do and bolsters our new HP Prime offering.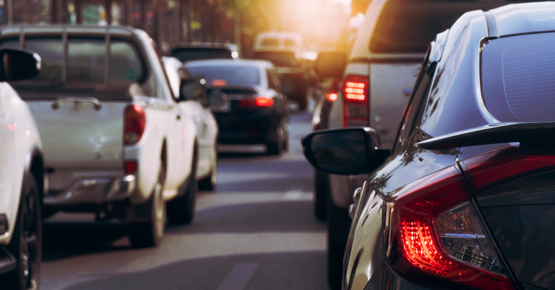 "At V12VF, our end goal is to make it easy for dealers to source, buy, sell and finance used vehicles and we're extremely proud that our web-based technologies and strategic partnerships enable dealers to dramatically improve operations.
"As we continue to celebrate the launch of our new HP Prime product, we look forward to sustaining our strong relationships with our partners and developing new partnerships that continue to support our used vehicle proposition that is unique to the industry."
V12 Vehicle Finance and Moneyway are trading names of Secure Trust Bank. This means that the Group now offers Prime and Near Prime financing options. V12VF will also be developing and launching PCP options later on in the year.
For more information about V12 Vehicle Finance and Prime HP, please visit: https://www.v12vf.co.uk/