The automotive sector benevolent charity Ben will aim to raise cash with a new Move4Ben campaign in June, challenging participants to get fit and raise vital funds at the same time.
After a challenging 2020 which saw the COVID-19 enforced cancellation of the Ben Ball – resulting in a £1m fund-raising shortfall – the charity is getting back to the business of raising money to support services to tackle any potential hardship among the sector's workforce.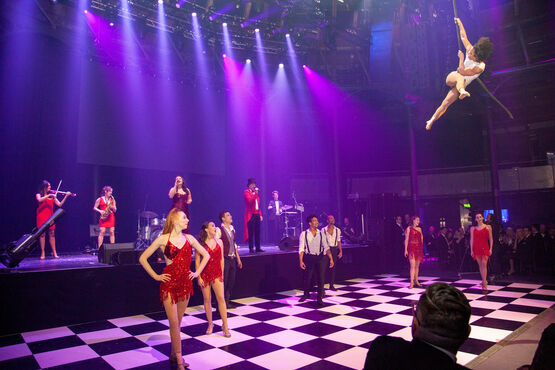 Last week the charity announced the return of the Ben Ball, at London's Roundhouse this December, and now it has set its sights on getting people active with Move4Ben.
Participants can exercise in any way they choose to raise a minimum of £100 for the cause, potentially walking 10,000 steps a day, dancing for 100 hours, completing 10k on a space hopper or a 5k each day.
Matt Wigginton, director of partnerships, engagement and income at Ben, said: "We're really excited about our latest active challenge, Move4Ben.
"Giving people the opportunity to set their own challenge allows them to pick something they will personally enjoy and be creative, while also raising funds so we can continue to provide life-changing support for automotive people.
"We've been supporting more and more people with their health and wellbeing during this difficult time and we can only do this by continuing to fundraise through vital challenges like Move4Ben.
"We hope you'll join us on this fun new challenge and be part of something amazing. We can't wait to see what challenges you come up with. Thanks so much for your support."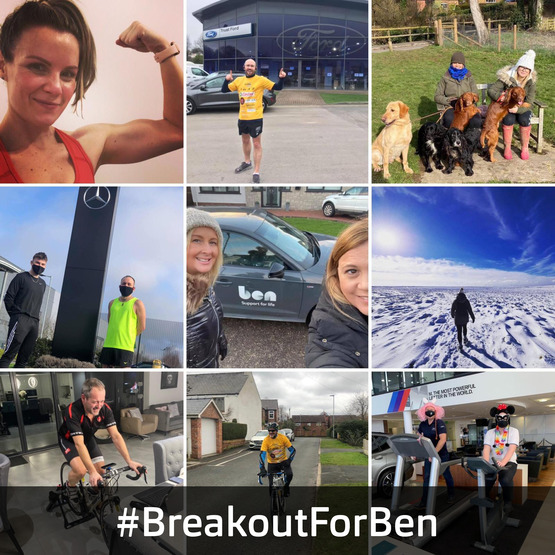 Back in March super-fit automotive sector fund-raisers walked, cycled and ran their way to a £159,000 charity windfall as part of the Breakout For Ben initiative.
The fund-raising effort, which previously took the form of a cross-continent driving challenge run by AM100 car retail group TrustFord, saw 986 people take part in a 10-day exercise challenge.
In total, over 80,000 miles were travelled by employees from across the sector who embarked on a virtual journey visiting motor racing circuits across the UK, starting at Pembrey Circuit in north Wales and taking in all four home nations, before ending at Silverstone.
Ben said that at the time that Breakout For Ben had helped it to recoup just under £737,000 of its £1m 2020 fundraising shortfall.
Anyone wanting to take part in the Move4Ben challenge, to aid the charity's 2021 fund-raising efforts, can get involved by clicking here.