Advertisement feature from Car Care Plan

Motor Insurance Company Limited (MICL), operating under the trading style of Car Care Plan Insurance, has been confirmed as having an excellent financial strength rating by AM Best – the world's first credit rating agency and the largest specialising in the insurance industry.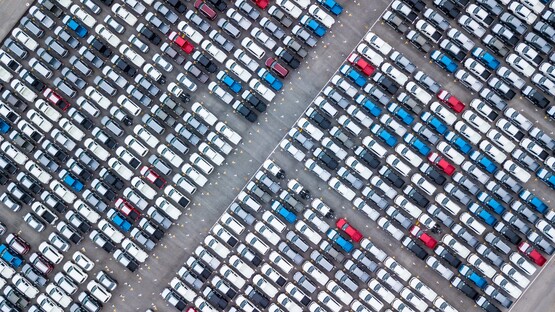 The warranty and add-on insurance provider was awarded an "A-" (Excellent) financial strength rating reflecting a "very strong" balance sheet and "strong" operating performance.
Automotive manufacturers and retailers partnering with the Car Care Plan Group can be confident the end-to-end warranty and add-on products offered to their customers are backed by a stable, robust and dependable business.
Car Care Plan and MICL CEO, Ben Russell, commented: "This confirms our commitment to providing high quality protection to our partners and customers. MICL is a UK domestic firm, authorised by the PRA and regulated by the FCA and PRA in the UK.
"Over recent years, UK customers have suffered from delays and issues in claim payments caused by the insolvency of a small number of overseas insurers, who were able to sell policies in the UK, as part of the EU. Overseas insurers will be able to continue to do this until 2023 under the transitional rules and so we are keen to demonstrate how MICL's security and commitment to UK customers is different to other insurers currently offering the same products."
A closer look at Car Care Plan Insurance's AM Best rating
AM Best was founded in 1899 and now assesses and reports on over 16,000 insurance companies worldwide. Their independent credit ratings summarise their opinion on an insurance company's ability to pay claims, debts, and other financial obligations in a timely manner. This helps provide peace-of-mind for consumers and businesses by ensuring they can make informed choices about who they purchase financial products from.
When assessing Car Care Plan Insurance, AM Best concluded: "the balance sheet strength is underpinned by its risk-adjusted capitalisation at the strongest level, as measured by Best's Capital Adequacy Ratio (BCAR), prudent reserving practices, demonstrated by a track record of favourable reserve development, and a high-quality investment portfolio".
When publishing the rating, AM Best also noted Car Care Plan Insurance's "track record of strong operating performance", "stable underwriting performance", and "a well-established competitive position in the motor warranty market in the UK".
Further information on MICL's AM Best credit rating.
Supporting the UK automotive industry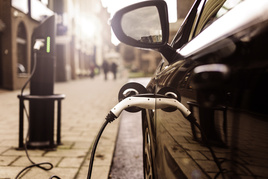 The Car Care Plan Group is committed to supporting the UK automotive market's recovery from the economic toll of COVID-19. With retailers now back open for business, as of 12th April 2021, car sales are set to rise as customers make their way back to showrooms.
Car Care Plan is partnering with UK businesses to ensure those customers are offered first-class vehicle warranty and asset protection products administered and insured by a robust UK based business.
Having built straightforward and honest relationships with clients for over 40 years, Car Care Plan also offers a range of support services, including in-house marketing, compliance, customer services, IT and e-commerce, to name just a few options.
Car Care Plan's products are also underwritten in-house, ensuring manufacturer and retailer partners have access to a highly flexible and transparent aftersales solution that can be tailored to each individual business.
Car Care Plan's expert, friendly account management teams are always on-hand to provide additional support and guidance.
This straight-forward, hassle-free approach to business has ensured efficient and lasting relationships since 1976. So, if your business is looking for a reliable aftersales partner, with support services that will help you get the most out of your dealer warranty and insurance products, then visit www.carcareplan.com
---