Advertisement feature from Aston Barclay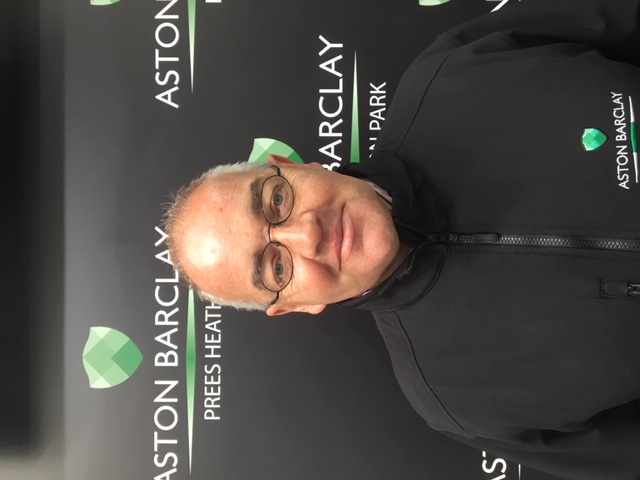 Aston Barclay has released its latest used van desirability Index, which highlights September's most popular used light commercial vehicles being sold at auction.
For the first time since the index was launched the Mercedes-Benz Sprinter has topped the table. Home deliveries and online shopping remain popular as the country eases out of the pandemic and back into normal life, and the popularity of the Sprinter amongst couriers is reflected in this month's data.
It was another strong month for Volkswagen, with last month's chart topper the VW Transporter the second most popular van at auction in September followed by the versatile VW Amarok pick-up truck in third.
The demand for pickup trucks is on the rise overall as we head into Autumn. Alongside the Amarok, the Ford Ranger, Toyota Hilux, Nissan Navara, and the Mitsubishi L200 all featured in the top 25. A nod to the all-weather versatility and growing popularity of these vehicles especially in the construction sector.
Over the summer the used van market saw record breaking prices despite average higher mileages and age, as the semi-conductor shortage impacted production. With production issues still on going as we move towards the end of 2021 Aston Barclay can see no immediate lessening of the values of used vehicles in the short term.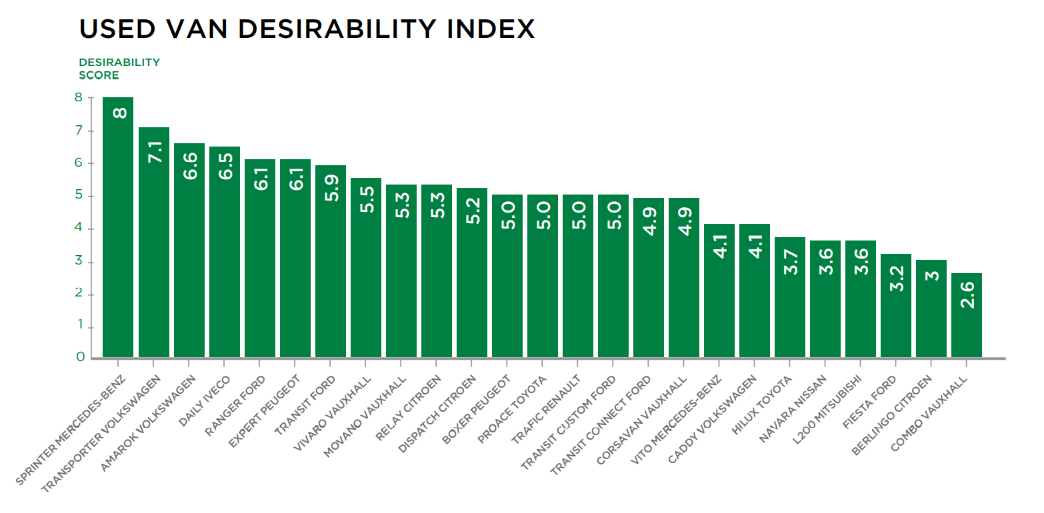 Geoff Flood, Aston Barclay's LCV national sales manager said: "Despite the record level of new registrations last month, the semi-conductor shortage continues to impact manufacturing and we expect the used LCV market to remain strong throughout Q4 of 2021 and likely into Q2 of 2022.
"Prices are continuing to remain at record highs and show no immediate signs of cooling off. We are seeing the usual seasonal trends continuing throughout this however, with the all-weather capability of 4x4 pick-up trucks attracting buyers as we head into the colder months. Panel vans also remain in high demand as home shopping deliveries continue at record levels."
Aston Barclay's index takes into consideration three key metrics: web views prior to sale, number of physical and online bids per sale, and the sale price achieved as a percentage of CAP average.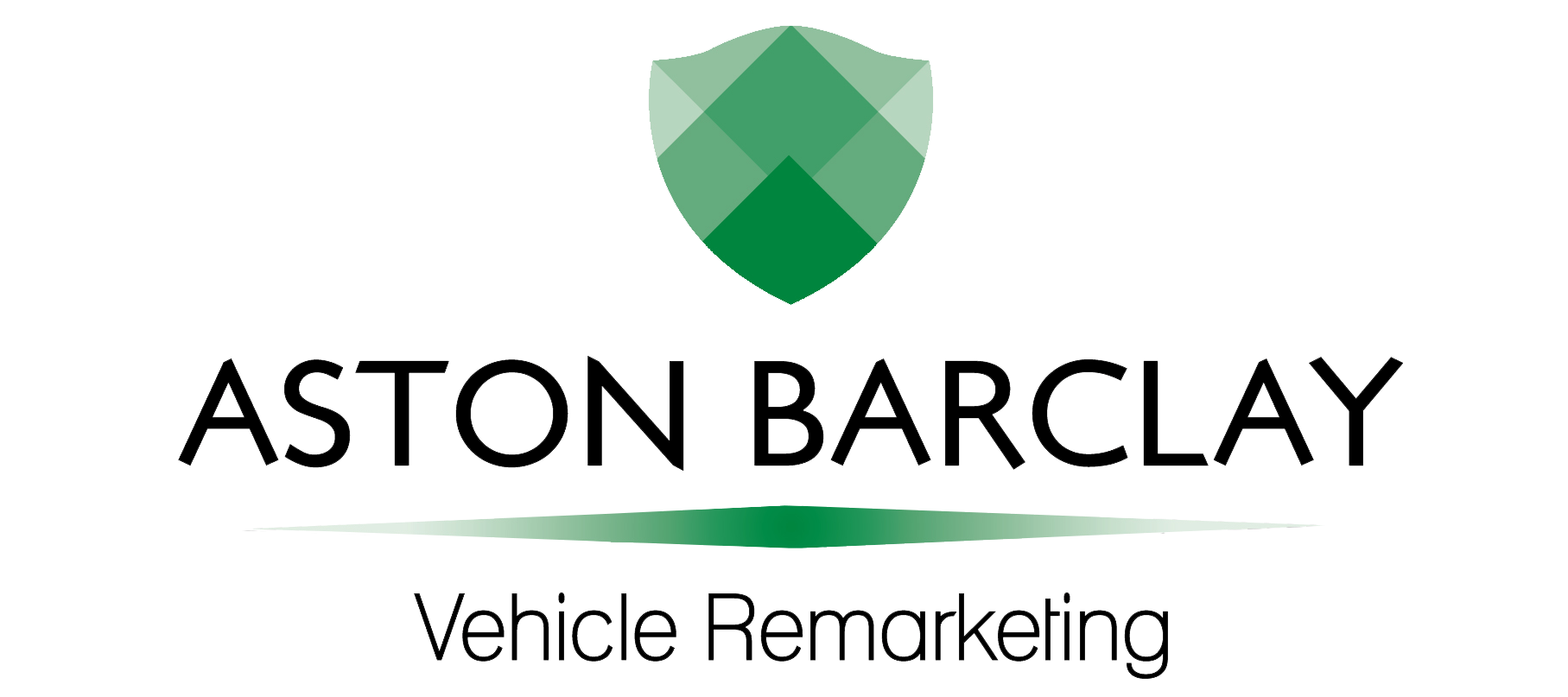 For more information visit astonbarclay.net or email: geoff.flood@astonbarclay.net