Advertisement feature from Silver Bullet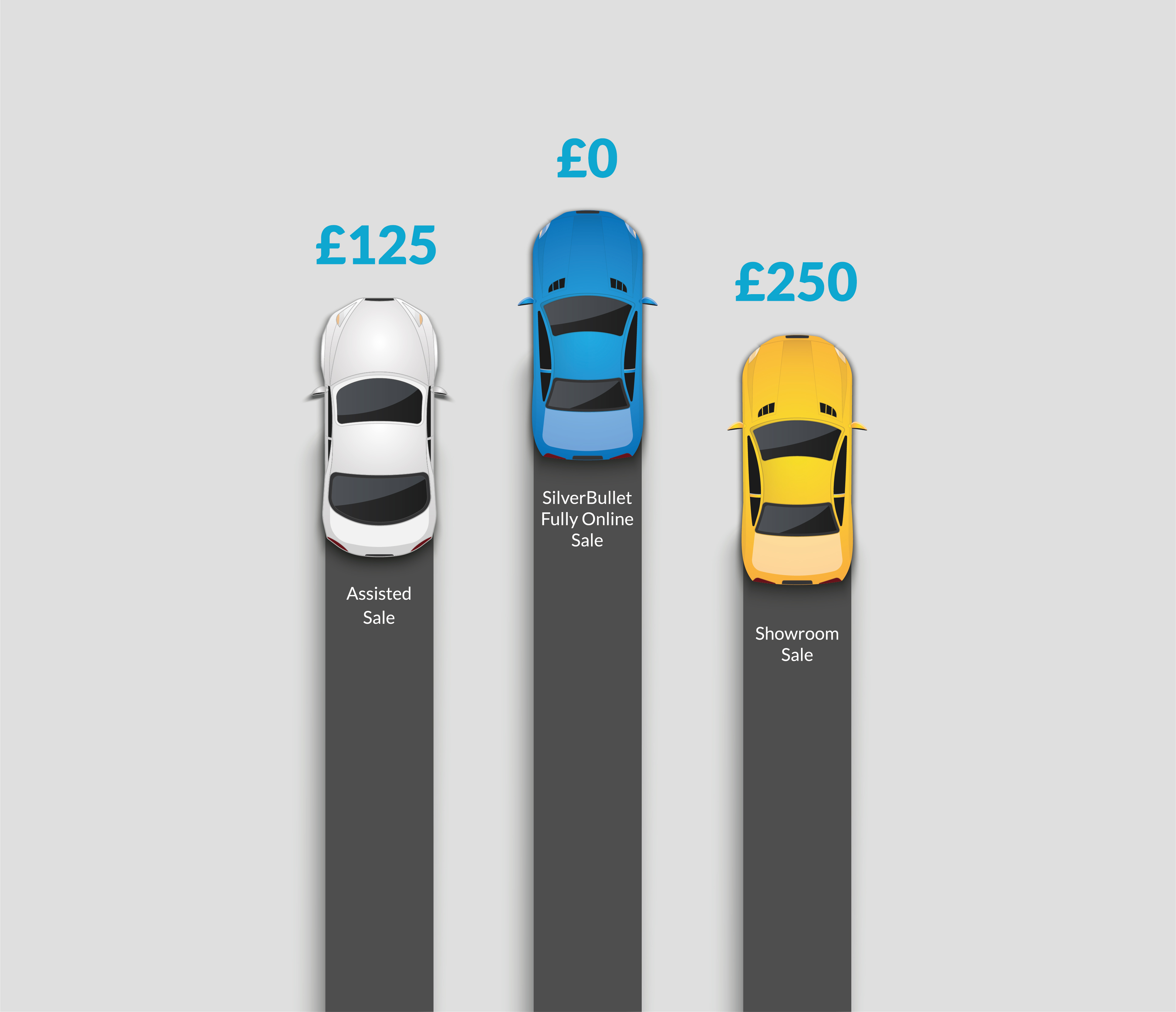 The once traditional sales process is now the more expensive way to trade. Nowadays, customers are more than happy to take on much of the legwork that once consumed sales teams.
How SilverBullet can help you?
If a fully in-store cost of sale was £250 for example, while a partially in-store sale would be £125, SilverBullet is reducing that cost down to the bare minimum. We're going to protect the value within the deal and help you to maximise the ROI.
SilverBullet's used car eCommerce Storefront is helping retailers of all sizes offer customers the functionality they want to complete their purchase journey online.
Customers demand a system that runs smoothly and intuitively, taking them through the process in the simplest and most engaging way and that's exactly what we do. We find the barriers and have engineered a system and process that can identify and avoid them.
Drawing on over 80 years of automotive experience and an impressive portfolio of digital projects spanning almost 20 years, we have the expertise to ensure that your customers' online journey is as smooth and effortless as possible.
Reduced Cost
Customers can build their deal online, meaning up to 50% less time in the dealership. Discover the ultimate automotive eCommerce experience today at www.silverbullet.co.uk.

Contact us: hello@silverbullet.co.uk
0333 123 1262