Advertisement feature from CBS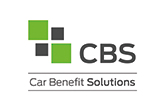 Having worked together for more than 12 years, it's safe to say that Vindis Motor Group has built a strong business relationship with Car Benefit Solutions (CBS). Vindis has registered almost 2,500 vehicles through CBS schemes to date.
After the turbulence of 2020, the automotive retail world has been left with supply issues in 2021. Dealers priorities at present lie with new and used car stock, but given the challenges sourcing it, they have been seeking alternative ways to make up for the shortfall of vehicle sales. Therefore, any solution that can identify cost savings or additional profit centres, without impacting Vindis and its employees is viewed as a significant positive step. The board of directors were open to giving such solutions their full consideration.
With this in mind, CBS Regional Manager, Chris Moore began analysis of Vindis' current fleet using the CBS Optimiser, which provides evidenced based data and justification on how CBS could help deliver savings to employees who are currently entitled to a company car.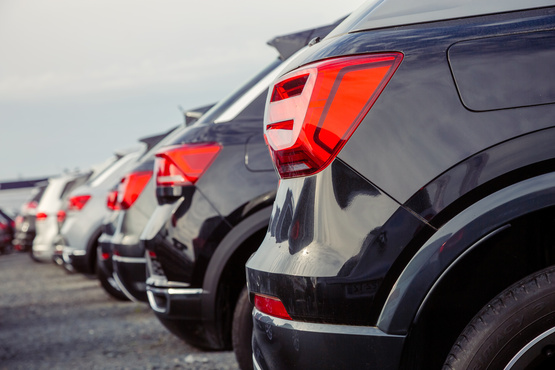 The Challenge
With businesses focusing on bottom-line profit and cost savings to recuperate losses from 2020, Vindis was keen to understand how it could operate its company vehicle fleet, and how the CBS Optimiser could deliver cost savings to both the operating and landing costs (more commonly referred to as demo costs). Vindis' Group Sales & Marketing Director, Peter Toop therefore emphasised that the most important aspect of any CBS solution would be to demonstrate a measurable increase in vehicle resale profit for Vindis, in comparison to its current company vehicle arrangements.
Peter stated, that while the buy back and the CAP price of a vehicle is important, it is largely influenced by the current state of the market. Instead, Peter was keen to focus on the landing cost to Vindis, i.e. the return and onward resale of the vehicle, as this is a measurable saving, irrespective of used vehicle market conditions.
In short, Peter asked CBS… 'what does a company vehicle cost the business today, and what would this cost if Vindis selected a different solution for its staff vehicle scheme?'
The Solution
Chris collated data using the CBS Optimiser to demonstrate the differences between vehicles in Vindis' average banding scheme compared to an All Employee Scheme (AES) with CBS, and Peter was staggered by the results.
Peter looked at the forensic analysis of the data in detail, and using his commercial intelligence of the market, he soon realised that by changing the way Vindis managed its company car fleet, the business would make savings.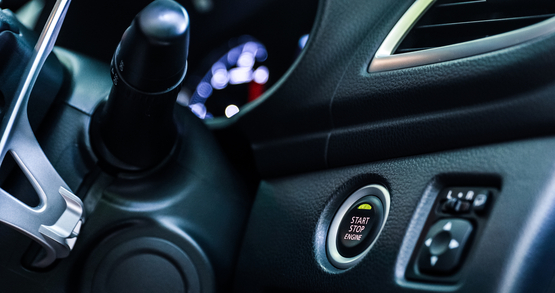 Chris calculated that Vindis could save more than £1.5m* if all the recommendations were implemented. And, if that isn't enough, any Class 1A National Insurance Contribution (NIC) savings would be in addition to that figure. Chris said of the process:
"CBS provided an initial Optimiser findings presentation to Peter to share with the other board of directors at Vindis, with the intention of a further opportunity for CBS to present these findings in more detail. However, after conducting an initial presentation, the board were so impressed with the savings, they were happy to proceed immediately."
Not only does the new CBS solution provide cost savings for the business, it also helps to populate the used car supply chain, which Vindis, and indeed other dealers, are very much in need of at present.
The new solution is being rolled out in a phased and managed approach, with the initial stage firmly underway. The new scheme is proving successful. Employees are happy too, which is evident through Vindis' employee feedback on the CBS scheme that has led to an impressive NPS score of 93.8**.
Car Benefit Solutions
www.carbenefitsolutions.co.uk
optimiser@carbenefitsolutions.co.uk
0161 826 0000
*Based on savings achievable through CBS scheme compared to previous average banding arrangement and any increase in vehicle resale opportunity.
**Survey results from 666 CBS employer customers as of June 2021.