By Adrian Robinson, Managing Director, PIB Risk Management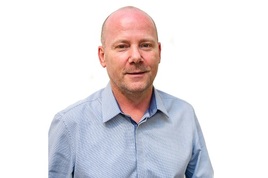 What are the safety implications of a quickly growing electric vehicle (EV) market for retailers?
Charging
Due to potential fire risk and the emission of gases, concerns have been raised over charging vehicles within dealerships outside business hours. We recommend you consider the controls detailed the RC59 document produced by insurer supported research body RISCAuthority see here.
Waste
The guiding principle of UK legislation is that all waste batteries must be processed by an Approved Battery Treatment Operator or an Approved Battery Exporter. More information can be found here.
Servicing
Stored energy could cause serious harm if servicing and repair is not managed correctly. It is vital that a thorough Risk Assessment is carried out and processes are in place to identify the safety status of all EVs, the appropriate PPE has been provided and checked before work begins, and anyone working on EVs has suitable training.
Post-repair processes are also needed to ensure the safe disposal of any hazardous components and correct battery charging before the vehicle is returned to the customer.
What next?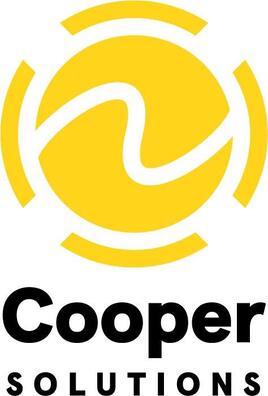 Risks surrounding EVs are relatively new, and insurers are naturally cautious, our expert risk managers can help you manage risk and therefore, provide your insurer with reassurance that you are supplying, servicing and repairing EVs in a safe and protected manner.
For further information, please call 07753 984433 or email adrian.robinson@pibrm.com