Advertisement feature from iVendi
James Tew, CEO, iVendi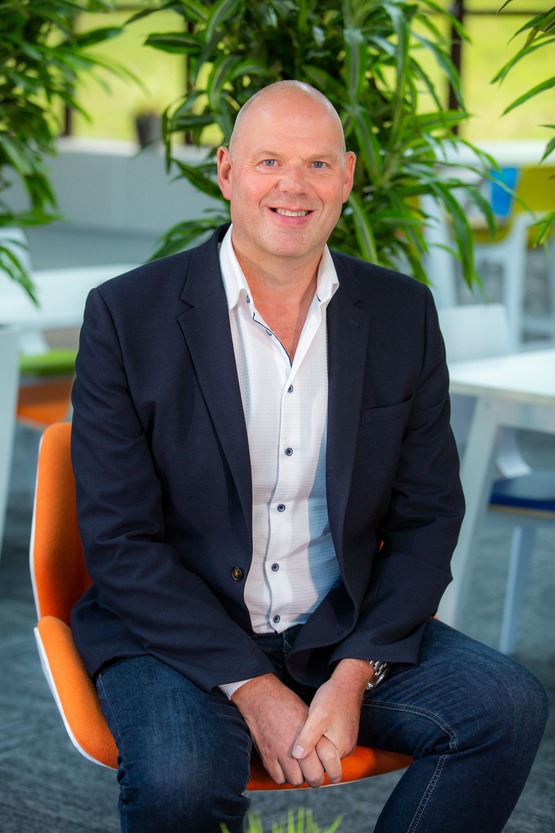 It's difficult to overemphasise just how unusual the last couple of years have been for the used car sector. A market where customers were often unable to visit showrooms but values spiralled and margins were historically strong would've been impossible to predict.
Dealers have reacted magnificently, with many learning important new skills, especially around online sales and how to balance their digital and showroom worlds. However, as it seems we are finally entering something that could be called the post-pandemic, a new question is emerging – what strategies should motor retailers embrace now? It's a subject to which we at iVendi have been giving much thought.
Essentially, what we believe is now likely to happen is a gradual process of realignment as used vehicle supply gradually improves. Values are unlikely to fall, at least substantially, but there will be something resembling a market normalisation, which will almost certainly require a back-to-basics approach to extract the greatest value from every deal.
So, how should dealers respond? We recommend a thorough examination of fundamentals – covering your digital presence at one extreme and your showroom sales processes at the other, as well as ensuring you have a solid understanding of how the two work together.
To some extent we see a return to something resembling the traditional motor retail sales models that have been time-proven over decades, such as presenting tailored propositions including finance to potential customers and highlighting the sales of value added products like warranties and services plans – but powered by the cutting edge technology that dealers have adopted during the pandemic, such as our Connected Retail range.
In a market where vehicles have been easy to sell at excellent margins, maximising the potential profitability from each unit has perhaps fallen down the list of sales priorities – but is likely to become the central objective for car retailers once again. Dealers that realise this soonest will be, we believe, best placed to thrive in the post-pandemic used car sector.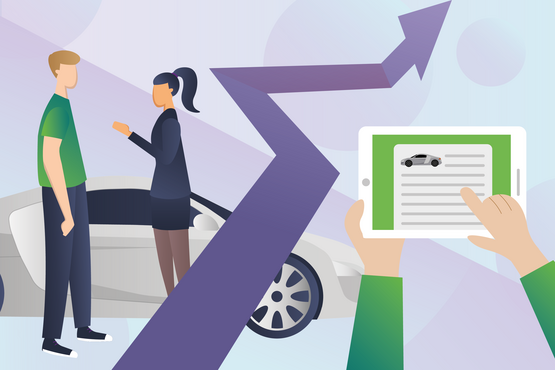 The iVendi Connected Retail range
ENGAGE is designed to help consumers find the right vehicle by rewriting the rules for online car, van and motorcycle search using the natural language adopted by the majority of vehicle buyers.
CONVERT facilitates the process of transforming initial online consumer interest in a vehicle into a sale through a range of essential features.
TRANSACT develops online consumer interest in a specific vehicle through to a final transaction while managing the complexities of the sales process and includes iVendi's innovative Digital Deal.
About iVendi
Founded in 2009, iVendi is the market leader in connected motor retail technology, creating digital products that help customers to buy vehicles more easily and dealers to sell them more efficiently, both online and in the showroom. The company's technology interacts with around five million consumers every month and thousands of motor retailers, manufacturers and finance providers.
Visit www.ivendi.com, e-mail enquiries@ivendi.com or call 0330 229 0028.