Introducing MotoNovo Finance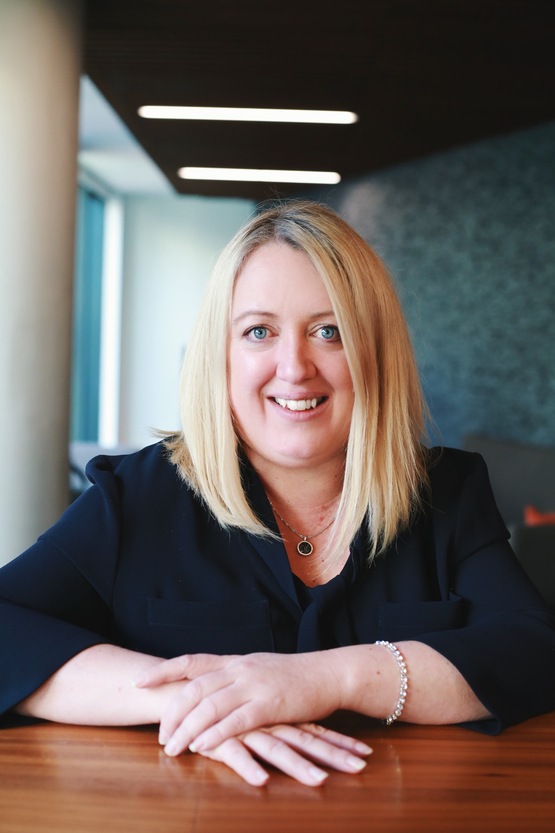 Debbie McKay, Commercial Director
MotoNovo Finance is one of the UK's most prominent motor finance businesses with an impressive history going back over forty years. The business works with franchised and independent retailers covering cars, motorcycles and light commercial vehicles, providing finance for consumers and businesses.
A multi-award-winning business that employs over 700 people, MotoNovo is recognised and trusted as a market leader in scale, reputation, and thought leadership.
Underpinning MotoNovo's success are its people and devotion to dealer and customer excellence.
What sets you apart from other industry suppliers?
An obsession with good outcomes for dealers/brokers/customers/team members. MotoNovo has sustained a reputation for innovation, dealer-centricity, digitisation, and best practices to deliver upon this ambition. We are here for the long haul looking after dealers and their customers.
Dealer NPS averages 77.7% (09/21 – 02/22)
Customer experience 86.4% approval - Institute of Customer Service UK Customer Satisfaction Index (FS sector average 78.8%)
Trustpilot Ranking – 4.6 'Excellent' from 24,900 reviews.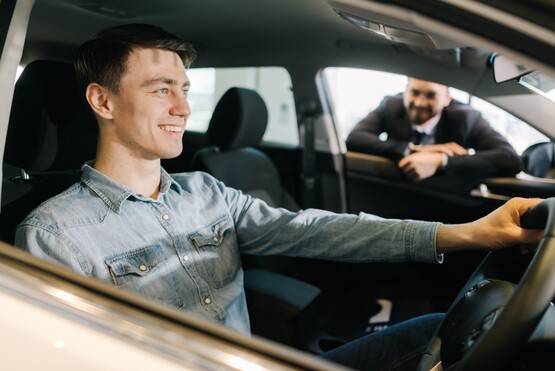 What do you see as the significant issues facing dealer finance in the year ahead?
Regulatory developments and the broader socio-economic backdrop will, I'm sure, be the main issues.
There is much happening in regulatory terms. The Financial Conduct Authority (FCA) is due to report on their supervisory work assessing compliance with their ban on discretionary commission introduced in January 2021 and on mystery shopping undertaken to assess lenders' control over dealer networks. In what could be a similar timeline, the FCA is expected to announce any final rules for its proposed Consumer Duty and its new Consumer Principle 12 – A firm must act to deliver good outcomes for retail customers,' by the end of July 2022. After that, firms have until April 30th 2023, to implement those rules.
As always at MotoNovo, we are committed to helping our dealer to understand the changes once announced so that together we can be ready for the April 2023 deadline.
The other big issue is socio-economic. For most millennials and Gen Z customers rising inflation and interest rates will be a whole new and unwelcome experience. It will, I'm sure, bring challenges, but experience suggests that such times often favour dealer finance over unsecured personal lending.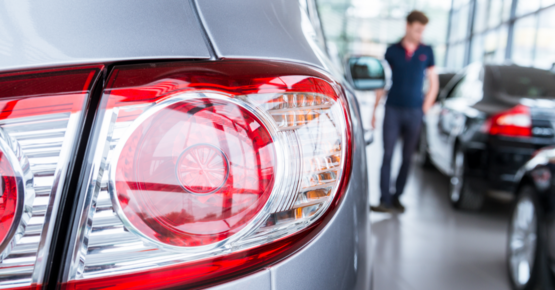 MotoNovo has a reputation for innovation – what's next?
Having grown my career with MotoNovo for over fifteen years, I know first-hand that our difference is led by our dealer-centric 'can do' inclusive culture and commitment to embracing innovation change.
A long-time leader in helping to digitise finance, we were the first company to bring e-signatures to the market and a host of other tools that have shaped the dealer finance market we see today. As well as technology, we also pride ourselves in championing fresh thinking. Last year, we brought our unique risk-based pricing model, MotoRate, to the market successfully; this year, we have launched GROW (Generating Real Opportunities for Women).
GROW is an all-new network created to support dealer and broker partners to increase female representation at all levels across motor retailing, reflecting the world in which we operate. It is just one of our diversity and inclusion initiatives.
The consistent theme in our innovation has always been the same, helping dealers to move their thinking and business models to be in tune with what is an increasingly dynamic trading environment.

Visit dealer.motonovofinance.com
Tel: 0330 128 1730