No one likes having to keep track of P11D expenses and Benefit-in-Kind (BIK) taxes. It's an important task, but it can be tedious and time-consuming. With this year's deadline of 6 July fast approaching, P11D forms will be high on the agenda for many businesses, however, there is a way to make the process easier.
Reduce reporting and recording
A Car Benefit Solutions (CBS) Car Scheme can save your dealership time and money by reducing the amount of P11D reports you have to file. With fewer administrative burdens, you can free up resources to be spent elsewhere, improving efficiency.
If your business has average banding tiers for an existing fleet, you won't need to keep track of the individual vehicles that each employee drives throughout the year. This requirement can be removed with a CBS Car Scheme.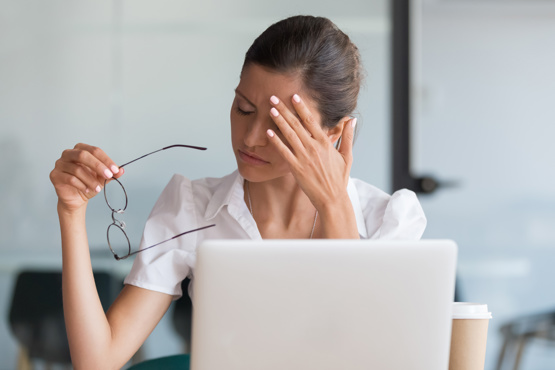 Generate savings to help offset the impact of rising living costs
A CBS solution can help save money by removing the BIK tax for your employees and Class 1A National Insurance Contributions (NICs) for your business. These savings can be enjoyed by the business or passed onto your employees. This year, benefits recorded on employees' P11D will cost more due to the National Insurance increase from 13.8% to 15.05%, but a CBS Car Scheme can help offset some of those costs.
Manage the benefit level
If you're looking for a more affordable way for your employees to drive a brand new vehicle, a CBS Car Scheme could be a great choice for your dealership. The scheme allows you to manage the benefit level for your employees, so you can tailor it to suit different staffing tiers.
Choosing a solution from CBS, where the BIK tax is removed, gives your employees more freedom when choosing their vehicles. There will be fewer limitations on the types of cars employees can drive because they will be more affordable. You can fulfil your corporate and social responsibility, and you can choose to reward certain management tiers with more luxurious or practical cars. This is a great way to ensure your employees feel valued, rewarded and motivated, and can also act as a recruitment and retention tool for your business.
Tell us your P11D frustrations and let us deliver the best car benefit solution for your dealership.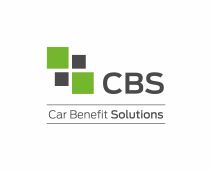 Car Benefit Solutions
0161 826 0000