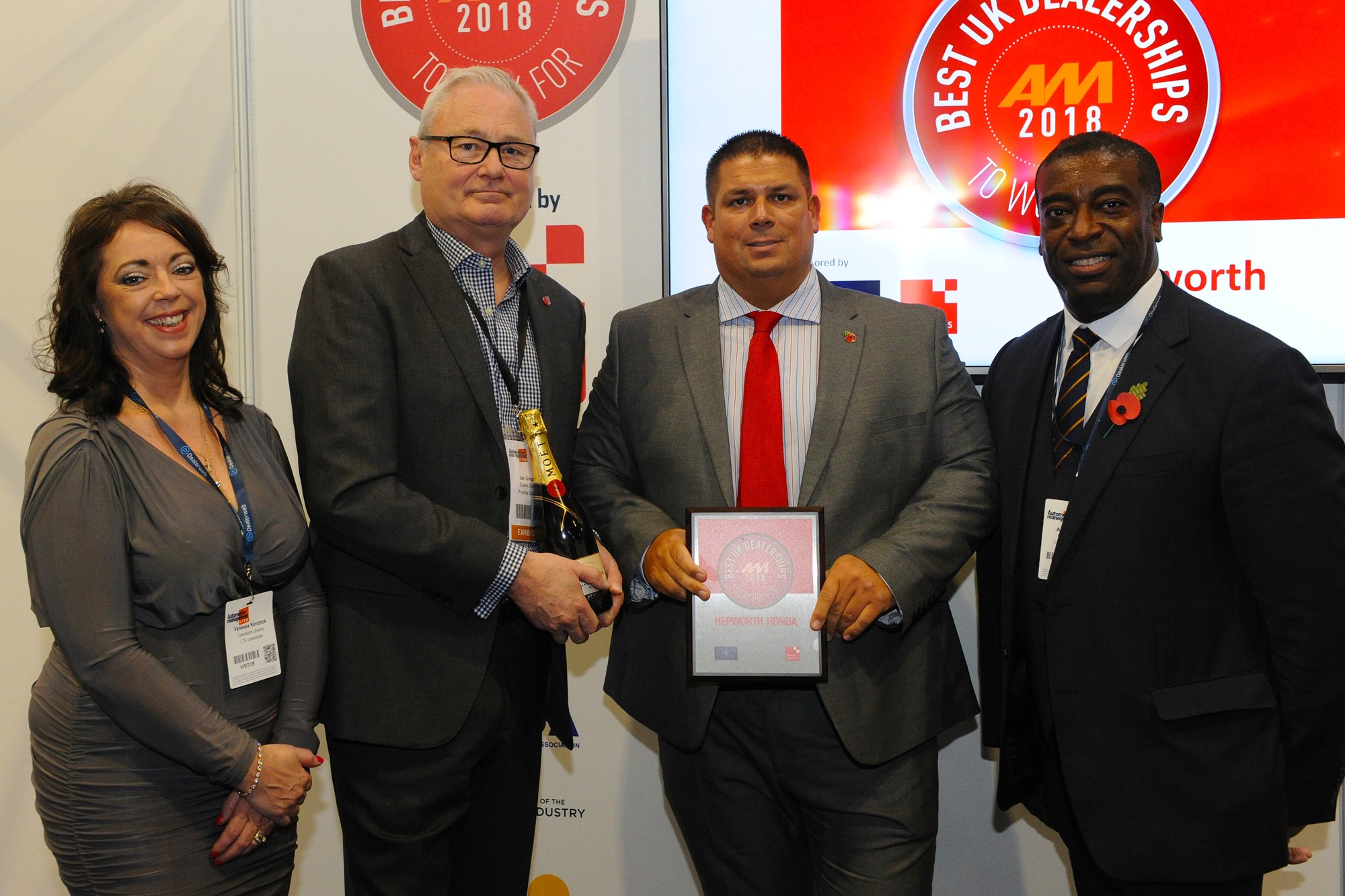 This Huddersfield-based, family-owned business operates under the long-held ethos of being "the small firm that tries harder".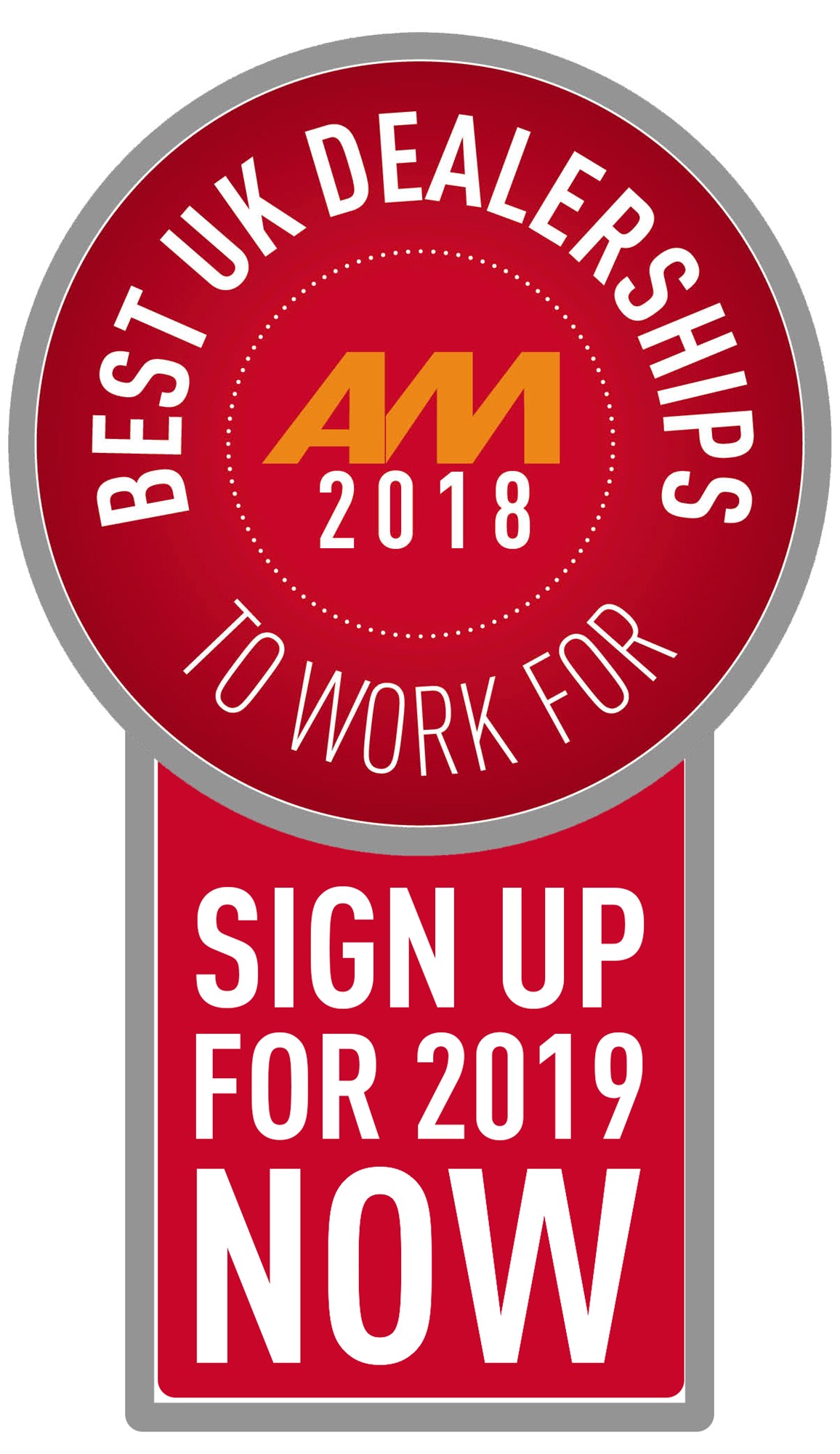 Hepworth has retained its Honda franchise and its loyal staff for decades – one technician has worked for Hepworth since 1969, and there are employees with 20 or more years' service across all its departments.
"I believe that our company treats its employees as individuals and is sensitive to their personal issues where possible. We're not a hire-and-fire company, we give employees the time to thrive," said managing director Stephen Brighton.
"If you treat your staff well, they in turn treat your customers well and they'll look after the company."
The business finishes early on Fridays, and Brighton rewards his workers with occasional nights out, tickets to football or rugby matches. Employee performance is reviewed more than twice annually.
Staff can opt in to a selection of benefits, including income protection cover, critical illness cover, loans for cycles, season tickets and a car scheme, however as standard they receive medical insurance, dental and eye cover, and are insured for death in service.
Brighton has monthly meetings with all employees and conducts employee performance reviews at least every six months. The business encourages staff to develop their skills, through training workshops and seminars.