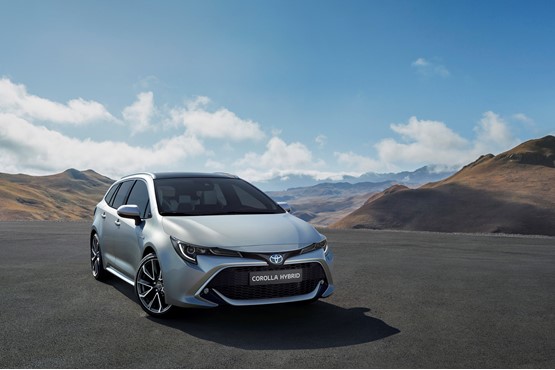 Toyota will showcase its new C-segment estate the Corolla Touring Sports at the Paris Motor Show on October 2, joining the new Corolla hatchback that was revealed earlier this year.
The new Corolla range, which replaces the current Auris, will be available next year.
It will launch with a brand new 2.0-litre hybrid electric powertrain with 180PS. There will also be a 121PS 1.8-litre hybrid and a 115PS 1.2-litre petrol engine.
The new estate model is aimed at customers who want good looks with uncompromised practicality, according to Toyota.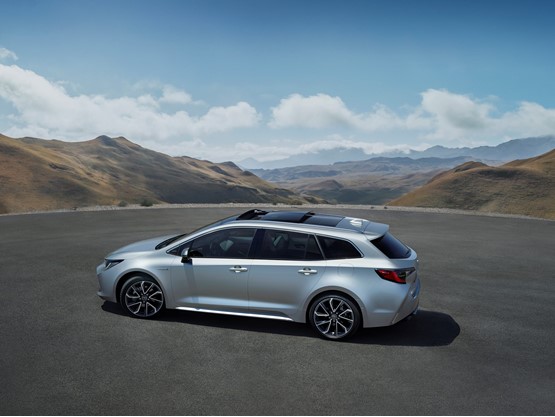 Toyota says the engine is mounted low and the location of the hybrid battery beneath the rear seats help give the Corolla Touring Sports a low centre of gravity and agile handling.
A new range of technology features for comfort and convenience will be provided as standard on high-grade models. These include a world-first 3D driver's meter, head-up display, JBL sound system, wireless mobile phone charging and the Toyota Touch multimedia system.
The loadspace has a total capacity of 598 litres and is equipped with a number of features for ease of use.