Three new roles have been appointed at Lookers, Mercedes-Benz Retail Group and Nissan Motor GB.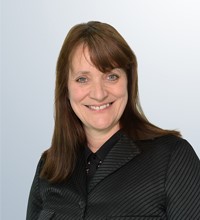 Lookers has appointed former Capital One chief operating officer Victoria Mitchell as a non-executive director.
The AM100's second-placed retail group by turnover continues to bolster its know-how in the field of finance with the announcement, which follows the appointment of former HBOS chief information officer Heather Jackson as a non-executive director last month.
Mitchell, a barrister by profession, is also a non-executive director with the West Bromwich Building Society.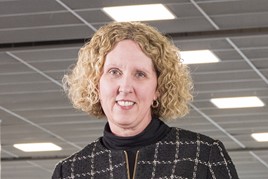 Meanwhile, Mercedes-Benz UK's network operations director Angela Shepherd has been appointed chief executive of the brand's own dealer, Mercedes-Benz Retail Group.
Shepherd, who has long tenure at the brand, has spent the past five years in her current post, responsible for ensuring its dealer network could handle increasing sales volumes and remain profitable.
Having risen through the ranks at Mercedes via dealer operations, aftersales, training and network strategy, Shepherd becomes only the third female leader of an AM100 franchised dealer group.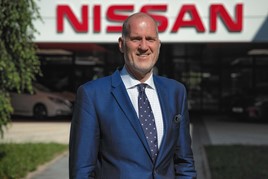 Finally, Nissan Motor GB has appointed Andrew Humberstone as managing director, less than eight months after his predecessor, Kalyana Sivagnanam, took up the post.
News of the appointment came as Society of Manufacturers and Traders (SMMT) data revealed that the Japanese carmaker's UK registrations had declined by 10% during 2019, ending the year at 92,372 with a market share down 0.34 percentage points at 4%.
Humberstone, who headed Fiat UK from 2007 to 2012, had joined Nissan Europe in May 2019.