BCA's average used car sale value at auction remained above £8,000 for a fourth consecutive month after values rose by 3.9% during strong September trading.
The remarketing giant recorded average used car values of £8,363 last month, with online sold volumes rising 31% during September to reach record levels as conversion rates typically exceeded 85%.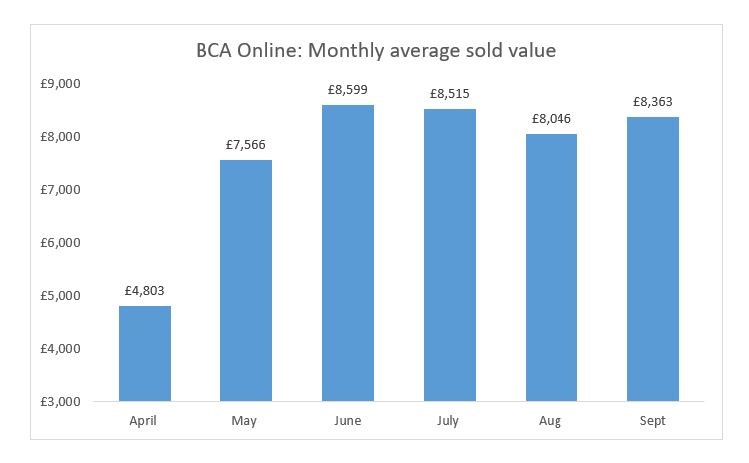 It was the fifth consecutive month that BCA had sold record numbers of vehicles online, with daily online weekday sales averaging over 6,000 units.
BCA's chief operating officer for UK Remarketing, Stuart Pearson, said: "The used car market saw buying activity and demand increase in September with BCA selling record volumes online for the fifth month running.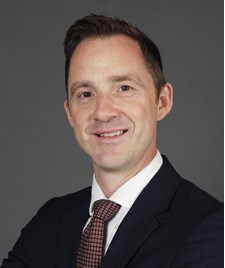 "We also saw record numbers of customers purchasing online in September, with numbers of customers for both online auctions and fixed price purchase continuing to rise."
Despite reports of supply shortages driving high used car values, Pearson claimed that it was "the strength in depth" of the used car sector that had been integral to the industry trading so efficiently and effectively in the post-COVID-19 marketplace.
BCA is now selling exclusively online for six days a week having introduced a new Saturday sale programme in mid-September.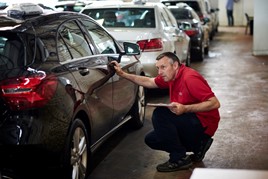 It also promised to provide car retailers with "increased selling opportunities and efficiencies" with the launch of a new Retail Ready used car stocking channel.
Although the used car market continues to trade strongly, Pearson conceded that the "some readjustment is likely to happen at some point", following months of rising values.
His comments reflect those of Cap HPI's head of valuations, Derren Martin, who has said that the continued growth in used car values is "not sustainable in the long-term".
Pearson said: "From the vendor perspective, it is worth remembering that the remarketing basics remain just as relevant in an exclusively digital marketplace and after a sustained period of strong prices, some readjustment is likely to happen at some point."
He added: "Exceptionally strong consumer demand has driven the wholesale market to the record levels seen over the last few months.
"However, if we see a shift towards more normal seasonal conditions, buyers will quickly become focused on condition and presentation."