Are your sales staff and customers aware of the major VED cost changes coming in April? Please leave a comment.
Not at all = 31.3%
Staff are aware, customers aren't = 54.9%
Staff aren't aware, customers are = 0.7%
They all know about it = 13.2%
The voting for this poll is already closed.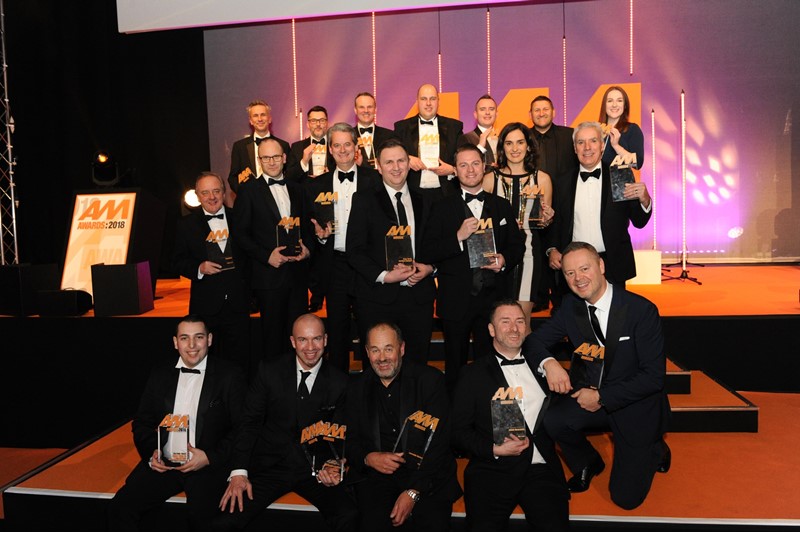 If you provide products or services to the automotive industry, sponsoring an award will put your company in the spotlight, positioning you as industry leaders committed to rewarding and recognising the best the industry has to offer whilst raising awareness of your company, products and services to potential customers.