Do you expect your 2017 full year profits to be higher or lower than 2016's? Please leave a comment.
Higher = 26.5%
The same = 7.8%
Lower = 65.7%
The voting for this poll is already closed.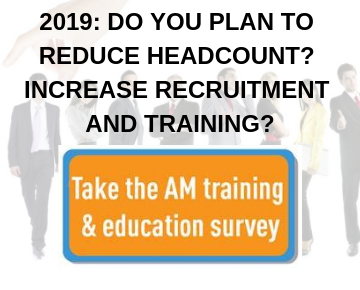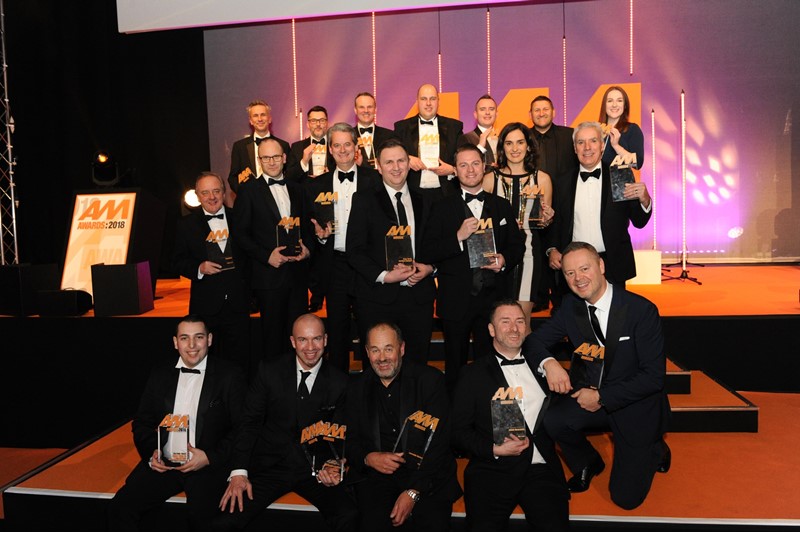 If you provide products or services to the automotive industry, sponsoring an award will put your company in the spotlight, positioning you as industry leaders committed to rewarding and recognising the best the industry has to offer whilst raising awareness of your company, products and services to potential customers.