Audi – A8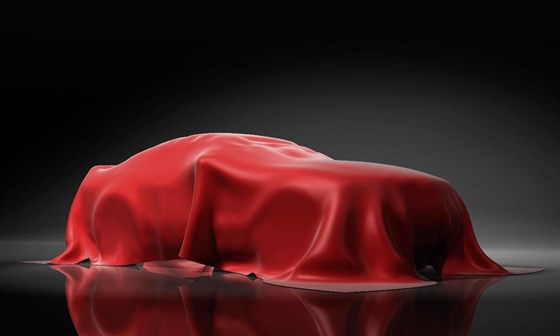 Winter 2013
We can expect fuller details about the facelift of Audi's A8 luxury saloon to coincide with the Frankfurt motor show in September. Before then, Audi says the updated A8 will offer improved economy and emissions in all forms, so reckon on a 3.0-litre diesel model with emissions of around 145g/km and 50.0mpg to keep the A8 in the fight with the new Mercedes S-Class.
Winning the online car shopper with conversational approach
Our 45 minute webinar, in association with ContactAtOnce, looked at 'conversational commerce' and how it can help reduce friction for consumers in the shopping experience.