BMW – i8
August 2014
Possibly the highlight of BMW's year in 2014 is the launch of the all-new i8 high performance electric car. Not many company car drivers will find it on their chooser lists due to its £99,895 price, but its 25g/km CO2 emissions and 113mpg economy are like no other supercar's.
The 2+2 seater i8 has an electric motor and 1.5-litre three-cylinder petrol range extender engine, which offer 0-62mph in 4.4 seconds and a 155mph top speed. It can also cover up to 22 miles on battery power alone.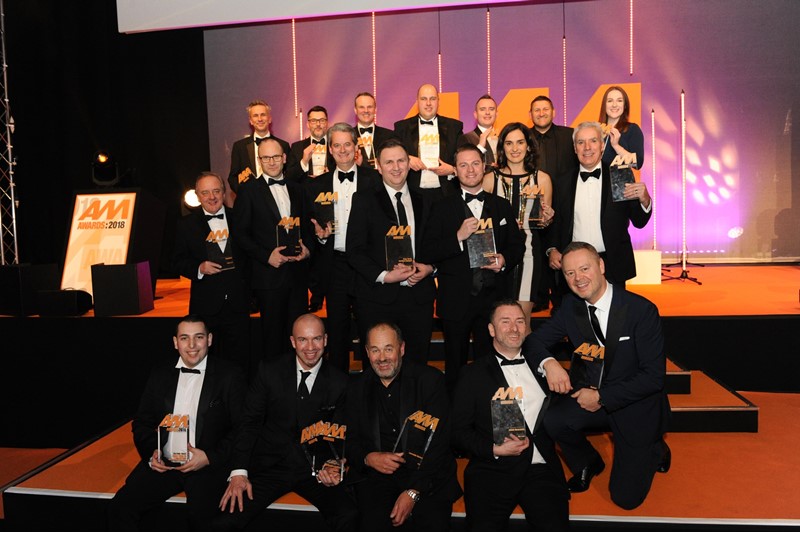 If you provide products or services to the automotive industry, sponsoring an award will put your company in the spotlight, positioning you as industry leaders committed to rewarding and recognising the best the industry has to offer whilst raising awareness of your company, products and services to potential customers.