Honda – Jazz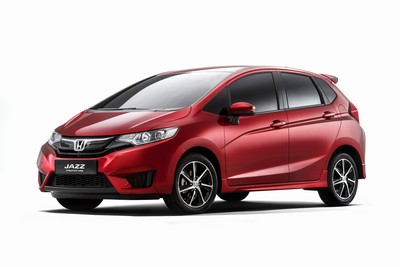 Summer 2015
A new Honda Jazz will be launched in the summer. Its predecessors have been favourites with public sector fleets and sometimes Honda's biggest selling car into the fleet sector.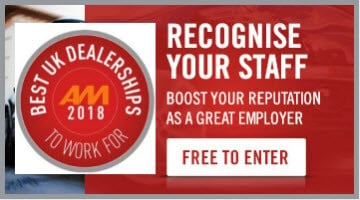 Winning the online car shopper with conversational approach
Our 45 minute webinar, in association with ContactAtOnce, will look at conversational commerce and how it can help reduce friction for consumers in the shopping experience.