Kia – Optima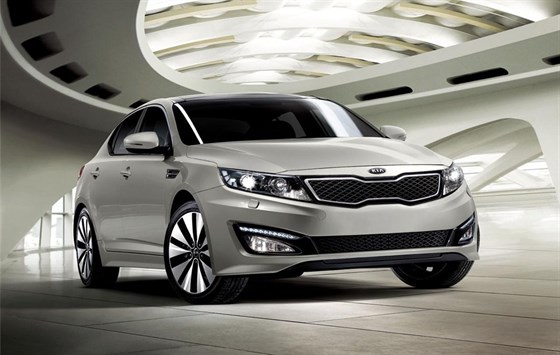 January 2012
Kia Optima is an all-new car from the ground up. Longer, lower, wider and with a longer wheelbase than any previous D-segment offering from Kia, it embodies what Kia's Chief Design Officer Peter Schreyer calls "a bold, athletic and visual sporting energy".
Winning the online car shopper with conversational approach
Our 45 minute webinar, in association with ContactAtOnce, looked at 'conversational commerce' and how it can help reduce friction for consumers in the shopping experience.