Kia – Optima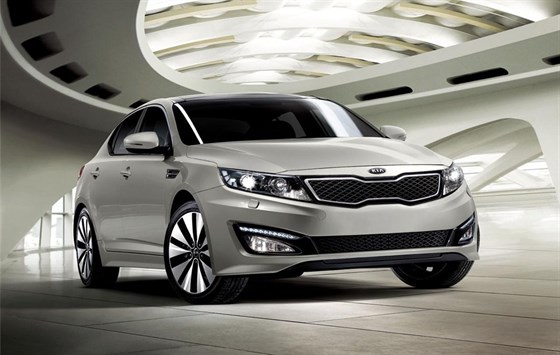 January 2012
Kia Optima is an all-new car from the ground up. Longer, lower, wider and with a longer wheelbase than any previous D-segment offering from Kia, it embodies what Kia's Chief Design Officer Peter Schreyer calls "a bold, athletic and visual sporting energy".
GDPR
May 25, 2018 is the implementation data of the General Data Protection Regulation governing use of customer data.
Let AM help ensure you are compliant with news, insight and comment in our dedicated GDPR section – and at our February conference.
Automotive Management is also available in a printed format on a monthly basis