Lexus – CT200h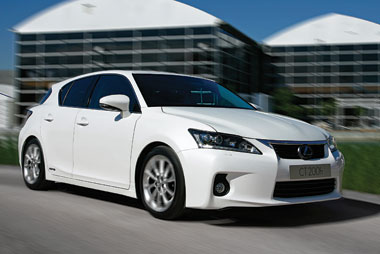 March 2014
Changes for 2014 are fairly subtle with minor revisions throughout. Although the reduction in CO2 emissions of 5g/km for the entry level model seems small, in percentage terms at this end of the scale when every gramme of CO2 can be very expensive to cut is significant. Emissions of 82g/km keeps the car significantly ahead in the emissions race of its diesel-powered premium rivals.
GDPR
May 25, 2018 is the implementation data of the General Data Protection Regulation governing use of customer data.
Let AM help ensure you are compliant with news, insight and comment in our dedicated GDPR section – and at our February conference.
AM Jobs
16 March 2018, Salary to £50,000 per annum (basic £34 - £38k plus quarterly bonus scheme)
All AM jobs
Automotive Management is also available in a printed format on a monthly basis