MINI–5-door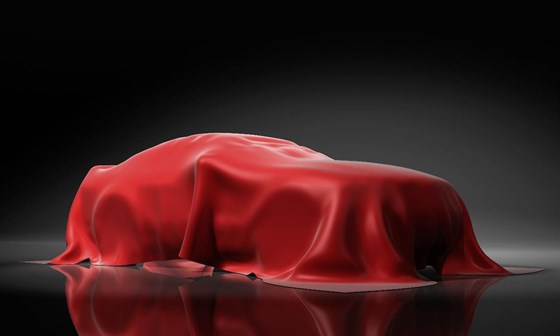 Winter 2013
MINI is expected to launch an all-new third generation hatch in late 2013 that will include a five-door version for the first time. This new MINI will be longer than the current car to create more cabin space, especially in the rear.
A new range of engines is also reckoned to be on the way, borrowing turbocharged three-cylinder motors from BMW to achieve sub-100g/km emissions for several models.
The five-door hatch is likely to have more distinct styling to set it apart from the three-door model that MINI believes will carry on as the mainstay of MINI sales. The five-door hatch will be aimed at the Mercedes A-Class and Audi A1 Sportback.