Toyota – Prius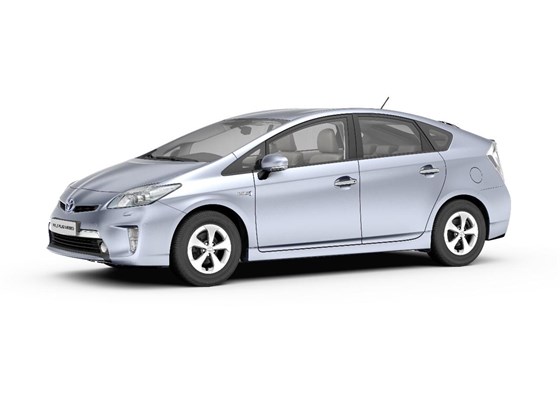 Plug-in hybrid - Summer 2012
The new Prius Plug-in Hybrid features a new, more compact lithium-ion battery which has been developed to meet Toyota's rigorous standards for reliability. The new battery offers extended EV (electric power only) range, enabling the Prius PHEV to achieve the remarkable fuel efficiency of 128.4mpg* and to lower CO2 emissions to 49 g/km, almost half the standard Prius.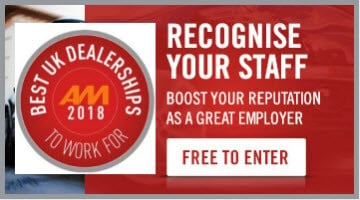 Winning the online car shopper with conversational approach
Our 45 minute webinar, in association with ContactAtOnce, will look at conversational commerce and how it can help reduce friction for consumers in the shopping experience.