Toyota – Prius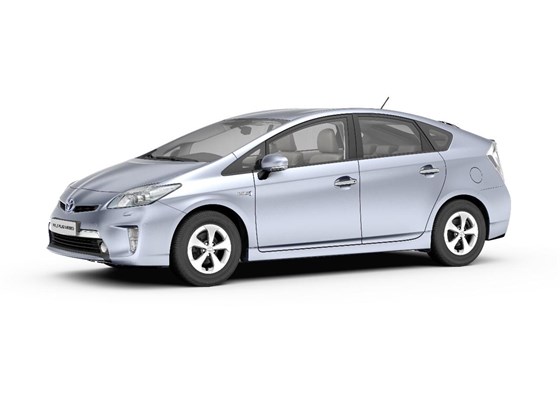 Plug-in hybrid - Summer 2012
The new Prius Plug-in Hybrid features a new, more compact lithium-ion battery which has been developed to meet Toyota's rigorous standards for reliability. The new battery offers extended EV (electric power only) range, enabling the Prius PHEV to achieve the remarkable fuel efficiency of 128.4mpg* and to lower CO2 emissions to 49 g/km, almost half the standard Prius.
GDPR
May 25, 2018 is the implementation data of the General Data Protection Regulation governing use of customer data.
Let AM help ensure you are compliant with news, insight and comment in our dedicated GDPR section – and at our February conference.
AM Jobs
16 March 2018, Salary to £50,000 per annum (basic £34 - £38k plus quarterly bonus scheme)
All AM jobs
Automotive Management is also available in a printed format on a monthly basis