Ian Godbold, marketing and CRM director, Cambria Automobiles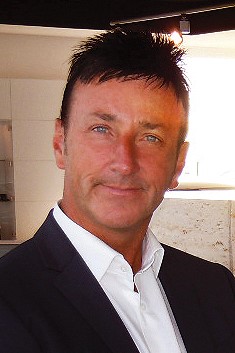 2002-2004 Dixons Retail head of e-commerce
2004-2006 Hartwells head of e-commerce
Feb 2008-present Cambria Automobiles marketing and CRM director
What is the most important thing you have learnt in your career?
Emotional intelligence is critical. Remain calm, have a positive attitude, be a source of energy that is infectious, and continuously drive out opportunities. Build a strong team around you that know more than you about their specialist job role and provide leadership from the front.
What skills did you gain through your career?
Learning and providing strategic direction across the ever evolving digital automotive landscape. Ensuring priorities are aligned with key consumer/business objectives, encourage innovation and support good people who take smart risks. With that comes the two key skills – negotiation and adapting communication skills to help collaboration. Resilience is a key factor when bringing people on board with new ideas.
How did you obtain them and did any associations play a part?
The leadership program through consumer electronics chain Dixons and being one of the first individuals to attend the advanced management e-commerce module at Henley Business School. They both provided key lessons on how to apply retail management principles through digital channels. I'm incredibly lucky to work in an area that changes daily and to work with a company that invests in me with training courses and modules to ensure we stay at the forefront.
How did you identify opportunities to progress?
Hard work and using a sphere of influence to identify key stakeholders, while being self-driven and wanting to be a leading marketer in the automotive sector.
Paul Goodwin, managing director, Arbury Group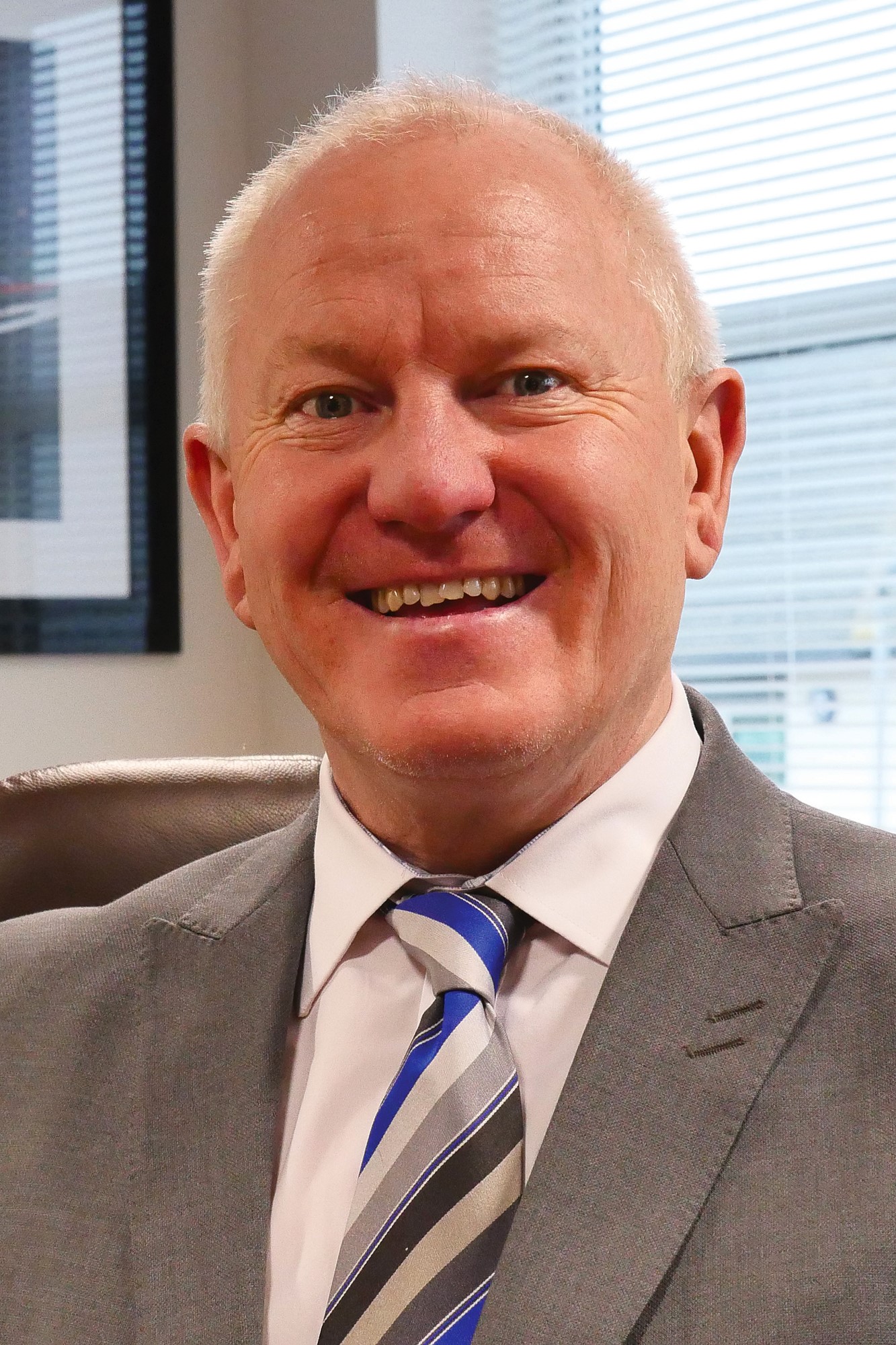 1979-1999 Evans Halshaw apprentice, vehicle technician, sales executive, business manager, sales manager, dealer principal
1999-2004 Rydale BMW Oldbury and Sutton Coldfield dealer principal
2004-present Cathedral Motor Company (trading as Arbury Group)
What is the most important thing you have learnt in your career?
Customer service and experience has to be the main focus of any business. Satisfied and happy customers come back for service and to buy their next car. More importantly, they recommend you to friends and relatives – this is the most successful form of marketing you can have.
Over 20 years ago, I dealt with a complaint at Evans Halshaw and our team had let a family down through poor communication. I met the family and apologised. They were really nice people, but unhappy at the time, so together we agreed what the next steps were going to be and I made sure we kept the promises we made and ensured they went away happy. We still look after this family at Arbury and have recently sold their granddaughter a Fiat 500 more than two decades later.
What skills did you gain through your career?
I am a firm believer in constant learning. Always look to improve in everything you do. Enjoy what you do and always look after people and you will make money. All three must happen, two out of three is no good. Have morals, make everyone aware of them and never change for anything. Short-term results are no good, long-term results will be remembered. Never stop spending the necessary pound, but question every other cost in detail. Never be rude, but always be clear and honest.
How did you obtain those skills and lessons?
I have been very fortunate to have worked with and known lots of influencers on my career from all areas of our business, including customers. I have taken a few things from a lot of people to create my own management style. Everyone has good and bad points and I have always tried to be aware of my weaker points, to work on them harder.
How did you identify opportunities to progress in your career?
A combination of good luck, good timing, hard work and being around a wonderful team.
Robert Forrester, chief executive, Vertu Motors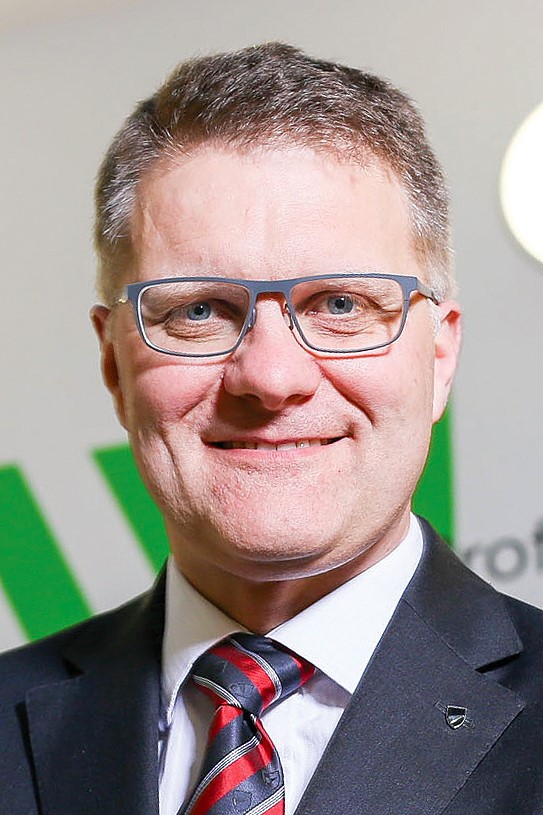 1990-1999 Arthur Andersen senior manager
1999-2001 Brookhouse Group finance director
2001-2005 Reg Vardy finance director
2005-2006 Reg Vardy managing director
2006-present Vertu Motors chief executive
What is the most important thing you have learned in your career?
You can go for a long period in your comfort zone and do OK. However, the real moves forward are when you are taken out of your comfort zone, perhaps through adversity, and forced to rethink and attack.
My move into a PLC role in motor retail came from a near-death illness and the formation of Vertu Motors arose because I did not have a job after the takeover of Reg Vardy by Pendragon.
What skills did you gain along the way?
There are two types of skills, technical and leadership. People need to be competent the technical aspects. However, progression is far more determined by leadership skills. The good news is these can be learned. I was very technical in my early career, but realised it was more important to be able to motivate and build trust with people.
How did you obtain them and did any associations play a part?
There is no doubt that my technical skills were gained as part of training as a chartered accountant. Leadership skills can be helped by specific programmes, but I firmly believe it is the individual who has to take complete responsibility for not only acquiring leadership skills, but putting them into practice.
There is a fantastic amount of leadership material available, particularly on the internet. I have been immeasurably helped by having fantastic mentors and being able to access great thinking from the likes of Dave Anderson, John Maxwell, Robin Sharma, Zig Ziglar et al. I still try to read a book a month and am currently reading Jordan B. Peterson's 12 Rules for Life, one of the best books I have ever read.
How did you identify career opportunities?
I firmly believe that if you have the right levels of energy, drive and attitude, combined with taking responsibility for your own actions and those of your team, then you will automatically progress in your career. People are crying out for individuals who take responsibility and can execute excellently.
Jason Cranswick, commercial director, Jardine Motors Group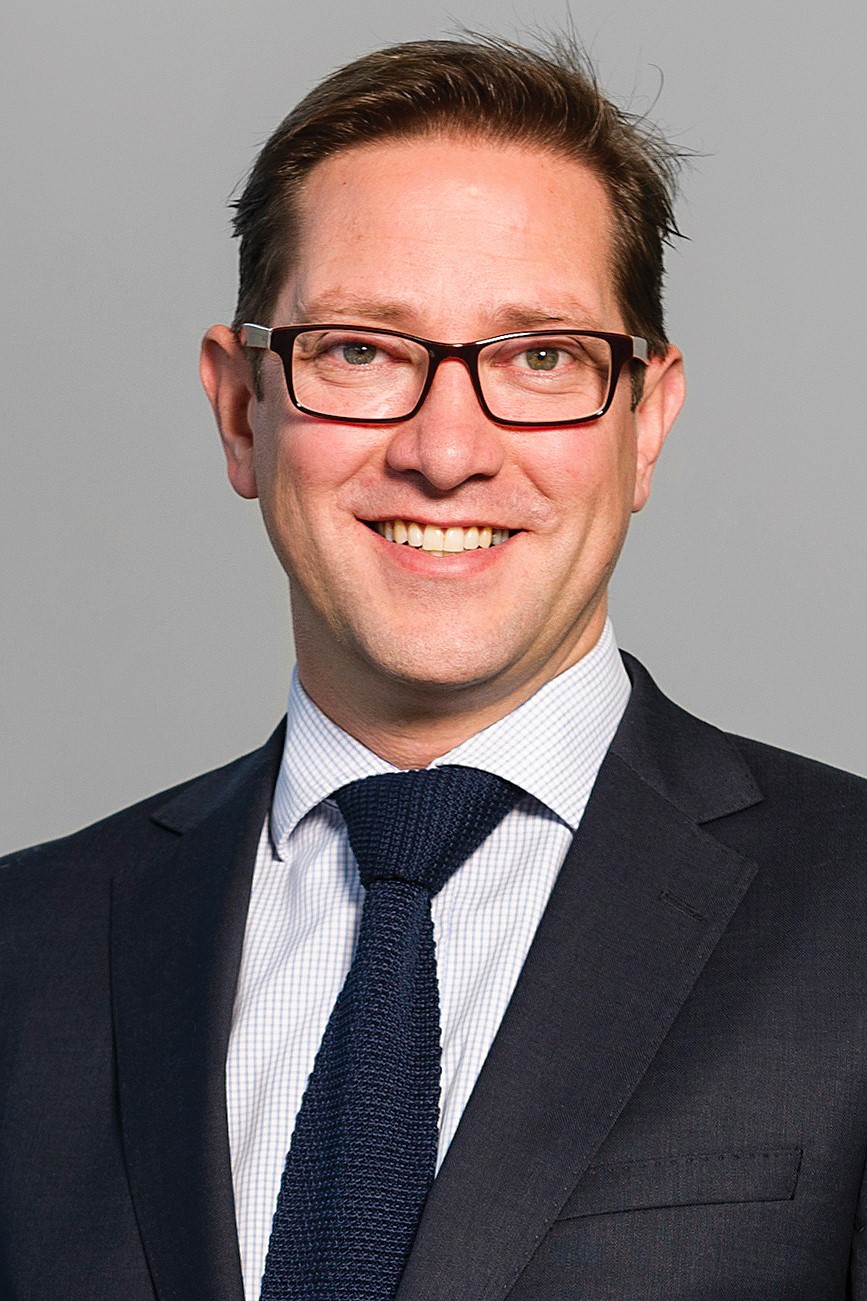 1986-1990 Management trainee – John Lewis Partnership
1990-94 Sales executive / sales manager – privately owned VW / Audi dealer group
1994-2000 Dealer principal – Volvo / Honda PLC dealer groups
2001-04 Managing director – privately owned Land Rover dealer
2004-06 Dealer principal development coach – consultant to VW Group
2006-12 Regional sales manager & national franchise manager – Seat UK
2012-15 Head of customer quality and network development – Audi UK
2015-present Commercial director – Jardine Motors Group
What is the most important thing you have learnt in your career?
The value of a great mentor. You often need someone who isn't your boss, your bank manager or your partner with whom you can think out loud, get great counsel, reflect on your ideas and help you think clearly.
What skills did you gain along the way?
I spent time as a development coach for dealer principals. I realised it wasn't important that I could do things instinctively from my time as a DP. What was important was how I enabled others to build those instincts. It wasn't for me to problem-solve and drive performance – I had to find ways of helping others do that for themselves. This was a great lesson on the power of developing the skills of others and the benefits of being able to let go and delegate.
How did you obtain those skills?
By learning something from each stage of my career and always having an enquiring mind. I like to read about leaders in other businesses and think about how I can learn from how they do things. There are some good and bad examples of leaders on the local/global stage, but a defining factor of their success is how they inspire, build confidence, overcome obstacles and criticism, how they deal with ambiguity and change. I have always felt that the retailing principles that I learnt from my time with John Lewis over 30 years ago have stayed with me throughout my career.
How did you identify career opportunities?
The opportunities I have used to progress my career have often been where I have been needed to build a new role from the ground up (development coach, Audi head of CQ&ND, Jardine commercial director) or where I have been needed for my turnaround skills in dealer businesses. I really enjoy the challenge of leading change and building the skills of others while also supporting the wider business to achieve its goals and ambitions.