Renault has introduced new Clio E-Tech hybrid and Captur and Megane E-Tech plug-in hybrid models to its range.
All three new models are powered by the same 1.6-litre petrol engine with a pair of electric motors.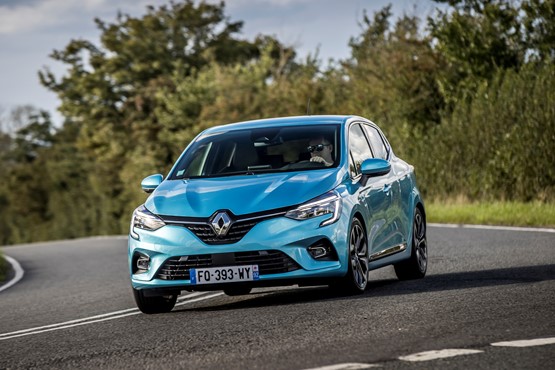 The Clio E-Tech features a 1.2kWh battery and operates as a hybrid. It has CO2 emissions of 98g/km and can return up to 64.2mpg. Renault says it will operate in electric mode for 80% of the time in urban areas.
A power output of 140PS gives the Clio E-Tech a 0-62mph time of 9.9 seconds.
Prices start at £19,595 (OTR), for the entry level 'Play'. The new hybrid is offered across the Clio range including the R.S Line.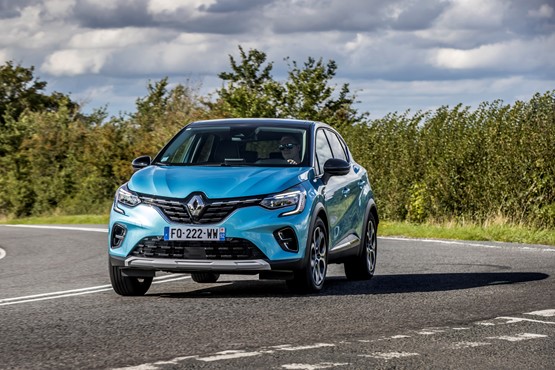 The Renault Captur E-Tech features a 9.8kWh battery and can be plugged in, offering a zero-emission range of up to 30 miles.
It develops 160PS, giving a 10.1-second 0-62mph sprint. CO2 emissions are as low as 34g/km and WLTP fuel economy is rated at up to 188.3mpg.
Two variants are available: S Edition or Launch Edition. Prices start at £30,495. Retail customers will also recieve a free BP Charegemaster home charger if they choose a Captur E-Tech.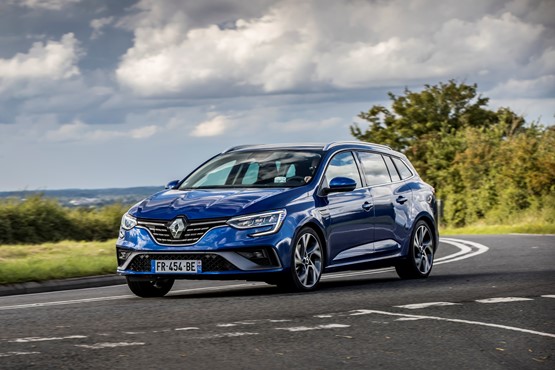 The Megane E-Tech is initially offered in Sport Tourer (estate) guise. It provides the same 160PS output as the Captur E-Tech and uses the same 9.8kWh battery.
It is capable of returning up to 217.3mpg, with CO2 emissions of 30g/km.
The battery pack is located beneath the rear seats, meaning the Megane Sport Tourer's load area remains practical at 447 litres, with an additional storage area beneath the floor for the charging cables.
Prices for the Megane E-Tech start at £30,685 for the Iconic trim. It is also offered in R.S Line for £32,685.