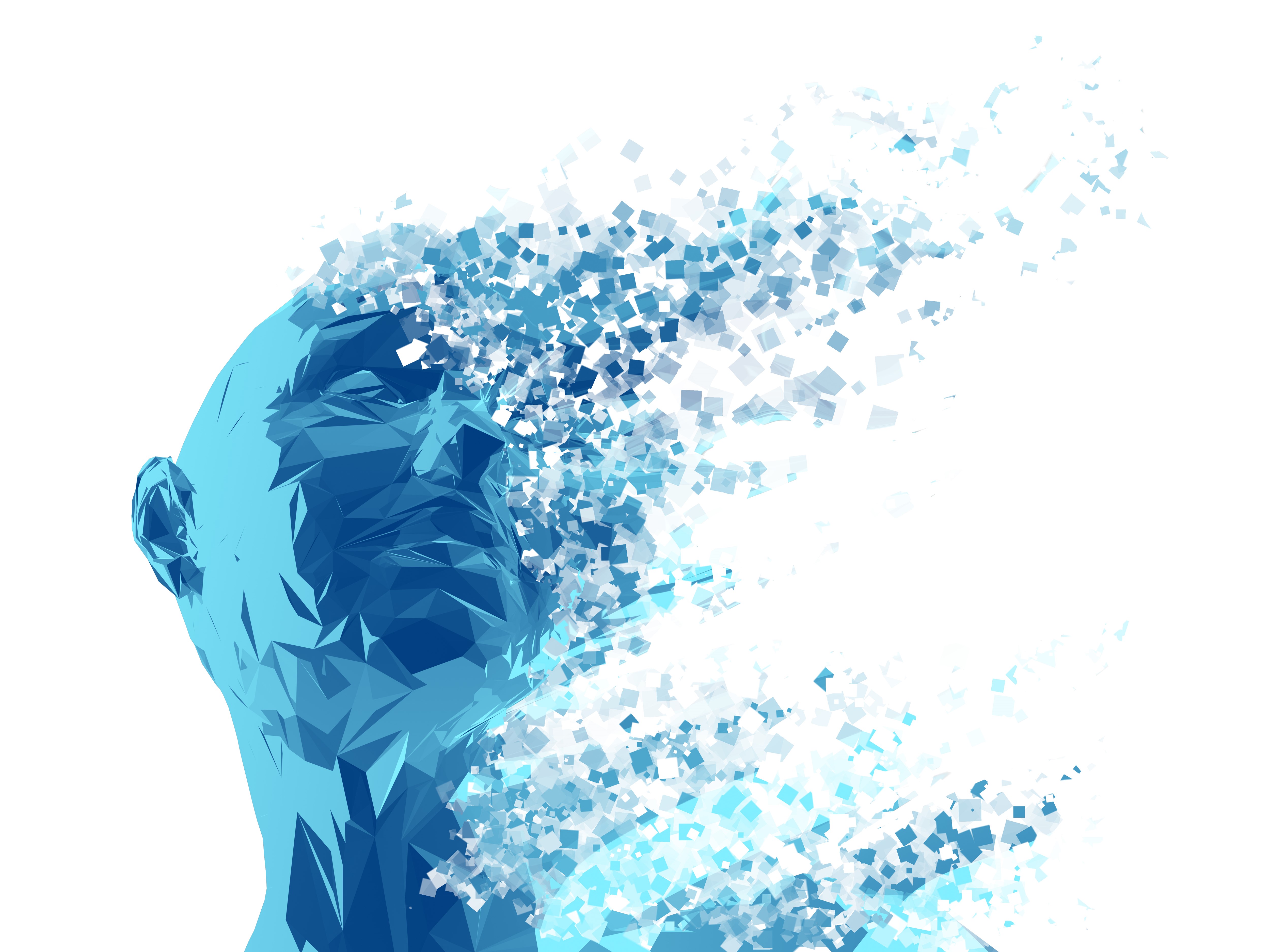 Car retailers have given a mixed verdict on rhe COVID-19 support offered by car manufacturer partners as pressure grew to deliver a recovery strategy and get back to business.
AM's 'COVID-19 franchised car retailers' OEM and state support survey' – conducted between May 5 and 12 – showed that 42.2% of franchised car retailers don't feel manufacturer partners are doing enough to support their business during the COVID-19 lockdown.
And a lack of continued support on under-strain businesses could be contributing the sector's increasing unease about the future of its workforce, with 71.4% now anticipating making redundancies in 2020.
That compares with 52.8% of respondents to AM's 'Impact of coronavirus survey', conducted a month earlier.
While OEMs, including Suzuki – the first to outline a support package for franchisees – Kia, Mazda and Volvo, have attracted praise for their response, others have not.
Respondents to AM's survey cited pressure to return to trading and insufficient financial breathing space as core issues.
Mixed OEM response
Speaking to AM in the wake of Prime Minister Boris Johnson's UK lockdown announcement, on March 24, Marshall Motor Holdings chief executive, Daksh Gupta said: "I have to give credit to the OEMs.
"All but one have behaved impeccably and responded incredibly quickly.
"When everyone else is standing on the left-hand side and one's standing on the other, it's clearly the wrong decision and I think they'll realise the mistakes they made when all this is over."
One respondent to AM's survey spelled out the need for ongoing manufacturer support, stating: "We need to see continued support from the OEMs. Some still think that for them it will be business as usual and it is up to the retailer to work their way around sales targets."
Another said: "Our OEM does not appear to be considering the reality of the situation.
"They are too focused on delivering Q2 numbers without consideration for the restrictions on business caused by the pandemic."
When asked to share the greatest concerns for their business's OEM relationship during the lockdown period, 68.1% cited "over-ambitious sales targets".
A further 28.8% stated the non-payment of volume bonuses was their largest concern, while 25.6% said an inappropriate stock mix – the result of choked supply and 2020/21 EU emission regulations – was their biggest worry.
Moving goalposts
John Clark Motor Group chairman, John Clark, said the time was right for OEMs to reassess franchise costs, with an increased margin and lower CI (corporate identity) demands becoming the new norm.
He said: "If ever there was a time for us to press the re-set button and start afresh it's now. This crisis is going to demand that we change the way we all do business and the goalposts need to shift."
Among the goalposts temporarily shifted by OEMs during the COVID-19 lockdown, 42.3% of the 163 respondents said that their franchise partner had had paid new car sales bonus at the highest earning level.
Less than a quarter (21.1%) had had their dealer standards frozen (demonstrator requirement, training, etc.), however, and all capital payments and interest charges (demonstrator, new car stock, etc.) had been put on hold for just 15.3%.
Some OEMs' COVID-19 support has surprised retail partners.
Keen to deliver on their safety-focused USP, Volvo issued a raft of personal protective equipment (PPE) to its dealers to help employees stay safe upon their return to work.
One franchisee said: "I was a little concerned about that, given the shortages of equipment within the NHS."
Speaking to AM, Volvo Car UK managing director Kristian Elvefors said the equipment was different to that used for surgical applications and said his brand was keen to treat staff and consumer wellbeing with the same meticulous approach as it applied to the safety of its vehicles.
Elvefors insisted that a reduced number of cars in a showroom to create extra waiting areas for customers which observe social distancing would not jeopardise the roll-out of the brand's Volvo Retail Experience (VRE) corporate identity to the 15% of retailers who have yet to upgrade their showroom facilities, however.
"We've had good dialogue with our retailers and that's put us in pole position to re-start trading," he added.
Market stimulus
Few survey respondents expected any Government support in the shape of a vehicle scrappage scheme, with 38.5% stating that such a scheme would not be forthcoming as "Government won't want to incentivise car sales".
However, 31.7% thought a lesser incentive – via reduced taxation – could help drive sales and 26.7% felt that Government may, indeed, offer scrappage.
The ICDP's 'clean cars for a post-COVID recovery' report concluded that a CO2 emissions-reducing car scrappage scheme was needed to avoid a perfect storm of stalled sales and soaring fines from stringent new EU regulations driving carmakers 'to the edge'.
The report said: "Without intervention in the market a recovery is likely to be protracted and this will lead to business failures among dealers, and potentially with manufacturers."
Data published by PA Consulting back in January stated that the top 13 car manufacturer brands faced emissions fines totalling €14.5 billion (£12.8bn) in 2021.
This would result from the EU's imposition of €95 (£84) fine, per gram of CO2 over a 95g/km fleet average, per car sold.
Suzuki GB director, Dale Wyatt, said the scheme – backed by manufacturers and not Government in ICDP's model – was a good idea.
"If there is a simple and transparent scheme that can benefit the economy and the environment then we have to do that," said Wyatt.
Almost a third of retailers who responded to the survey feared a rise in VAT might be on the cards – potentially stifling the sector's recovery – if Government needs to recoup the vast sums it has spent to support the NHS and mitigate the impact on business of the pandemic.
In all, 31.7% felt that a VAT hike would be imposed, while 20.5% felt a decrease could be implemented to help stimulate the economy, as 47.8% suggested there would be no change to the current 20% rate.
Executive views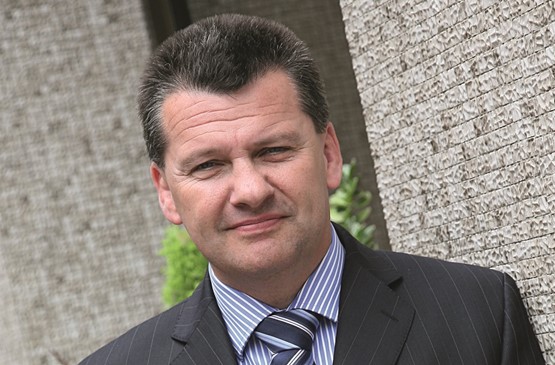 Mark Lavery (pictured), chief executive of Cambria Automobiles, said he expects a "Darwinian evolution" of the car retail sector, with up to 25% to 30% of car retail businesses going out of business or being taken over within the next two years.
The Cambria boss spoke to AM following publication of an interim results statement for the six-month period to February 29, revealing that while Cambria had not yet 'war gamed' redundancies there was a possibility of "over 100" once Government's Coronavirus Job Retention Scheme (CRJS) ends.
"We don't yet know whether we are facing a recession or a depression," he said.
Lavery took a 50% pay cut and other board members volunteered to reduce their salary and fees by between 20% and 50% after Cambria placed almost 90% of its workforce on furlough.
He said the business had delivered just 22 vehicles since the closure of its showrooms on March 24.
But Lavery was hopeful that the group's luxury franchise portfolio could help it recover trade from an aftersales point-of-view as lockdown restrictions are eased.
"Many of the vehicles we sell are designed to be driven and if they are stood still for six or seven weeks the first thing their owners should do is bring them to the dealership for a service," he said.
Lavery remains pragmatic about the outlook for the sector and said that ground would not be broken on the group's planned new Aston Martin showroom in Solihull until things became clearer.
He said his decisions were still based on a three-phased approach, stating: "First lockdown, secure assets and look after associates; second, a fast return to work with a small number of associates; finally, we wait for the end of the Government support to see what the optics of the industry are like."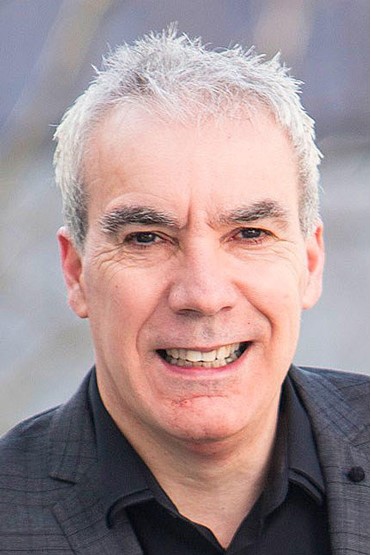 Dale Wyatt (pictured) said Suzuki GB would be promoting a patient approach to its franchised retail network's COVID-19 recovery.
While the Japanese maker has been praised for its swift and decisive measures to help retailers mitigate the impact of the crisis, Wyatt believes there should be no rush to drive the market into a rapid turnaround.
"Our aim will be to start very slowly and start kicking harder when things pick up and the demand is there," said Suzuki GB's director of automobile.
Among the measures outlined to franchisees in March were:
A 60-day extension to new cars coming to the end of their consignment period.
28-day extended terms on parts orders.
30-day extended period on direct sales.
Aftersales levy deferred until Q3.
Q1 bonus payment pulled forward.
100% and 125% band removed, and all units paid at 150% of target achievement.
175% volume payment paid if earned.
"It's easy to sit on your hands and wait for more details," said Wyatt. "I wanted to let our owner-drivers and family businesses know that we were there to support them.
"There were some Heath Robinson solutions, but that's what the situation called for."
Wyatt said the COVID-19 pandemic had not affected vehicle production in Japan, but said there would be "no sense" in overloading dealers with stock any time soon.
He said that lockdown had set the brand's 100% hybrid goal for 2020 back by two- to three- months, adding that a scrappage scheme would be "welcomed" to help OEMs meet the 95g/km fleet average dictated by 2020/21 EU emissions regulations as a result of the change in trading conditions.
Ultimately, Wyatt wanted to share a "keep calm" message to the sector, though.
On his desire to see stability maintained in the used car sector, Wyatt said: "We cannot have our retailers treating these days of lockdown as if they were normal trading days.
"When the market returns we cannot afford to have retailers approaching their stock like it's suddenly 90-day over-age.
"I think we'll need to be more patient than that to minimise the impact of the lockdown period."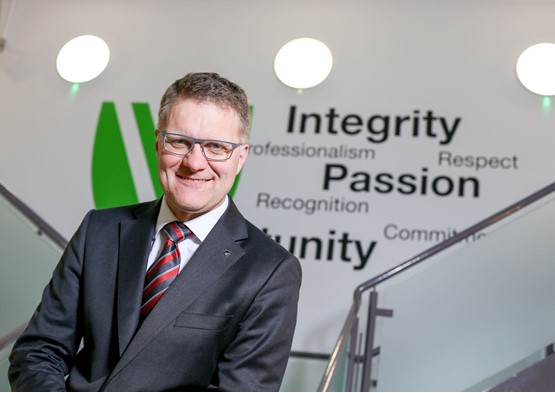 Robert Forrester (pictured), chief executive of Vertu Motors, has said he wants to re-open showrooms and begin trading in a bid to drive the UK's economic recovery from COVID-19.
"The fact is that the Government can't simply pay for people to stay at home for months and months and months on end," he said.
"You could just sit tight like traders in hibernation, and that might be the best thing to do, but from a moral point of view and from the point-of-view of some of our customers we need to be open."
Vertu said in an interim trading update published on May 7 that it had built an order bank of 825 retail and 749 fleet and commercial vehicle orders during lockdown and planned to deliver those when restrictions were lifted.
Its aftersales operations had generated £1.7 million in sales as 98 of its 133 locations continued to employ 18% of the group's technicians.
Forrester said social distancing and vehicle sanitisation would mean that dealership standards were "very different" on their return to showroom sales proper.
While temperature checks for staff and customers and the removal of newspaper and customer coffee provisions were likely, Forrester also revealed that the traditional vac and wash had been removed from the aftersales process.
He said: "The focus is very much on cleansing the car and technicians are doing that. The cosmetic side of the aftersales process has been removed and I think our customers understand why that is."