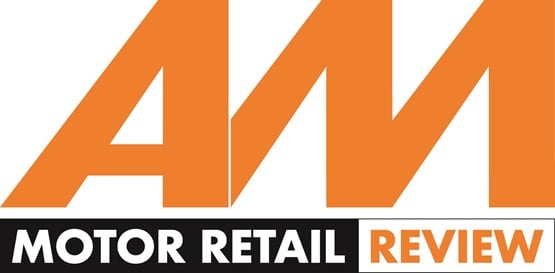 Cambria Automobiles managing director Tim Duckers and BDO's head of motor retail Steve Le Bas are among the guests joining the new AM Motor Retail Review webinar on July 6.
The webinar, which is free to all AM-online readers who register here, will be a 45-minute discussion of the latest developments since the end of the COVID-19 lockdown of car showrooms in England and as dealers in Wales and Scotland return to trading.
Our invited panel will discuss the UK motor retail industry's achievements in the first month of trading since lockdown ended for England's car dealers, including:
June's new car registrations and used car opportunities.
The lessons learned from social distanced trading.
How dealers balance the return to trading and their need to limit their costs.
Prospects for Q3 and critical steps for success.
You must be registered to watch it.
Register for the webinar here - once registered you can watch it live at 2pm on July 6 or at your own convenience.
"The June car markets are critical signals of the strength of motor retail's comeback since the COVID-19 restrictions began to be eased and many furloughed staff returned to their workplaces, so I'm looking forward to an interesting debate and some useful insights from our panel," said AM editor Tim Rose, who will chair the webinar.
"Data from overseas shows many markets recover quite strongly within a couple of months of coming out of lockdown, and I will be keen to discuss the SMMT's June new car registrations within hours of their release to see how the UK's motor retail recovery is progressing."