Peter Vardy is offering free installation and use of his end-to-end online car retail platform SilverBullet in a bid to make the sector's businesses more resilient to the impact of COVID-19 coronavirus.
The Glasgow-based AM100 car retailer said that the anticipated slump in car dealership footfall and consumer appetite, which is expected to result from Government health advice around social distancing and the avoidance of "non-essential travel" meant that ecommerce solutions were a must for any operator in the coming months.
As finances will be stretched for many businesses, SilverBullet is removing all charges from its online retail platform to allow retailers to embrace online selling as part of a free three-month trial. Only non-SilverBullet supplier charges will be applicable.
The SilverBullet team are now "working round the clock to on-board dealers from across the UK", preparing their websites for all the challenges that these next few months.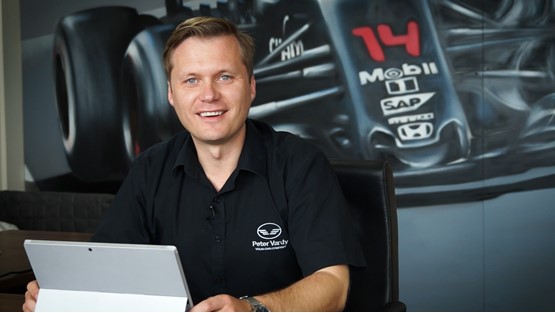 Peter Vardy, chief executive of the Peter Vardy Group, said: "We're not trying to sell anything. We're genuinely trying to help the sector out. For a lot of businesses there's a sense that, if they are not able to transact online in the coming weeks and months, life will be extremely difficult for them."
"What we have said is that if anyone comes to us we will set them up with the platform for three months for free.
"Our Silver Bullet team is working from home now and are ready to take enquiries. They will honour as many as they can cope with.
"It might not be as bespoke as we might normally do it – more a one-size-fits-all solution – but it will give their customers the opportunity to go online, get a part exchange quote and finance offer and complete their purchase entirely online."
In September last year Peter Vardy revealed that it expects to complete 50% of its car sales online by 2023 after crediting a focus on used car sales and aftersales for profit growth in its 2018 financial results.
Vardy said that mitigating the effects of the coronavirus on his physical retail sites had been a priority in recent strategic meetings in recent weeks, though, and the move towards catering for customer needs remotely was providing the best solution.
While the group is attempting to leverage its own use of SilverBullet, it has also equipped aftersales vans to carry out repairs and servicing at customers homes in the coming months.
He said that the priority for the business was attempting to ensure that it remained healthy so that its staff had jobs to return to after the coronavirus outbreak.
"Our key driver at the moment is being as generous to our colleagues as we can be at this time while ensuring that the business remains healthy," he said.
"In April we will discuss voluntary unpaid leave and three- or four-day working weeks.
"We have to ensure that everyone has a job to return to after coronavirus."
SilverBullet
Launched late last year the Peter Vardy-backed SilverBullet ecommerce platform was launched with the intention of allowing customers to complete more of the journey before they visit the showroom and the ability to 'click and collect'.
Across the last year, the percentage of SilverBullet client sales coming from the platform has grown to over 12% with the number predicted to grow much larger in 2020.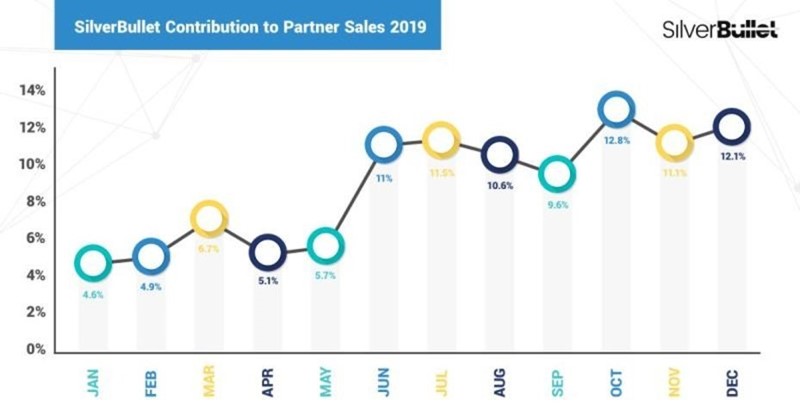 SilverBullet said that its current clients are seeing 50% less time in the dealership for customers who build their deal through the platform, not only reducing time and exposure between customers and staff, but also allowing a reduction in staffing costs of £61-per-car sold.
Client websites are also seeing as much as 10-times the number of clicks on 'Build Your Deal' in comparison to their traditional "Email Enquiry" Call to Action, it said.
With a customer centric and mobile first user experience, a SilverBullet enquiry also claims to return a 73% enquiry to sale ratio, compared to a 52% enquiry to sale ratio for a basic web enquiry – equating to an additional 40% sales from the same volume of enquiries.
To contact SilverBullet and take advantage of its free three-month trial period, email hello@silverbullet.co.uk or contact the team by telephone on 0333 123 1262.