Advertisement feature from WarrantyWise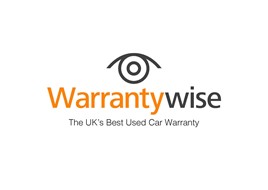 Founded in 2000, Warrantywise is the UK's leading car warranty company that you should be looking to work with if you want to protect your customers' vehicles, enhance your reputation and increase your profits. This well-known business has more than 6,000 used car dealerships and 300,000 warranty customers on board - figures which speak for themselves. With a great product to its name, and a host of famous faces delivering ringing endorsements, there's no doubting the company's credentials.

Every year, over 1,000,000 cars are left unprotected when manufacturer's warranty expires. Such vehicles have the potential to cost their owners millions of pounds in repair bills during the vehicle's fourth year and beyond. As a car dealer, it is your duty to offer your customers the highest level of cover, not only to protect them from unexpected breakdowns but also to protect yourself. Selling warranties has never been more beneficial and provides a great extra revenue stream for your business. The company offers five different levels of cover, based on the age and mileage of the car. These are: Bronze, Silver, Gold, Platinum and Platinum Plus.
Warrantywise couldn't be more welcoming to new dealer partners. A new business adviser will introduce you to the product and help you become familiar with it, before a personal account manager is introduced to look after you for the rest of your time with Warrantywise.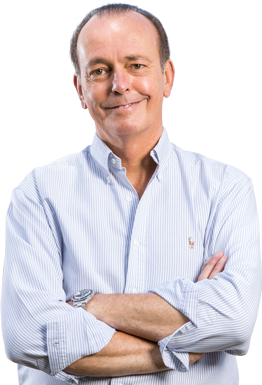 But why should your dealership be using Warrantywise over other warranty providers? The reasons are plentiful. Endorsed by industry figurehead Quentin Willson, Warrantywise covers every single make and model of car on the market. All repairs are handled in-house for your peace of mind and the company has higher single repair limits than any other. Repairs can also be done at any VAT-registered garage of your choice, meaning there are no customer limitations.
Flexible labour rates are available and roadside assistance and recovery is included free of charge. Warrantywise also offer bespoke tailored packages to suit your exact needs, along with competitive pricing and enhanced profit margins for extra dealer revenue. The company covers the cost of parts in pairs, wear and tear, and cover from day one, with no Insurance Premium Tax charged.
Warrantywise aim to take all the hassle away from you, so you can focus on the business of selling cars and running your dealership. As if this all wasn't amazing enough, Warrantywise is currently running an offer for new business customers, where if you sign up before 31 January 2019, you'll receive £200! (Terms and conditions apply.) If you're looking for a warranty company to work with - Warrantywise is the obvious choice.
Telephone: 0800 001 4551
Website: Warrantywise.co.uk/cardealer
---