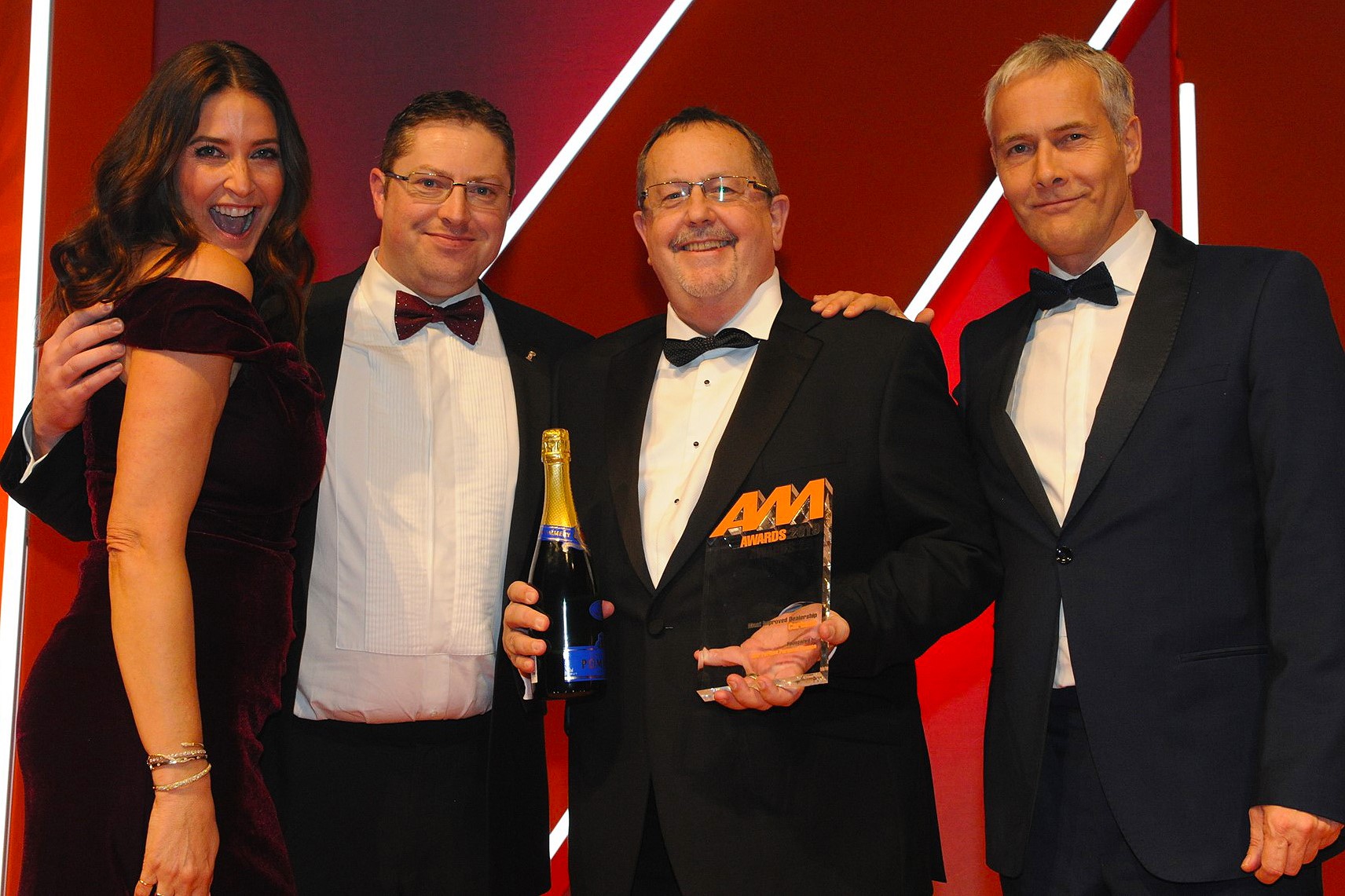 Independent used car supermarket Carbase is rapidly putting on the pounds. Operating profit has more than trebled in two years and revenues have doubled, to almost £80 million. Average days in stock dropped from 52 to 45, but not at the expense of profit per unit.
The proportion of customers who would recommend the business to a friend has risen to 96%, from 93%. Driving the results at the Bristol business, owned by Steve Winter, is a new strategy, supported by processes and technology. A new digital attribution platform is helping its marketing to become more efficient, and custom code allows it to monitor product search levels and clicks to monitor vehicle advert performance, something previously only available through major classified portals. Coupling these measures with a new pricing algorithm has powered Carbase's reduction in stocking days and tackled the issue of over-age stock without affecting profitability.
"We constantly adapt our systems through the measurement of data to produce best-practice predictions. These result in a higher-quality experience for customers. We have incrementally improved the experience throughout the purchase journey online, right through to the physical store visit," said its entry.
Prospective customers can get a part-exchange valuation more easily, through a customer smartphone app linked to Cap HPI, which also allows them to look up the details of any car in stock while in store.
For 2019, Carbase will step further away from its old focus on sales conversion to one on customer experience, and will enhance employee benefits and its stock preparation process.
Finalists: Marshall Volkswagen Newbury; MB Motors Ballymena; Mercedes-Benz of Preston; Westcars of Tiverton
Award sponsored by BNP Paribas Personal Finance

The sponsor commented: "BNP Paribas Personal Finance was delighted to sponsor the Most Improved Dealership of the Year category and to present the award to Carbase, a well deserving winner.
"The coveted award provides a great opportunity to showcase and recognise outstanding achievements in the automotive industry.
"At BNP Paribas Personal Finance we're committed to developing innovative finance solutions that help our partners grow and we're proud to support these leading industry awards. Having recently launched our motor finance offer in the UK we're keen to bring our 60 years global expertise to help fuel the growth of our partners' businesses.
"Independent used car supermarket Carbase has deployed a new strategy supported by processes and technology to improve the customer experience and satisfaction scores which have ultimately driven commercial success. Congratulations to a well deserving winner and good luck with the continued success of their business."