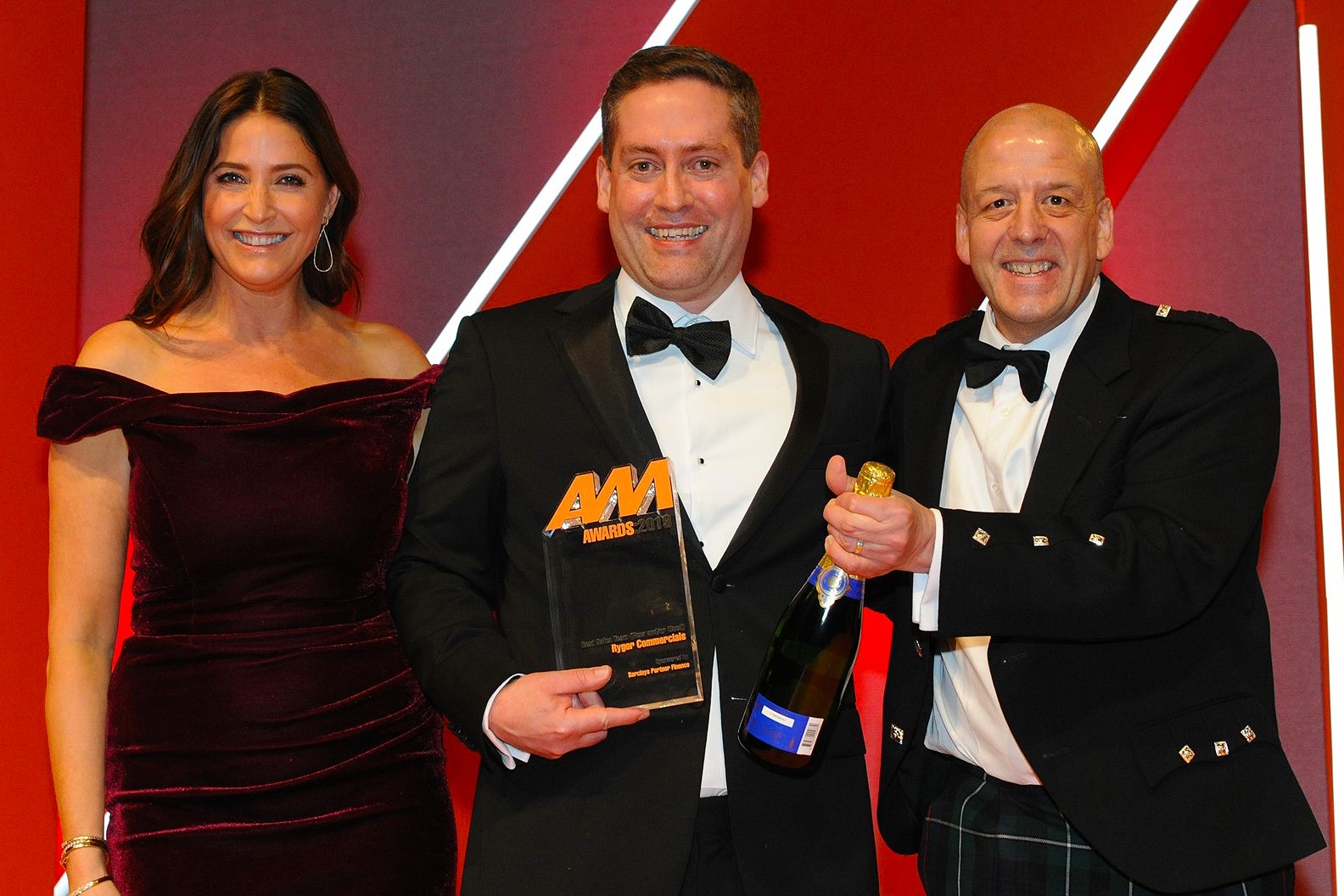 Rygor has been bolstering and enhancing various aspects of its van sales team over the past 12 months to further improve sales figures.
It formed a dedicated team within van sales, allowing for a more streamlined and improved approach, and saw a 164% increase in sales on the previous year.
To complement this, the introduction of a centralised sales funnel, reporting and lead analysis tool created by its sales marketing team contributed to a 14% increase in van sales from 2016 to 2017.
The increased sales have benefited the rest of the team by boosting service contract uptake. The Rygor sales team sold more than 900 retail service contracts on new vehicles in 2017. This increased the number of workshop hours sold by more than 10% year on year, from 405,153 hours sold across all workshops in the 2016/17 financial year, to 447,405 in 2017/18.
In 2017, the sales team registered 4,288 new vehicles, making it the top Mercedes-Benz Vans UK dealer for retail sales.
A spokesperson for Rygor said: "Selling vehicles is not about a 'quick sale' – it's about a joined-up approach. Not only does this benefit our customers, as we can offer them a seamless sales journey, with information relevant to them at the right time, but a team who works in unison is always good for the business."
Finalists: Alexanders Prestige; BuyaCar.co.uk; Perrys Vauxhall of Dover