Advertisement feature from Silver Bullet
SilverBullet releases version 1.1 upgrades & improvements
Increasingly, car buyers are spending more of their time researching their purchase online. Consumers are now more empowered with information and more confident with their buying decisions than ever before, because they are better informed.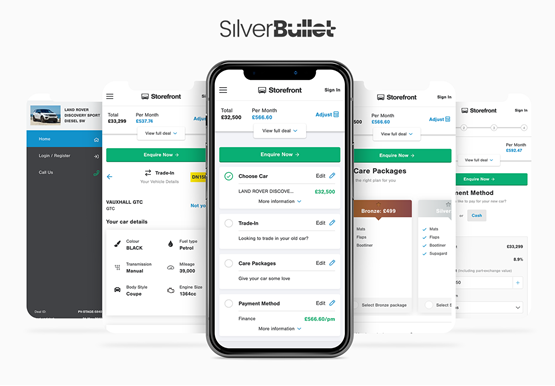 Consistent interface across all devices
With 75% of SilverBullet's sessions opened on mobile devices, Version 1.1 of SilverBullet delivers your customers the same interface, design and functionality on mobile devices as on desktop and tablet. This 'mobile-first-design' approach will improve customer familiarity with the software across the extended purchase process and result in increased conversion rates to sale.
Seeing the detail in real-time
When it comes to customers' monthly budgets, the numbers really matter and can influence important buying and financing decisions. The perpetual 'At a Glance' window provides customers with an omnipresent, single view of the finance deal they are building in real-time.
Finance at your finger tips
SilverBullet Version 1.1 releases an important update to the 'Adjust Payment' option which makes it even easier for customers to calculate and adjust monthly payments, tailor the complete finance package to suit their monthly budget and complete their vehicle purchase with real confidence.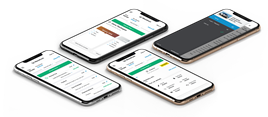 Convenience is everything
The modern retail customer demands the convenience of digital processes and automation; SilverBullet's Version 1.1 update helps automotive retail groups of all sizes keep their digital storefront open 24/7/365 and to cultivate a convenient and intuitive digital customer experience.
World-class digital solutions for a changing automotive industry
Contact us today to schedule a full product demonstration
Email: hello@silverbullet.co.uk
Telephone: 0333 123 1262
Website – www.silverbullet.co.uk
https://www.facebook.com/SilverBulletAutomotive
https://www.linkedin.com/company/28641258