There is still time to register for the Automotive Management (AM) Retail Review webinar to gain insights from sector specialists from Auto Trader, BDO, Cambria Automobiles and Suzuki GB.
AM editor Tim Rose is set to chair the online event at 2pm today (July 6) and car retailers and suppliers can register an interest and get involved.
Auto Trader commercial director Ian Plummer, BDO head of motor retail Steve Le Bas, Cambria Automobiles divisional managing director Tim Duckers and Suzuki GB director of automobile Dale Wyatt are all on the panel of speakers.
The line-up will share their experiences of COVID-19 and reflect on the June registrations data published by the Society of Motor Manufacturers and Traders (SMMT) this morning as they take the temperature of the automotive retail sector.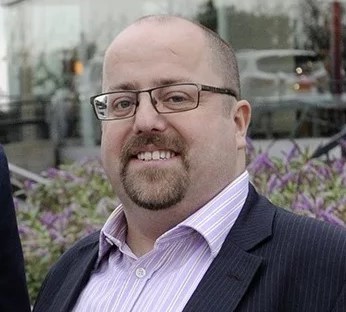 Rose said: "We've already heard reports suggesting that June has delivered some of the pent-up demand the industry wanted, so our panelists will be ready to celebrate any successes and analyse what this will mean for the coming months.
"The crucial September plate-change campaign is fast approaching, and now that all nations of the UK are back doing business all automotive managers will need to understand the market conditions and be ready to optimise their performance and profitability."
To view the webinar live, at 2pm Monday July 6, or on demand afterwards, you'll need to register here.
Among the other topics on the agenda of the 45-minute webinar will be a discussion of UK motor retail industry's achievements in the first month of trading since lockdown ended for England's car dealers, including:
June's new car registrations and used car opportunities.
The lessons learned from social distanced trading.
How dealers balance the return to trading and their need to limit their costs.
Prospects for Q3 and critical steps for success.
To register for today's webinar, click here.