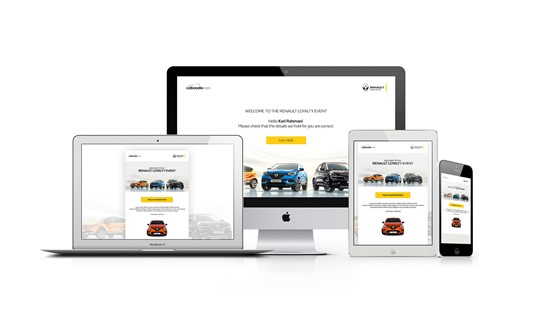 If 2020 taught us one thing, it taught us that the automotive business is resilient. And come the easing of restrictions, whenever that is, business will boom with pent-up demand - and it's likely to be bigger and better than it was in June.
You want that business through your door but you're probably scratching your head for ideas and unsure what to do for the best. So here is what we know:
Plate change is coming – demand for new cars will be high
PCP & Lease agreements will mature - demand for new cars will be high
Consistent Used Car Sales during "lockdown" – used car stock will decrease
Due to furlough and illness the sales force is depleted – difficult to manage enquiries
There are dealers successfully trading during the lockdown period
THE TIGHTER RESTRICTIONS WILL END!
So the job of marketers is to plan to get a large slice of business when it bounces back as well as adapt to the market right now and maximise every opportunity. Putting everything on hold is the wrong thing to do as you can be sure your competitors aren't doing that.
Planning for the expected bounce back is a must and utilising a highly lockdown-resilient digital marketing initiative, like Online Car Events should be the cornerstone of your efforts.
As the first agency in the UK to put event marketing online with the launch of Online Car Events in 2013, The Whole Caboodle are the pioneers of this field, successfully running thousands of events, with invaluable experience and insight.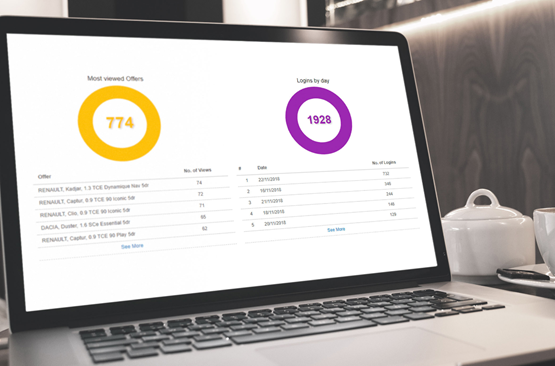 Whilst many have attempted to replicate it, through continual development and enhancement Online Car Events is the most advanced and in-depth platform of its kind. And our latest version features a full e-commerce suite and targets stock vehicles.
Unusual times require bold thinking and fresh ideas – and we have got both by the sack full. If you want to generate around 60% engagement levels from consumers and maximise the current remote selling opportunities – we should be talking.
Many of our clients are having great success right now by putting our ideas into action. In fact, dealers who are using our platform during this period of tighter restrictions are selling the same amount of cars now, as they were this time last year.
If you want to know how to get more than your fair share, get in touch today and let us run through a unique digital sales process that really works.
We can show you the results. Then you decide if it's for you. You've nothing to lose.
To find out more or to arrange an online demo, visit https://www.thewholecaboodle.com/automotive-marketing/online-car-events , call: 01423 523000 or email hello@thewholecaboodle.com