Advertisement feature from Keyloop
Following on from the launch of iDealFile in late 2020, Keyloop has now launched iServiceFile, a solution designed by automotive aftersales experts to help dealers manage all service and repair documents. iServiceFile from MotorDocs is the second digital document management solution to be unveiled under the Keyloop Office suite of products. Keyloop Office takes care of all the important, behind-the-scenes work like payments, document storage, printing, telephony and more.
Run from a single, easy-to-use electronic platform, iServiceFile integrates with the Keyloop DMS to automate workflows. It allows dealerships to reduce the time and effort spent on printing, collating and filing service paperwork, boosting productivity and increasing precision. One of the solution's main features is sequence tracking, which means that dealerships can rely on accurate service documentation to ensure compliance with manufacturer requirements and therefore increase warranty claim success rate.
Digitisation not only takes away the potential errors that occur in paper-based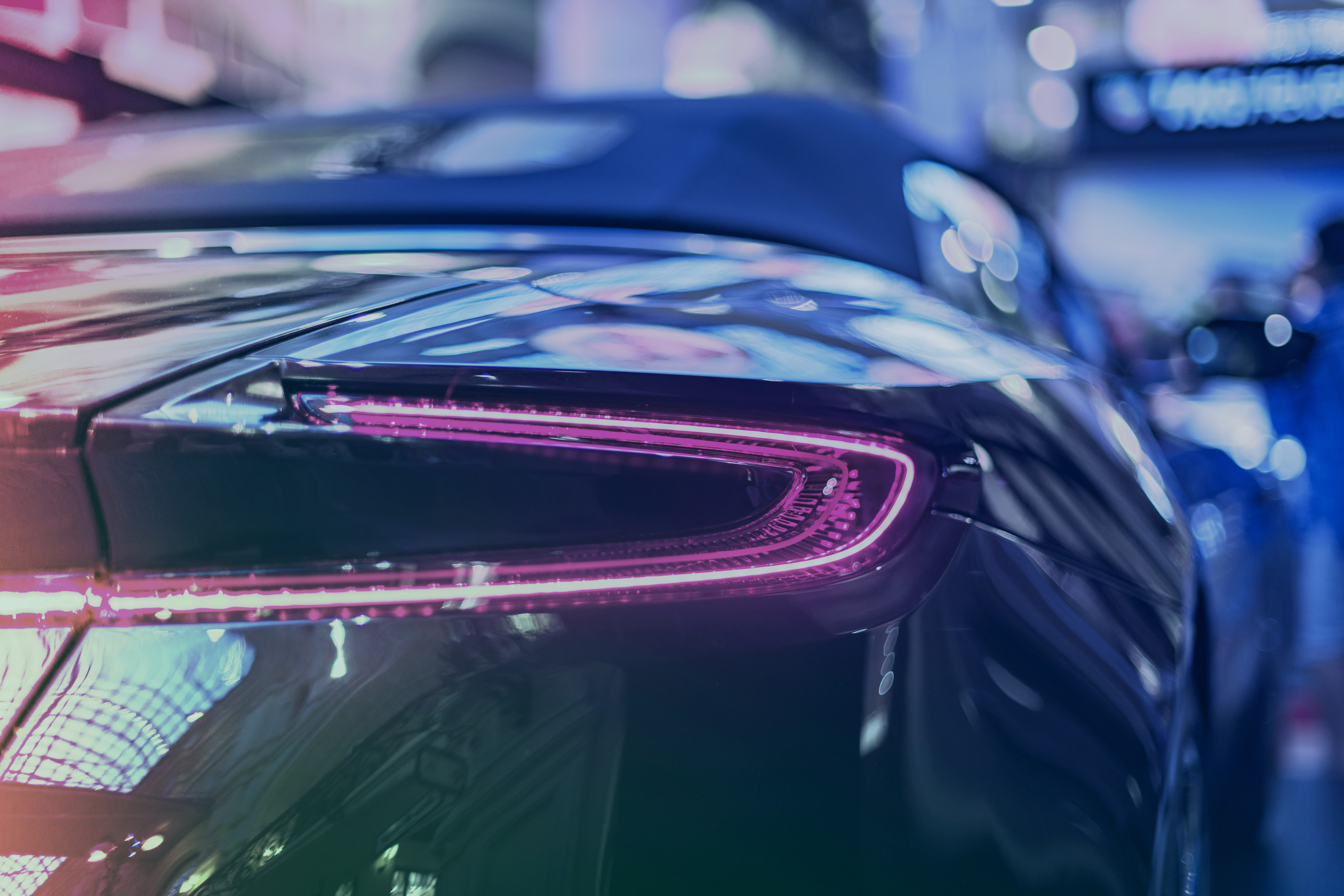 processes, but it also streamlines the workflow. Electronic notifications help the whole team: for Service Advisors, handovers are quicker and reporting becomes more efficient, while Technicians can access everything they need and complete important documents without needing to leave the service bay.
Joaquim Croca, VP Commercial at Keyloop, said:
"We know how important it is for dealerships to provide outstanding customer service, so we're always seeking new and innovative ways to allow them to do so. We launched iDealFile in October last year and the response from our customers has been extremely positive, so we're delighted to now introduce iServiceFile to help service teams improve their operations."
The automotive industry has steadily been advancing towards digitisation over the past decade, but the arrival of COVID-19 has fast-tracked the need for retailers to embrace digital tools, which not only streamline processes, but also allow for safe and secure transactions and sales. Both Keyloop Office solutions, iDealFile and iServiceFile, transform the workflow of dealerships by removing the administrative burden of paperwork and reducing inefficiencies.
Don't miss our upcoming webinar for more information and a product demonstration – register your attendance here. More details on iServiceFile are also available on our website.
---