Advertisement feature from Car Care Plan
There is a subscription service for almost everything these days. From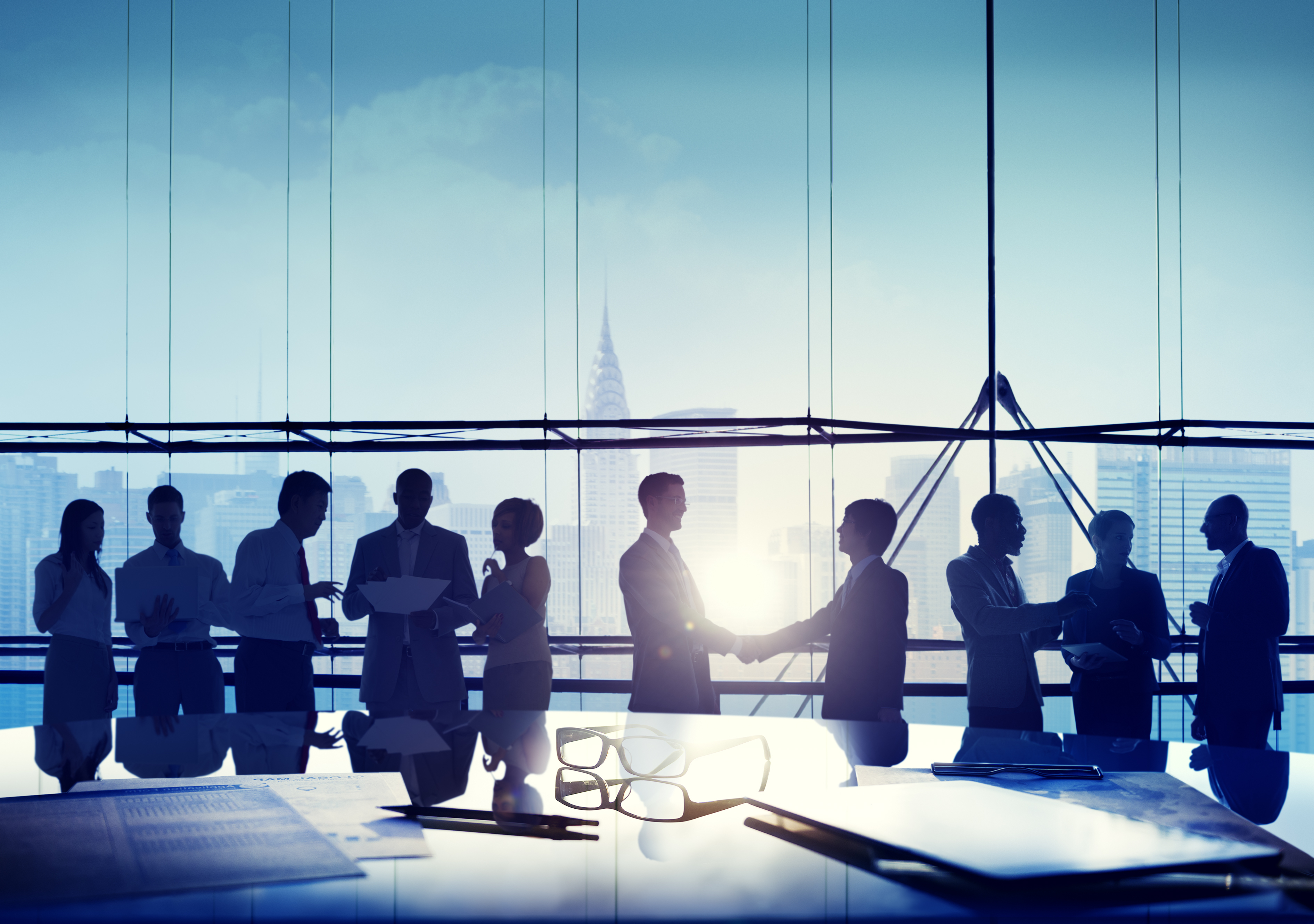 magazines to contact lenses, food to clothing, wine to books, beauty and grooming products to snacks and treats. Not to mention the myriad of digital services, including music and movies. As well as this, car subscriptions are also now available, for those less reliant on vehicle ownership.
The pandemic has accelerated growth of UK's subscription economy, with spending on digital and subscription services increasing consistently throughout each month in 2020, jumping by 39.4 per cent year-on-year in July, according to research from Barclaycard Payments. There are now an average of seven subscription services per household.
With consumers increasingly interested in buying their products and services with monthly payments, retailers and providers are adapting to meet these changing preferences. Following market research, including speaking with dealer partners, Car Care Plan has developed its own fully functional and easy-to-use platform that adapts as client and customer payment and buying behaviours change.
Chris Strong, head of product innovation and strategy at Car Care Plan, said: "Alongside the traditional routes to market on product provision within the UK motor industry value added product marketplace, Car Care Plan has identified that modern day customers are becoming more and more interested in monthly subscription facilities to pay for products and services, with no penalties for cancellations".
"Therefore, at Car Care Plan, we have been embracing the changes faced with customers product purchasing behaviours within the motor industry marketplace by adapting our platforms to integrate a monthly combined subscription product for Service Plan, Warranty, and Roadside Assistance".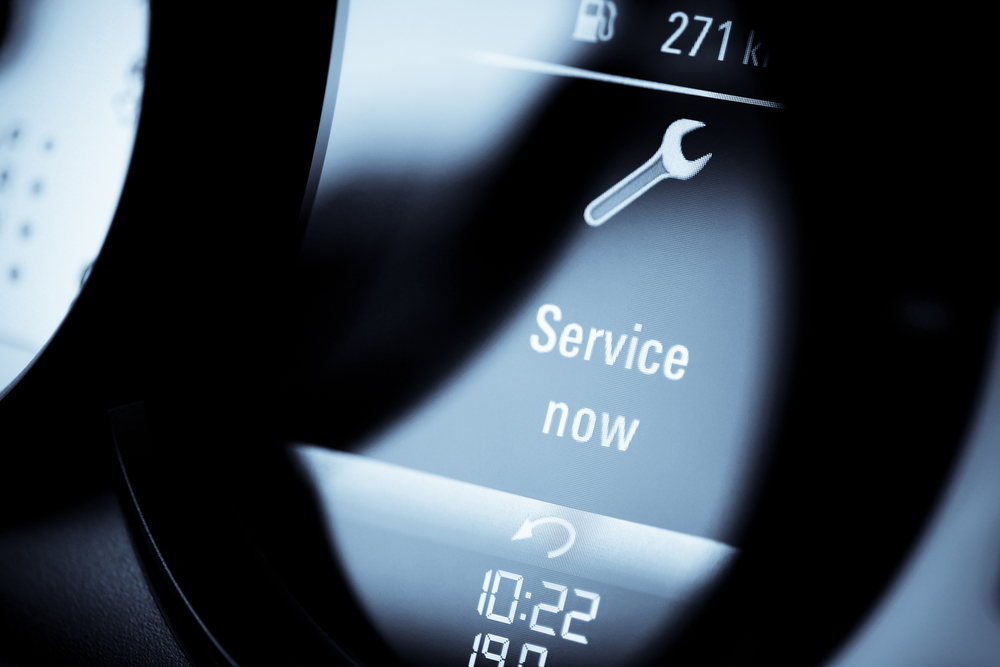 Car Care Plan offer their partners the option to provide service plans, with the inclusion of warranty and breakdown assistance, all for one simple monthly payment.The system is adaptable to meet the needs of partners and their customers.
"We offer bespoke system specifications and parameters, which can be spread across differing areas of the business, including sales, aftersales, and direct call centre sales, as well as direct marketing campaigns".
Although traditional buying methods remain essential to Car Care Plan and their partners, support and development within dealerships is at the heart of what they do. Chris also added that Car Care Plan are "looking to the future and will be able to offer a 'concierge' service of product provision" with their strategic dealer partnerships.
These products can not only continue to be offered within the dealerships, with remote and digital vehicle purchasing becoming more of an established route to market, but Car Care Plan systems are being developed to enable customers to view product details, and purchase appropriate products, at a click of a button, at any time, in any location in the UK.
Get in touch: Visit our website here
0344 573 8000
Car Care Plan Ltd
Jubilee House
5 Mid Point Business Park
Thornbury
West Yorkshire
BD3 7AG
United Kingdom