An award-winning panel of top car retail sector leaders are set to share their staff management and motivation advice in the latest 'AM General Managers' Guide to…' webinar.
The AM Awards 2021's Business Leader of the Year, Marshall Motor Group CEO Daksh Gupta and General Manager of the Year, Arbury Group's Scott Stenning are joined by Drive Motor Retail joint managing director Rob Keenan on an experienced panel for the September 28 event.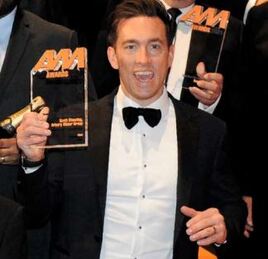 And after employee wellbeing was elevated up car retail's agenda in a COVID-19 disrupted period which spread uncertainty across the sector, we will be drawing insight and advice from them to help inspire your business' teams.
The free 45-minute webinar, starting at 2pm next Tuesday, will be hosted by AM's news and features editor Tom Sharpe.
"With such a great panel I'm confident that this will be a webinar not to be missed," said Sharpe.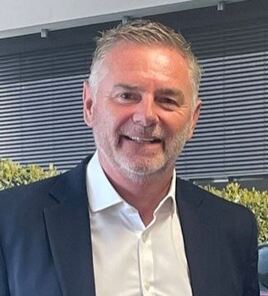 "The UK's car retail sector has faced, and continues to face, a series of challenges the likes of which it has never experienced before.
"Now, more than ever, is a time to keep your staff informed, motivated and ready to respond and adapt to market conditions.
"It's great that such an experienced group will be joining us to share their expertise and insight that listeners will be able to act upon."
Registration is now open for the September 28 AM General Managers' Guide to staff management and motivation webinar.
Those who listen in will be able to submit questions to the panel during the debate.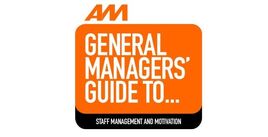 Among the topics up for discussion will be:
The challenge of motivating staff during the COVID-19 pandemic and stock shortages.
Establishing the central pillars of your business's staff motivation strategy.
The role of training and career progression.
Staff engagement: ensuring every voice is heard.
To register for AM's free AM General Managers' Guide to staff management and motivation webinar, click here.