Advertisement feature from OEC
OEC helped save over 6,000 vehicles from being written off in the last two years
Total Losses avoided with VISION, an OEM parts sourcing system for Bodyshops

VISION enhances bodyshop processes by validating repair estimates with OEM data (VIN, EPC, price lists etc.) meaning that they can supply customers with accurate quotes, saving time and increasing profitability.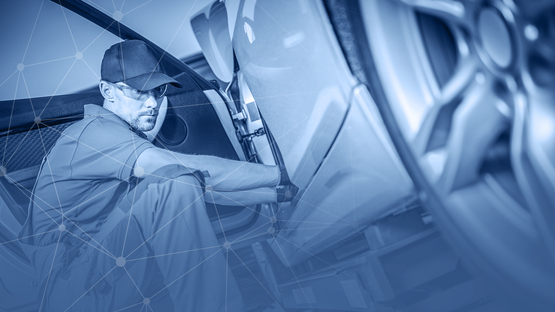 OEC is the leader in aftersales solutions enabling vehicle manufacturers and dealerships to sell more original equipment parts. Its VISION solution has helped save more than 17,000 vehicles from premature scrappage in the last seven years – 6,000 in the last two years alone.
This was made possible by OEC's digital sales channel, VISION – which provides integrated connections between OEMs, Dealers, Bodyshops and others in the eco system to ensure the seamless and cohesive sale of only genuine OEM parts. Furthermore, the system helps save time and provides more work for the repair industry.
Using a secure data feed, VISION works alongside existing estimating systems and uses OEM parts catalogues to validate the original replacement parts required, without resorting to green or aftermarket replacements.
Total Loss Avoidance
Every year, thousands of damaged vehicles are condemned to be written-off by insurance companies as their repair is deemed too expensive in relation to the vehicle's market value. This is stressful for vehicle owners and a loss to the OEM, the dealer and Bodyshops.
VISION is the only system on the market using a pro-active, digital & data-driven approach to discount genuine OEM parts to help save these vehicles from total loss.
The result is a win for Dealers, Bodyshops, vehicle owners and Insurers – keeping a professionally-repaired vehicle on the road, rather than the waste of sending it to scrap.
A data-driven approach
VISION offers the most comprehensive data-driven market intelligence within the crash repair industry. By drawing on unit-specific OEM data, plus insights from all areas of the repair industry, VISION offers bespoke reporting and management dashboards to cover all requirements – and provides vehicle parc coverage of three in all four vehicles.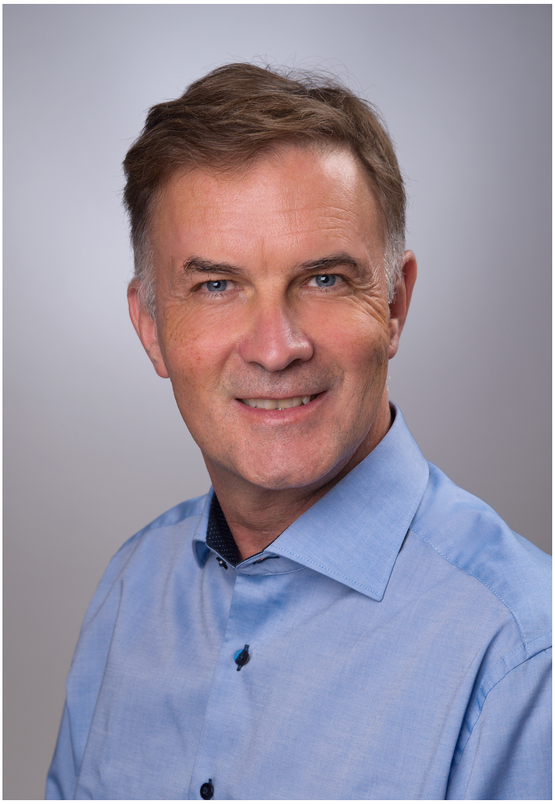 Benefits to sales, productivity and partnerships
By using VISION, Bodyshops can receive a validated parts basket quote within minutes of inspection with the correct OE part number, combining the Bodyshop's normal trade terms with discount on specific parts, based on support from the vehicle Manufacturer.
Stephen Longmore, OEC's Director of Collision (International) commented: "With VISION, Bodyshops can realise new benefits in the parts quoting and sourcing process while doing what I believe all Bodyshops want to do for their customers, and that is to fit genuine parts but at prices which keep their work providers satisfied. I'd urge anyone who doesn't know the system to get in touch with us, so we can show them what they've been missing. And as the system is free-of-charge to Bodyshops, there's really nothing to lose."
To discover more about VISION, visit OEC's VISION product page, or email vision@oeconnection.com or call +44 (0)844 247 3577*
*Calls cost 2p per minute plus your phone company's access charge.