Advertisement feature from Supagard
Supagard has been the UK's market leader in professionally applied automotive paint and interior protection products since our foundation in 1988 and our reputation for quality is second to none. Many manufacturers, dozens of dealer groups and thousands of retailers think so too. We recognise the importance of supporting them to grow profitability and to meet the demands of new challenges in the constantly evolving marketplace - that's why we never rest on our laurels and are committed to a programme of continuous research and development to ensure that we only offer market leading technology that is proven to make a demonstrable difference.
The need to consider our environmental impact has also played a major part in our product development in recent years, this has resulted in a significant reduction in unnecessary packaging with over 1 million boxes a year removed from the supply chain.
Why Supagard?
There are a wide range of paint and interior protection suppliers in the UK, Supagard being the first company in the UK to produce a protection system. With over 34 years of experience in the industry it would be hard not to choose a company that prides itself in world class quality products and customer experience. The bullet points below help you appreciate the factors that differentiate Supagard from the competition, which explains why thousands of dealers choose Supagard:-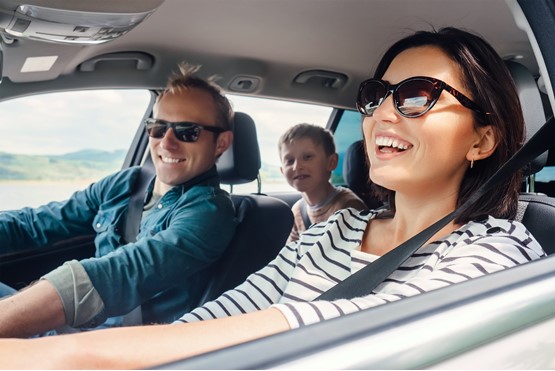 The Supagard polymer product is a one stage application versus most of the competitors who adopt a two-stage approach.
Our fabric protection is a quick drying solution, which is touch dry within 90 seconds and the customer can drive the car away within 10 minutes of application.
No need for any conservers or top up, all the customer needs to do is wash the car regularly.
Up to 95% of Supagard products are manufactured in the UK, which ensures continuity if supply and reduces the environmental impact of our supply chain.
A no quibble, lifetime of ownership guarantee, whereby the customer can make multiple claims with a value limit on claims of £5,000 in total for paint, fabric and leather.
No restrictions or limits on the number of birdlime claims, unlike the competition who limit to one claim, or eligible claims can only be made in the first 12 months of cover.
A countrywide Field Force able to provide support across the whole of the UK and Ireland.
A realistic 4.6-star Trustpilot business, which delivers customer satisfaction to both the dealer network and the retail customer.
Comprehensive training
In addition to our innovative products, Supagard also provide a range of comprehensive training programmes tailored to individual businesses, which ensure that sales personnel can present the products correctly and clearly to the customer.
Supagard have recognised and adapted to the challenges presented by Covid-19 and the time precious environment that the industry operates in. To meet these requirements, we have developed a Virtual Training Module that is delivered using Microsoft Teams, which covers both product knowledge and sales techniques.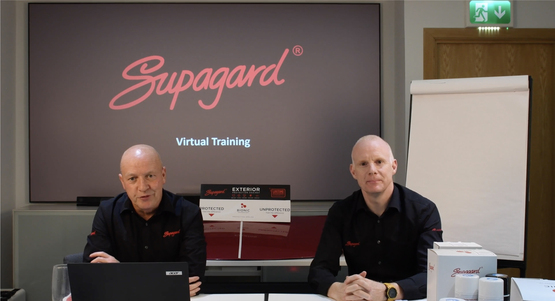 Looking to the future
Our commitment to the research and development of new and innovative quality products has led to outstanding success for the company, with a range of competitively priced, hassle-free products, which can generate substantial earnings for your business, while keeping retail customers completely satisfied – Supagard delivers in every way.
Look to the future and make 2022 a memorable year for your business when you team up with Supagard, the UK's No.1 in automotive exterior and interior protection.
Contact us: 19-29 Gavinton Street, Muirend, Glasgow G44 3EF
T: 0141 633 5933