Advertisement feature from BCA
BCA has launched a suite of new digital tools, offering a range of online solutions that customers can access 24/7, 365 days a year across all platforms, to make it even easier to do business with BCA.
Major digital upgrades have been announced to BCA Search, Partner Finance, MyBCA Selling and Online Proxy Bidding.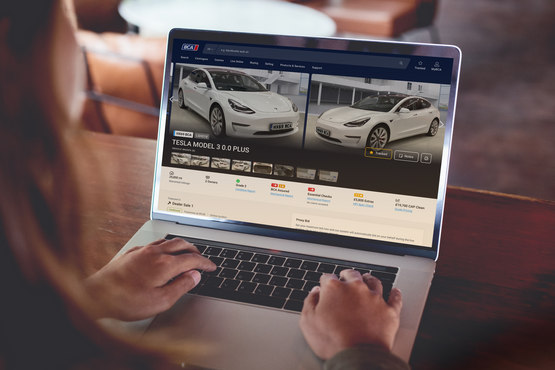 The new and upgraded Vehicle Search delivers superior filtering, enhanced features and improved search results. BCA has listened to customer feedback to deliver a more intuitive and informative search function that helps buyers make better informed decisions, faster.
BCA's upgraded Vehicle Search has a new easier-on-the-eye layout, improved visual content and upfront access to key decision-making content to help buyers find the stock they need from the thousands of vehicles on offer in BCA online sales every day. There is a new colour coded summary for BCA Assured and BCA Essential Check reports, instantly giving customers the information they need when searching for stock.
BCA Partner Finance Online function is a simple and convenient way for customers to submit their vehicle transfer requests online directly from within the MyBCA customer portal. It makes managing stock financing options even easier and gives customers the tools they need to manage Partner Finance transfer requests on their auction purchases at BCA efficiently, saving time and providing visibility of the status at every stage.
BCA is also piloting the new MyBCA Selling platform, a digital tool to view and manage the stock customers sell through BCA. The service tracks vehicles from the moment they arrive at BCA remarketing centres up to when they are allocated to sale. The dashboard provides an overview of all stock entered by the customer and status updates as vehicles progress through the workflow, highlighting vehicles that will be on sale over the next 24 hours, with search, sort and notes functions as well as export information to help customers track their sale stock. BCA will continue to release new functionality for MyBCA Selling based on customer feedback.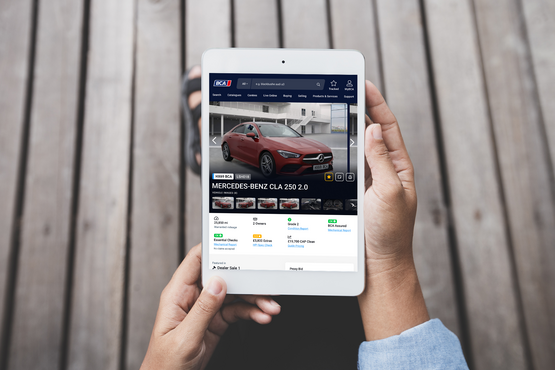 BCA's new online Bulk Proxy Bidding function helps buyers quickly review and amend their placed bids on stock in BCA's online sales programme. The updated user experience makes it easier to manage placed bids with access to view the full vehicle details from the bids management page at any time. The new function alerts buyers when lots will be offered for sale and offers reminder tags as sales progress, as well as advising if vehicle details are amended prior to sale. BCA buyers can quickly identify any suspended bids and action them online, saving time and streamlining the process.
BCA is committed to improving and enhancing the digital experience for our customers by delivering a consistent and user-friendly service on both mobile and desktop platforms. These latest upgrades help our customers control every stage of their interactions with BCA, saving time and driving efficiencies into the digital sales process.

Go to www.bca.co.uk for further details