Advertisement feature from EMaC
EMaC are proud to be the industry leaders in bringing you long-term consumer loyalty and guaranteed future revenue. Maintaining significant investment in technology-led products, we offer a suite of aftersales retention solutions.
EMaC has been trusted by major manufacturers to make a difference to their consumer aftersales offering for over 18 years. Today we work with a broad client base that includes 16 OEM relationships and over 80% of the AM Top 100, helping them maximise consumer retention in unpredictable times. As the leading Aftersales Partner to the UK automotive industry, we drive an aggregated £250M of aftersales revenue into the UK network, annually, through our range of solutions.
Working in partnership with dealerships and service providers allows EMaC to deliver tailored solutions that meet the needs of each individual business. We constantly invest in innovation, supporting the continued success of our service offering and driving wider aftersales opportunities in order to increase revenue for dealers.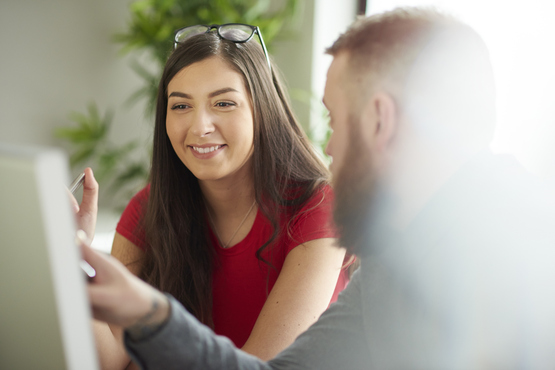 Positive impact
We work in close partnership with vehicle manufacturers and dealerships to strengthen their aftersales relationships with their consumers, creating positive experiences that lead to increased loyalty and greater revenues. We call this 'Ownercare'.
We deliver world-class customer service and support for post-sales care, which is why we are incredibly proud to receive an overall rating of 'Excellent' on Trustpilot.
Rated by consumers, EMaC have received a 4.7 out of 5-star rating, with nearly 80% marking us as 'excellent' on the leading review site.
The quality of our people is what sets us apart as the UK's leading aftersales partner, so we are delighted that our employees have been recognised for the outstanding customer service they strive to deliver daily.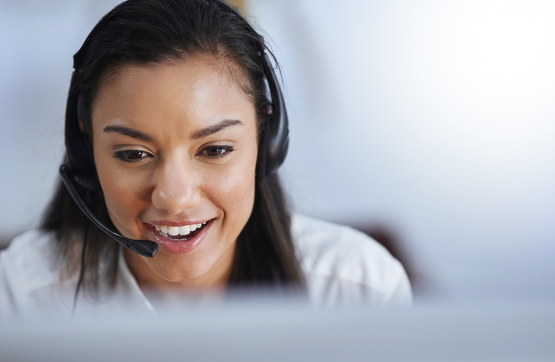 Aftersales Partners
As well as handling everything from marketing to fulfilment, repair process to fund management, EMaC will also deliver its industry renowned training to ensure that dealerships can truly maximise consumer retention and the corresponding revenue potential. All dealerships receive their choice of e-learning and on-site launch training, as well as on-going programme development covering everything from sales performance management to product knowledge coaching and objection handling.
At EMaC, our principal aim is to help our dealers maximise their aftersales performance and we are continuously delivering new ways in which we can do this. We look at the aftersales market from the view of our dealers but also from your consumers' perspective. Through our focus groups we listen to what consumers want from the vehicle retailing and servicing experience, and we see it as our job to share that with you!
Service plans. Warranty. Credit facility. Training. Technology
All taken care of.
---
Speak to us today to see how partnering with EMaC can benefit your dealership.
CONTACT DETAILS: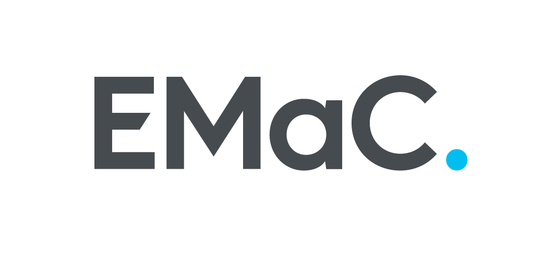 Web: www.emac.co.uk
Tel: 0330 099 6826
Email: dealersupport@emac.co.uk